Adore Them is proud to be the Marketing Partner for the Lancaster Baby Shower Event!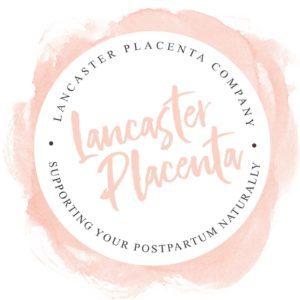 We are very excited to announce that the Lancaster Placenta Company will be a returning vendor for Lancaster's 3rd Baby Shower event!
Callie Landis, a Lancaster County native and mom of two, loves working with new mothers! When she was pregnant with her first, she hired a doula and had an amazing experience! Since she didn't know what exactly to expect, having someone there to offer support before, during, and after the birth made her entire experience much more relaxed and comfortable.
After Callie became pregnant with their second, she decided to become a doula herself, and went to work with a local agency helping new and expecting mommies. Eventually, Callie realized that her favorite aspect of her job was doing the placenta encapsulation, and the postpartum care. While the agency she worked for, and several others in the area, were already offering these services; no one seemed to be specializing in the way that Callie had hoped.
So, in January of 2017, Callie branched off and launched the Lancaster Placenta Company. She has created a new business that focuses solely on a woman's postpartum journey, specializing in placenta encapsulation – which really differentiates herself from anyone else.
The more I realized just how different and unique every woman's postpartum needs are, the more I realized women are not getting the personalized postpartum experience that they deserve. I get to know each client, learn about their desires and goals for their postpartum transition, and I find out what they are looking to receive from placenta encapsulation. Then I can then guide them as they decide on what method of preparation and what products would best be suited to achieve their goals.  Are they looking for more energy, a better balance in hormones, increasing or sustaining a healthy milk supply? Or are they just looking to prevent and lessen the chance of developing postpartum depression? Depending on all of these circumstances, the placenta needs to be cared for and treated in a way that is personalized, and perfectly made, just for them. ~ Callie
Callie is the only doula in Central Pennsylvania that is trained and certified as a professional trainer in placenta encapsulation. Her services and options that she offers go beyond just basic placenta capsules. Callie can also make placenta smoothies, placenta balm, placenta tincture, mother tea, and even placenta cookies! After several requests from clients, Callie decided to develop an herbal remedy line (without placenta) which will be launching soon. This line will include herbal sitz bath; after pains Tincture, soothing bottom spray, and a morning sickness tincture.
Over the last year she has grown her team, expanded from Lancaster County into Adams County and even the Poconos. Lancaster Placenta Company is now also the only provider in PA with a commercial grade facility. There operations includes commercial grade sinks, commercial equipment that is sterilized after each use, dehydrators that have temperature alarms, and so much more!
Typically there are two ways to have placenta encapsulation completed. There are specialists that will encapsulate in your home, or specialists that encapsulate in their own kitchen. Lancaster Placenta Co. is incredibly excited to be the first to offer these holistic service in a professional, commercial grade facility. Callie continues to work with OSHA and consultants in the medical field to improve protocols for this industry, and to ensure that all operations run as safe and sanitary as possible.
Callie is seasoned at working with other doulas in and around Lancaster County. So if you hire someone to work with you before and during birth, Callie can jump right in and work seamlessly with your existing doula to give you the best care and services that you deserve after your delivery!
Be sure to stop by Callie's booth at Lancaster's 3rd Baby Shower in order to pick up an exclusive coupon for a 10% discount off any of her services, and purchase a gift certificate – the perfect gift for any new and/or expecting mother in your life!
To learn more about Lancaster Placenta Company, please visit lancasterplacentaco.com, and scroll down for a few photos
---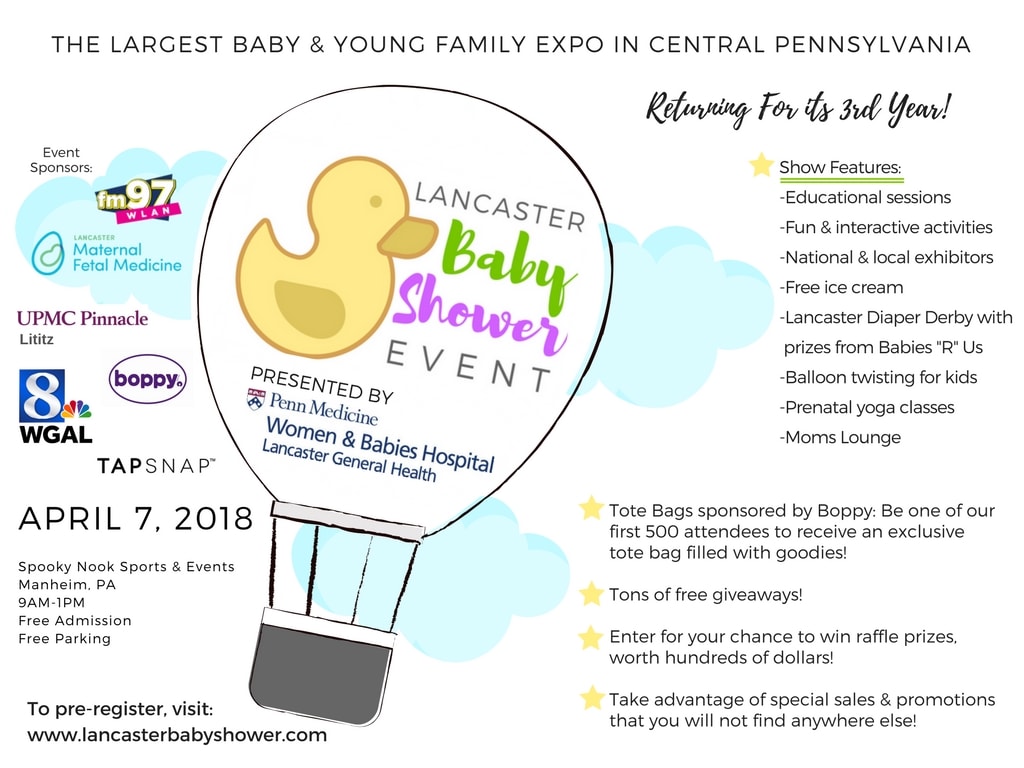 Hope to see you there!
** Click here to pre-register for Lancaster's 3rd Baby Shower **
---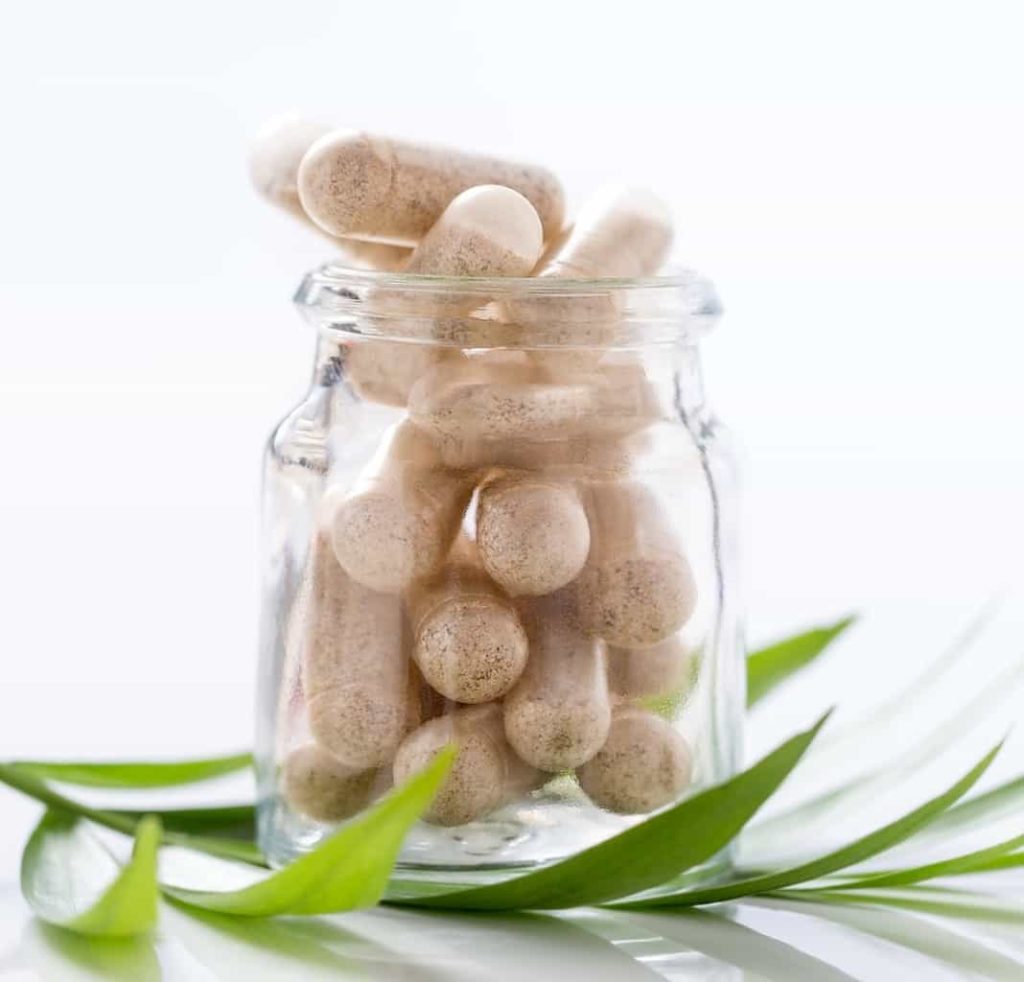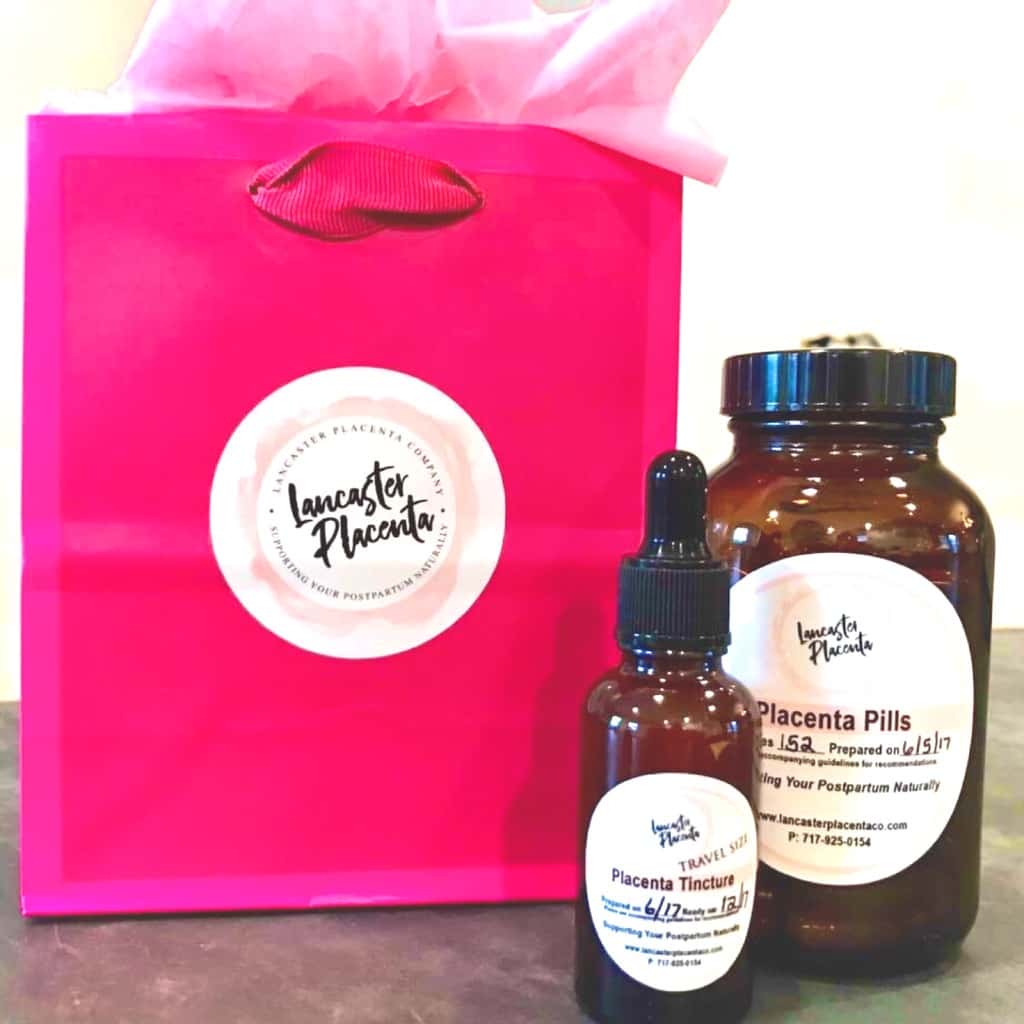 For additional vendor info, check out the full Lancaster Baby Shower collection