Adore Them is proud to be the Marketing Partner for the Lancaster Baby Shower Event!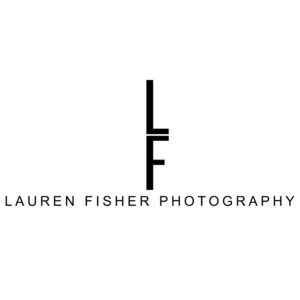 We are very excited to announce that Lauren Fisher Photography will be joining us as a new vendor for Lancaster's 3rd Baby Shower!
Lauren Fisher Photography has grown over the years into a team of 4 covering Lancaster County, PA. These talented professionals each offer a different style and expertise. Whether you are seeking posed portraits, or natural photos in a unique setting, one of these ladies is able and eager to help. And since they specialize in Engagements, Weddings, Newborn, Baby and Family sessions, you will be able to work with this talented team for years to come.
Holly, Val, Lauren and Anne each focus on their separate specialties, but together can accommodate any need.
We have several photographers available and ready to photograph your wedding, baby, or family! Lauren loves photographing weddings, families, and babies! She loves being able to photograph your family through the years starting with the day you said I do!

Holly specializes in newborn photography and it's clear to see she has a vision and style that will be sure to give you baby fever! Holly also loves photographing families, and is also one of our newest lead photographers for weddings.

Val is a lead wedding photographer with us. Her heart and passion for weddings is so evident and perfect for telling your story! She is a new talent that has a fresh perspective that we know you will just love!

And Anne is the woman who runs the show. She will be the person responding to your emails, scheduling your photo shoots with us, and she'll also be the one making sure you get the photos in your hands after everything is finished! She'll quickly become your favorite person with her quick emailing skills! ~ Lauren Fisher Photography
Be sure to stop by Lauren Fisher Photography's booth to take advantage of their exclusive offer – anyone that books a newborn or maternity session the day of our Baby Shower event will receive a $50 credit!
To learn more about Lauren Fisher Photography, please visit laurenfisher.photography, and scroll down to see samples of their talented work
---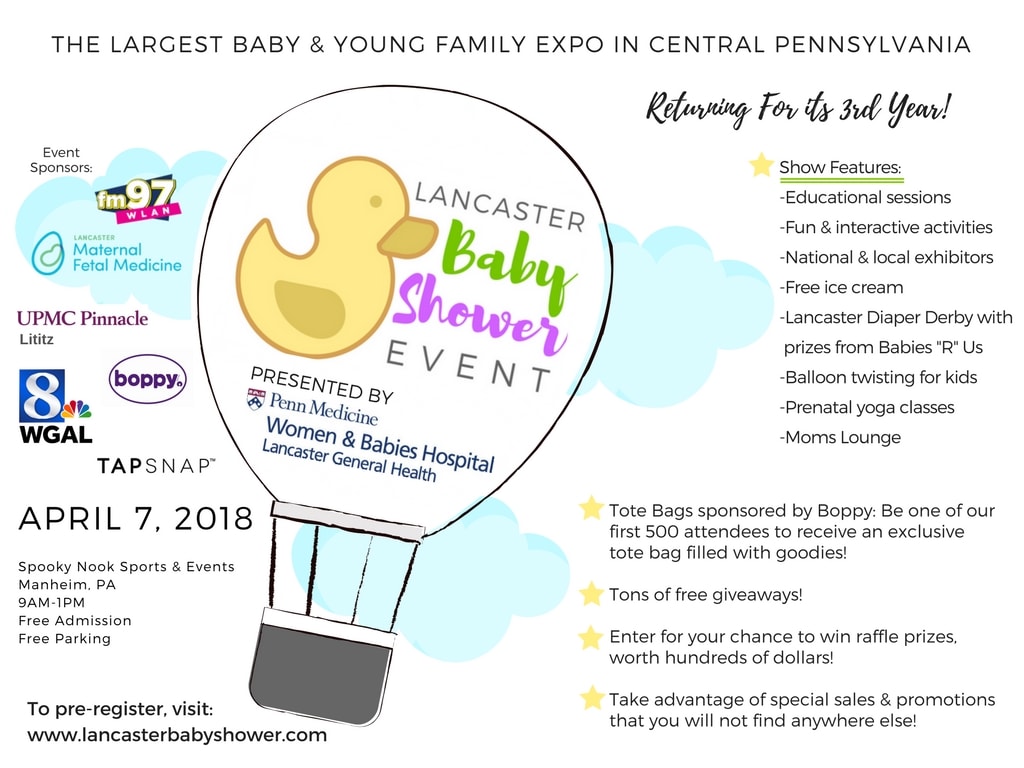 Hope to see you there!
** Click here to pre-register for Lancaster's 3rd Baby Shower **
---
Below are a few photos from Lauren Fisher Photography:
For additional vendor info, check out the full Lancaster Baby Shower collection