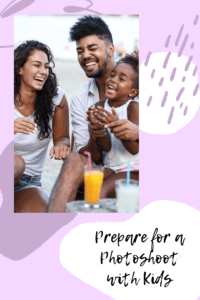 How to Prepare for a Photoshoot with Kids
Let go and just let the kids be kids!
As a mom of two boys, I know all too well the desire to have that "perfect picture" of the two of them arm in arm smiling and looking right at the camera. Sometimes, under all the right circumstances and with a whole lot of luck, that photo happens. However, if we are being realistic – children tend not to enjoy sitting still for long, especially for photos. As I mention in my post about looking for a photographer, I think it is very important to find someone personable to work with. The more relaxed your kids are, the better the photos will be. As a photographer, I ask you (mom & dad) to try very hard to relax as well. It is hard to resist yelling "Smile!" and "Say cheese!".
Kids tend to become more relaxed with less pressure. I promise I have lots of tricks up my sleeve to get your child's attention and hopefully crack a smile, but this works better when I'm the only one stimulating them – especially in younger children.
I will sometimes say "Why don't you just go play over there for a minute and I'll let you know when I need you." Then, from a distance I will capture whatever it is they decide to do. Sometimes it's twirling in the dress they're wearing. Other times, it's running as far as we let them and then turning to run back. Either way, these tend to be some of the most favorite shots from the whole session.
All in all, if you have a photo session planned, try not to hold any crazy expectations. The best thing you can do is choose a photographer you trust and then demonstrate that trust by letting them do what they do best! The outcome is sure to be wonderful!
---
This article is written by Angie Englerth
For more on this topic, check out the full Photography Tips collection
---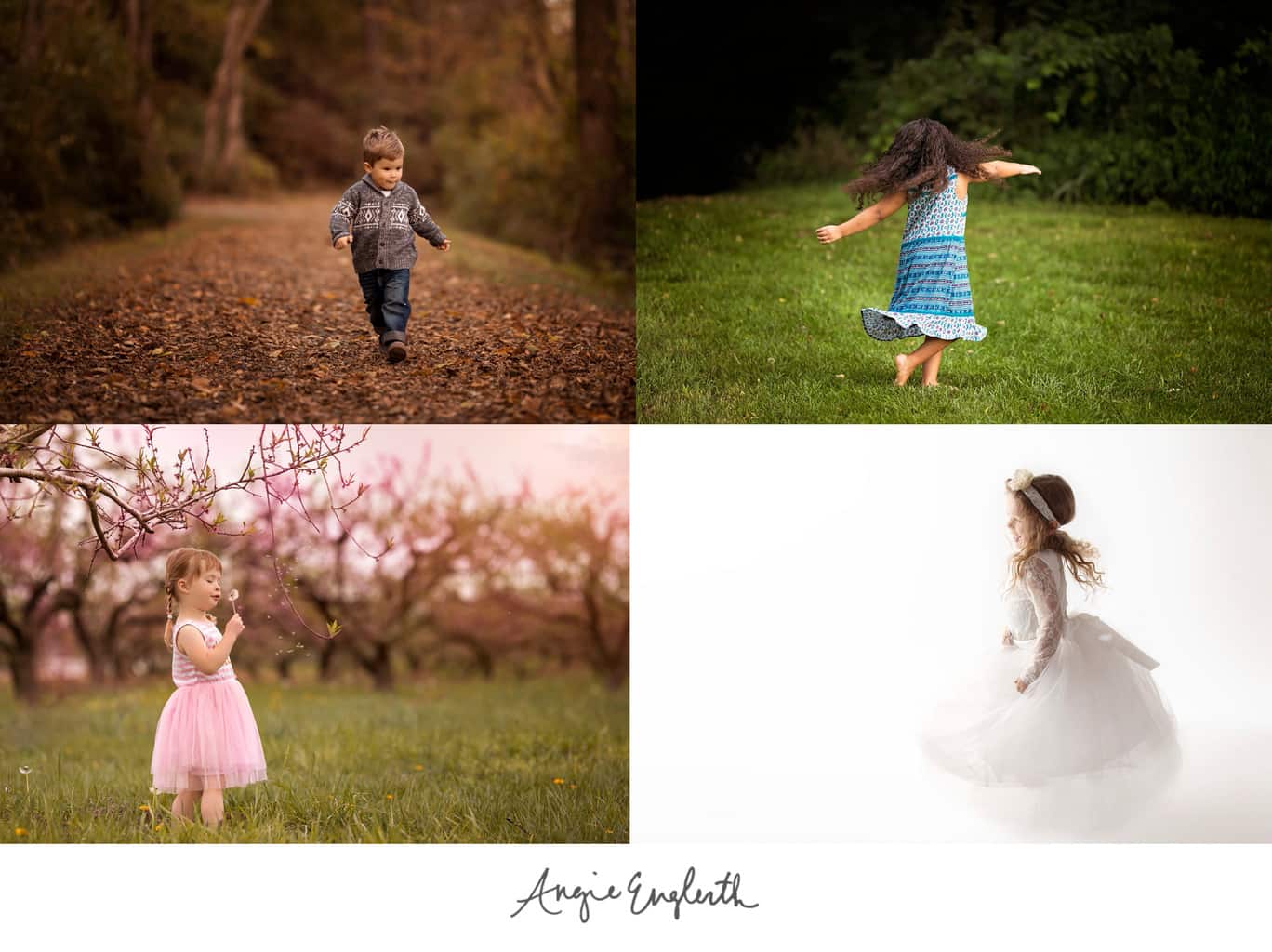 For more on this topic, check out the full Photography Tips collection
---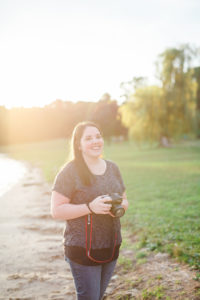 Featured Contributor: Angie Englerth
I am Angie, a wife and mama to two sweet little boys! I'm a portrait photographer in Lancaster county capturing the journey to and through motherhood. I believe that women look the most gorgeous when pregnant and I want them to feel the same way about themselves. My goal for each maternity session is for mamas to realize just how beautiful they are. I also enjoy capturing little ones while they are still little. All the details of newborns, from the tiny toes to the milk bumps on their nose, are my absolute favorite!
---