Adore Them is proud to be the Marketing Partner for the Lancaster Baby Shower Event!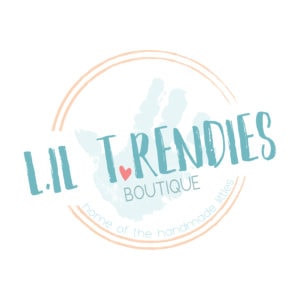 We are so excited to announce that Angie with Lil Trendies Boutique will be a new vendor for Lancaster's 3rd Baby Shower!
Not only is Angie a business owner, but she is also a wife and mother that began sewing as a hobby. Quickly designing and creating became something Angie fell in love with.
My love for sewing started when I decided to make clothes for my kids. I live in a small town with a few small stores, so everyone's kids had the same clothes. No problem with that, I just wanted my kids to have some unique items and so began my sewing adventures. I began making cute clothes as baby shower gifts as well and things kind of took off from there. I never tire of finding cute fabric and turning that fabric into super cute outfits! Etsy has allowed me to take a hobby that I love and turn it into a small business. ~ Angie
Lil Trendies Boutique offers cute, trendy, custom clothing for both boys and girls, and specializes in coming home outfits. Each product is made to order as extreme care and attention goes into each creation. Angie prides herself in making unique and quality outfits for babies and toddlers. She loves getting creative, and enjoys that her career allows her to work from home while raising her children.
Be sure to stop by Lil Trendies Boutique's booth at the Lancaster Baby Shower to meet Angie, and to take advantage of her exclusive deal only offered at our event! With every purchase you will receive a raffle ticket for your chance to win a free outfit!
To learn more about Lil Trendies Boutique, please visit liltrendiesboutique.com, and scroll down to see samples of their clothing
---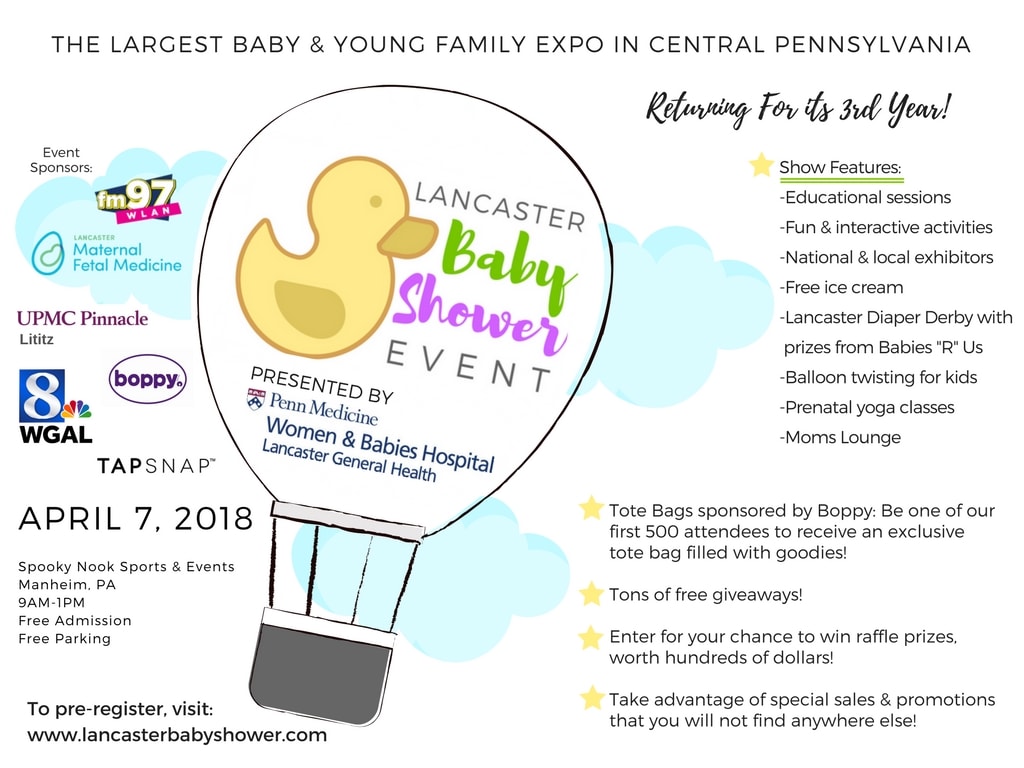 Hope to see you there!
** Click here to pre-register for Lancaster's 3rd Baby Shower **
---
Angie with her beautiful family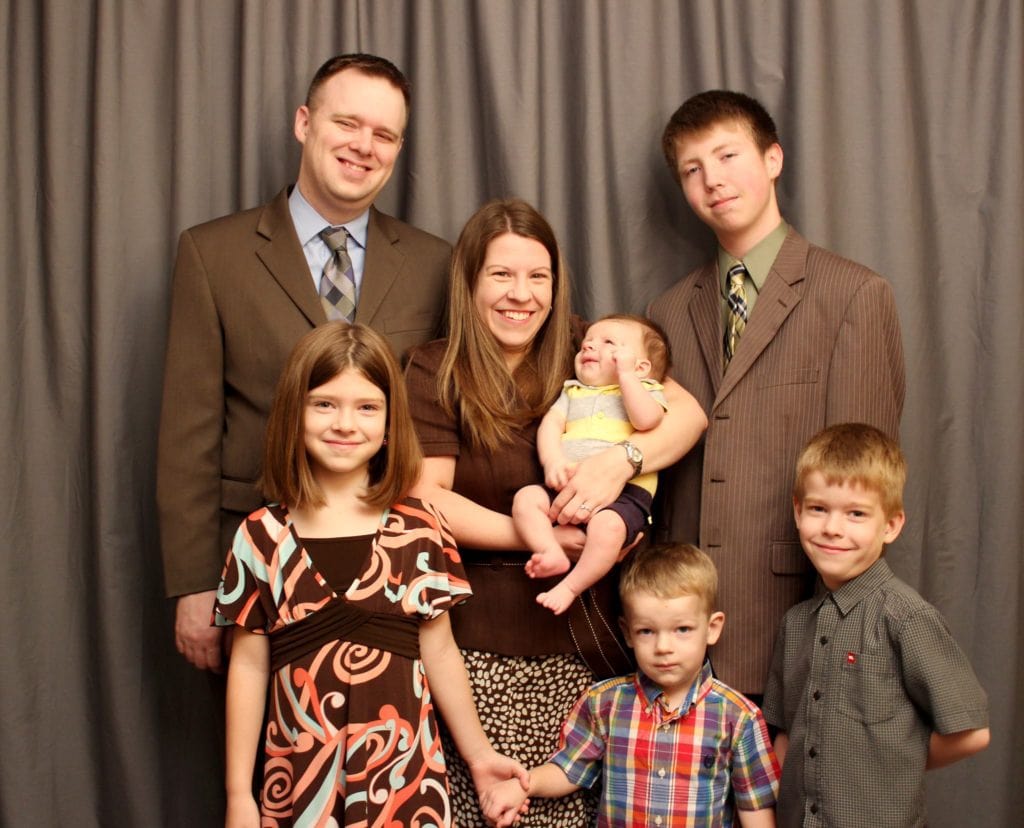 Scroll down to see Angie's adorable creations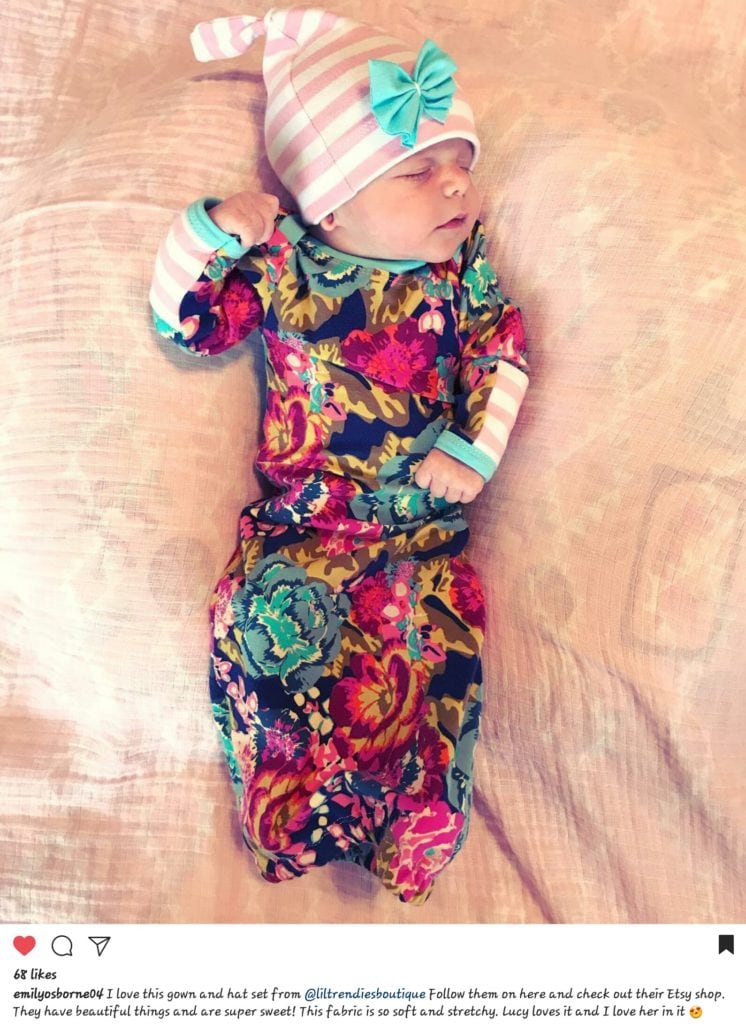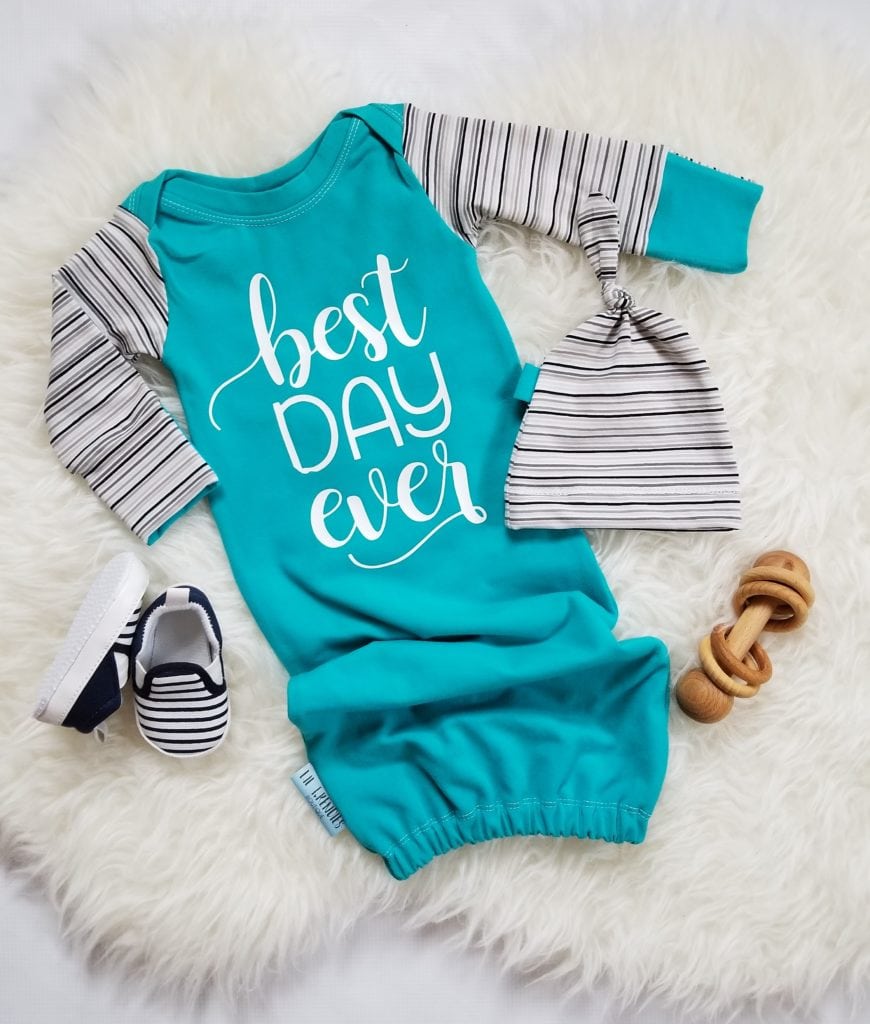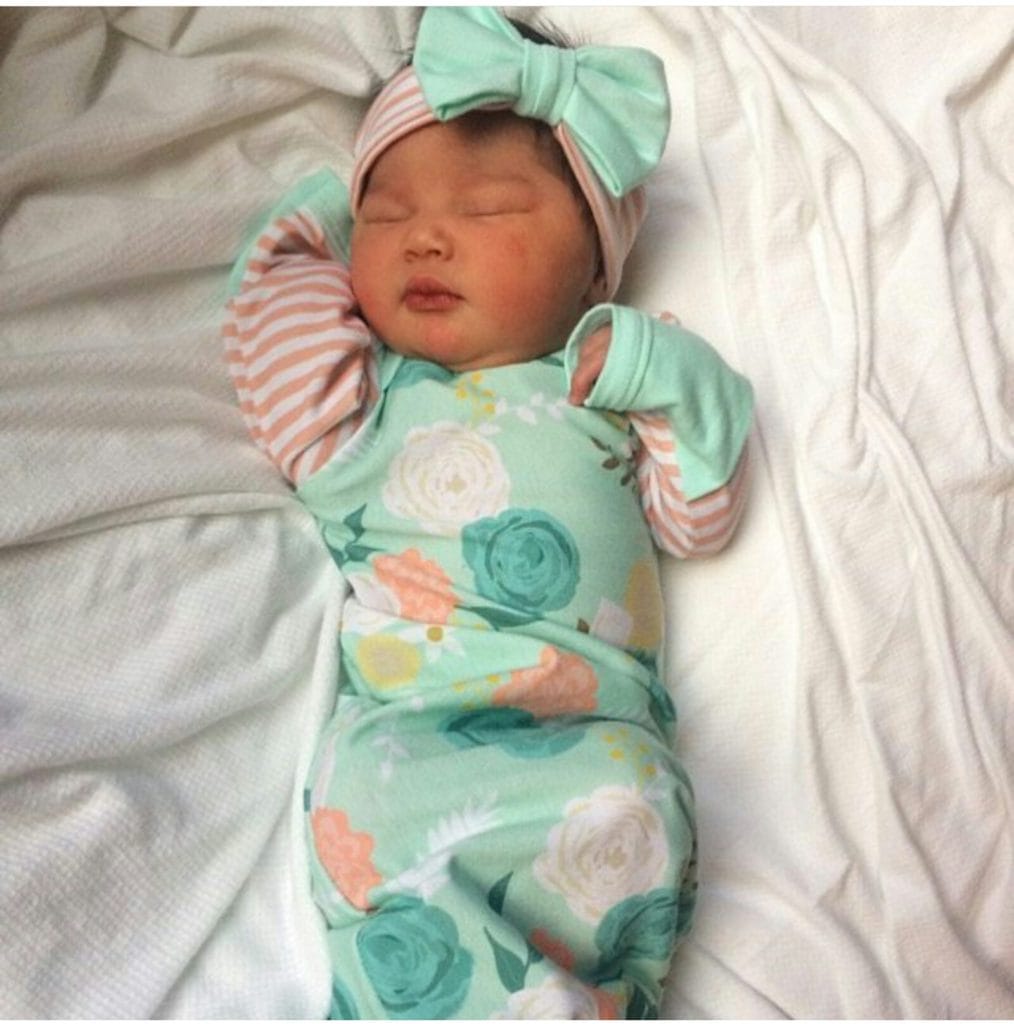 For additional vendor info, check out the full Lancaster Baby Shower collection