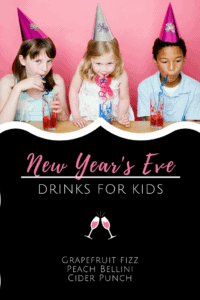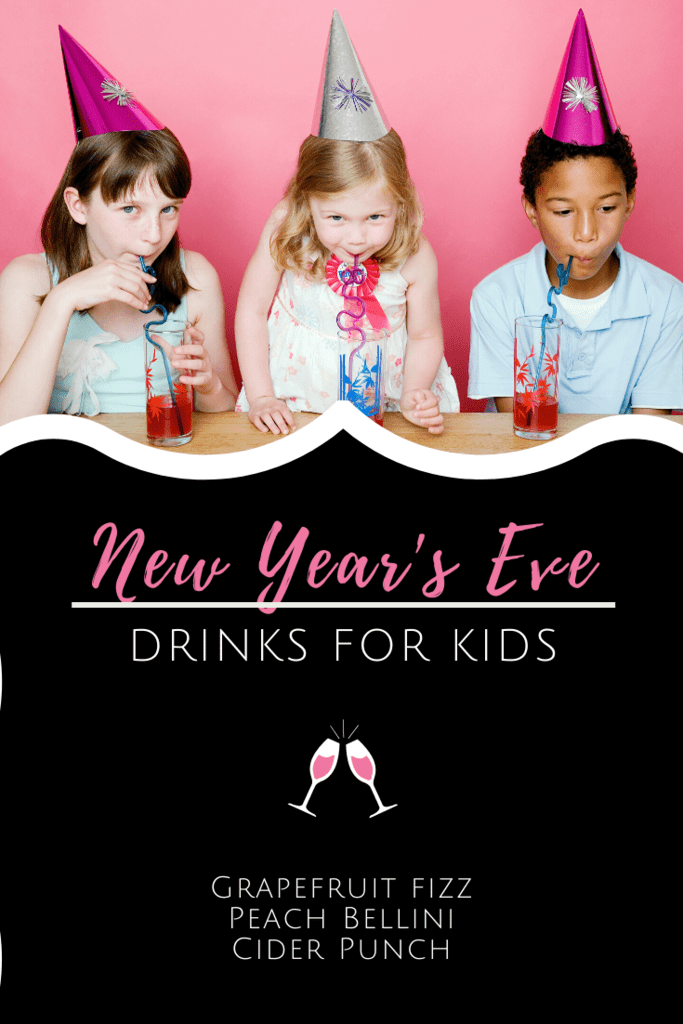 Looking for non-alcoholic drinks to ring in the New Year as a family? These easy, holiday party, low sugar drinks are naturally sweetened with fruit juices and honey. And they are made bubbly and fizzy using natural sparkling water. Ring in the new year feeling refreshed and guilt free! Try these delicious low sugar drinks that are sure to please any kid or adult!
Recipes below..
---
This article is written by Lindsey Cover
For more on this topic, check out the full New Year New Goals collection
---
Low Sugar Drink Recipes
Cider Punch Recipe
Combine 1 cup apple cider, 1/2 cup orange juice, and 2 tablespoons pomegranate juice. Divide into two festive glasses and garnish with a cinnamon stick. Serves 2.
Grapefruit Fizz Recipe
Create a simple syrup by dissolving 1/2 cup honey (or sugar) into 1/2 cup hot water; stir well and set aside to cool. Combine the juice of one pink grapefruit, 1 tablespoon lemon juice, and a pinch of salt. Divide the mixture between two tall glasses filled with ice. Top each glass with sparkling water (such as all-natural La Croix), and add simple syrup to taste (start with 2 tablespoons per glass). Store leftover simple syrup in the refrigerator and use in tea, coffee, or any other beverages. Serves 2.
Peach Bellini Recipe
Combine 1/4 cup peach nectar and 1 cup lemon or lime-flavored sparkling water, such as all-natural La Croix or JUST's sparkling lime water (or use lemon lime club soda). Divide between two glasses, chill, and serve. Serves 2.
For more on this topic, check out the full New Year New Goals collection
---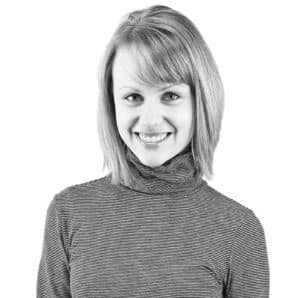 Featured Contributor: Lindsey Cover
Lindsey Cover is a work-at-home wife and mom of two young boys, Jadon and Owen. She blogs about affordable healthy living, money-saving methods, simple recipes, and more at SimpleSaverWife.com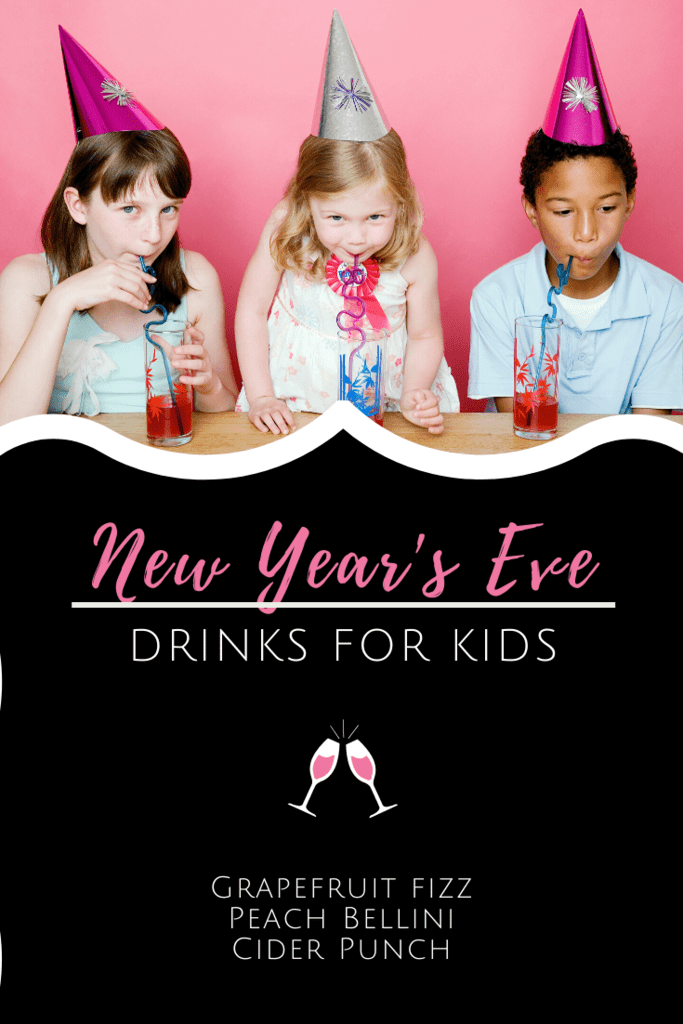 ---