Adore Them is proud to be the Marketing Partner for the Lancaster Baby Shower Event!

We are thrilled to announce that Laurie Ressler with LVR Portraits will be a returning vendor for Lancaster's 3rd Baby Shower!
What started out as a gradual hobby after her first son was born, has since evolved into a growing professional business! Laurie is now a busy work-from-home mother of 4 boys, ages 7 and under. It is because of these precious little ones that she has found her passion and launched a successful career as a newborn photographer.
Laurie currently specializes in photographing newborn babies throughout their first year of life.  She has had extensive training and experience in safely and beautifully posing newborn babies in order to achieve a classic, timeless style in her images.  Because LVR Portraits is a "boutique-style" photography studio, Laurie will walk with you through your entire photography experience.  From your initial phone conversation, to your portrait session, to your Reveal & Ordering session, to the arrival of your print products, you and your family will be in the best of care!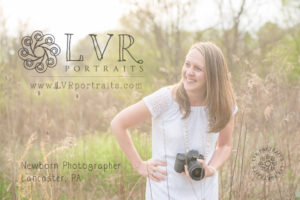 As a newborn photographer in Lancaster PA, my passion is to capture priceless moments of you and your children that you will cherish forever.

As a mom, I understand how crazy life can be with little ones!  I know you want to be the best mom you can be.   I am here to help you!  Because LVR Portraits is a full-service photography studio, I am going to walk with you through the entire process of your photography experience.  It can be overwhelming trying to decide which pictures you want to print and hang on the wall, let alone getting them into a baby album.  I get it!  At LVR Portraits, I will do all the work for you, so you'll have more time for snuggling that sweet baby of yours! – Laurie
LVR has been in business now for 6 years, and Laurie loves working out of the studio in her home! This allows her the freedom to work, get creative, and yet still raise her beautiful family. To see examples of Laurie's work scroll down.
Be sure to stop by Laurie's booth and enter for your chance to win a complimentary newborn mini-session!
To learn more about LVR, please visit LVRportraits.com, and scroll down to see examples of Laurie's work
---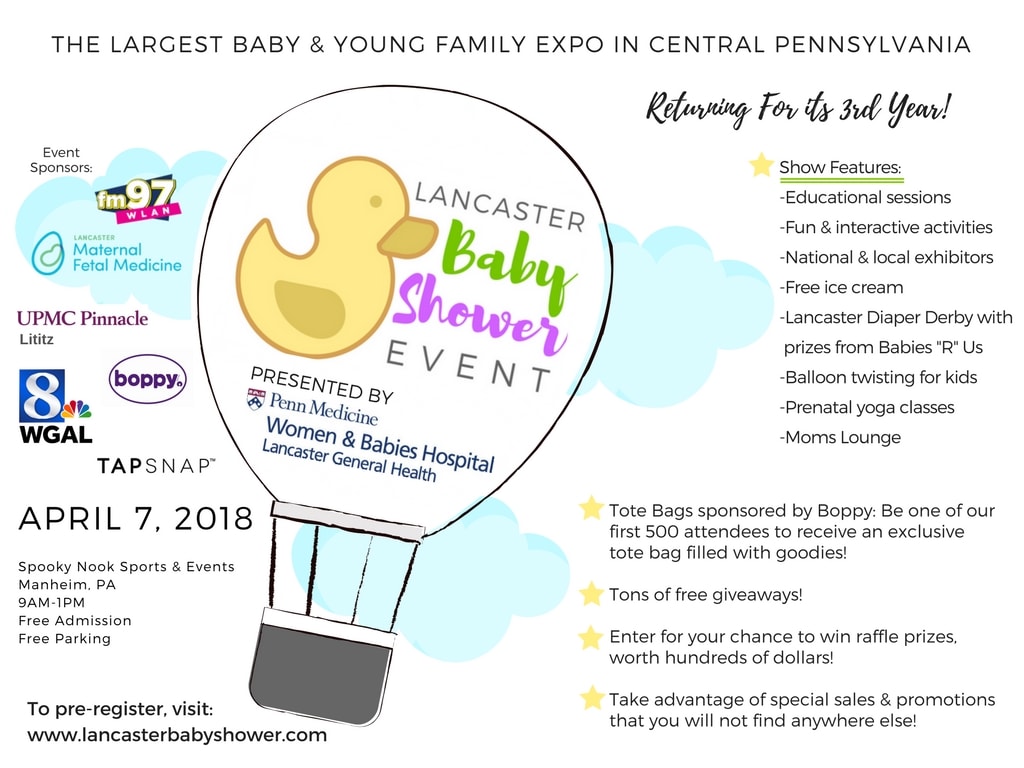 Hope to see you there!
** Click here to pre-register for Lancaster's 3rd Baby Shower **
---
Below is Laurie with her husband and their 4 adorable boys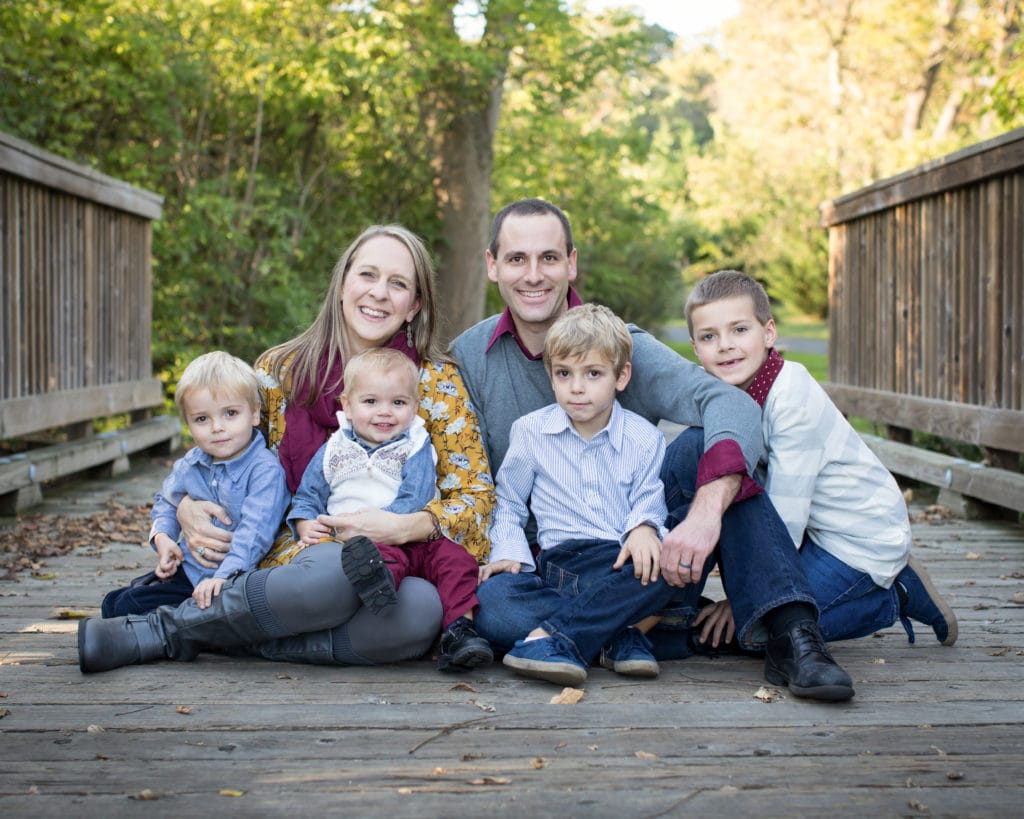 Here is a peek at Laurie's talented work: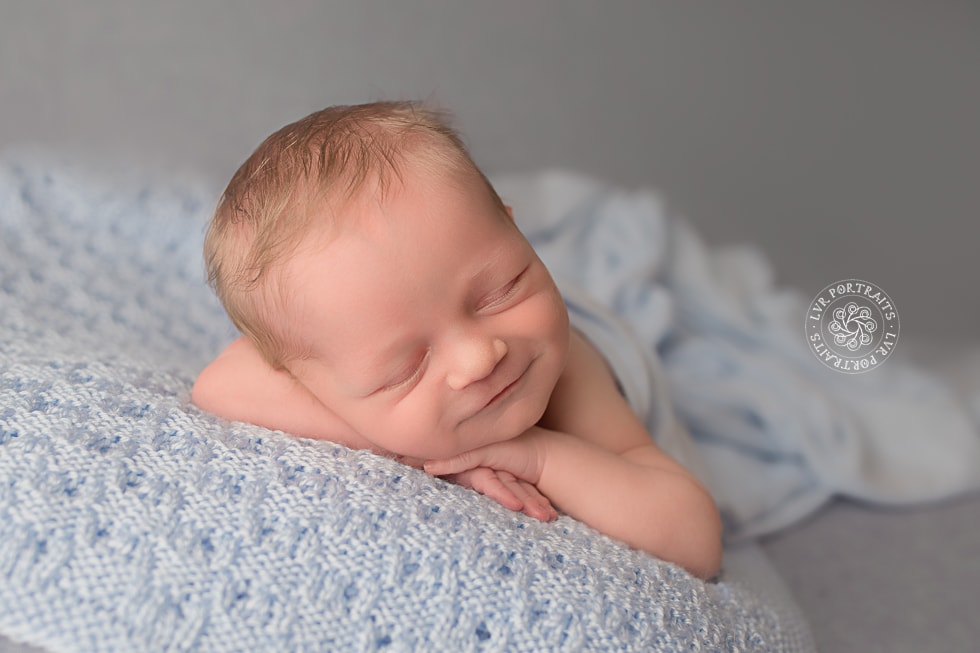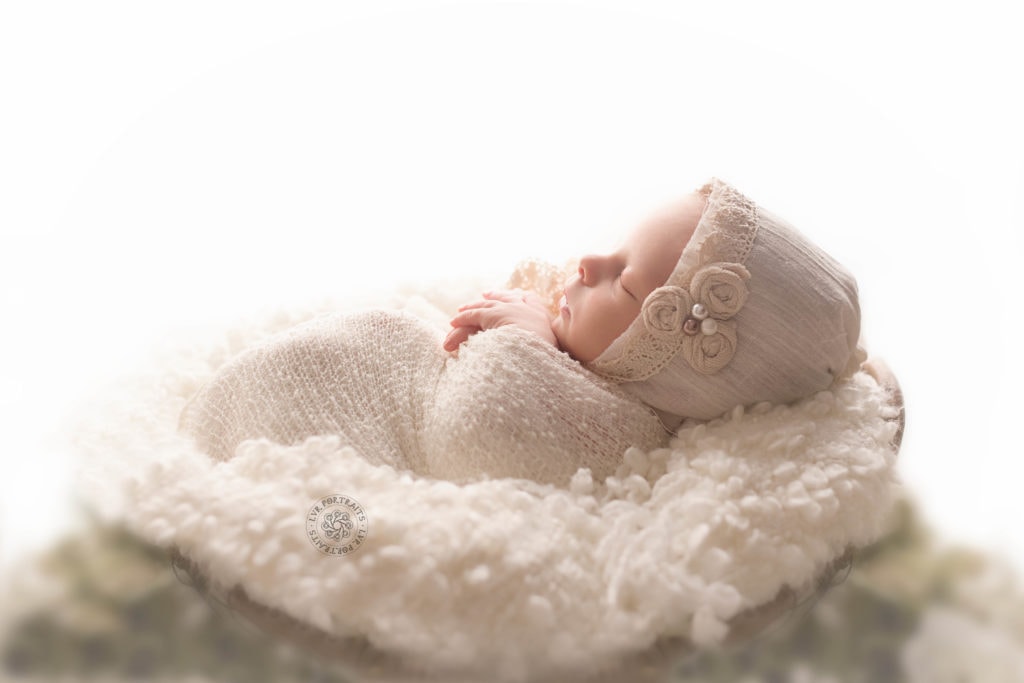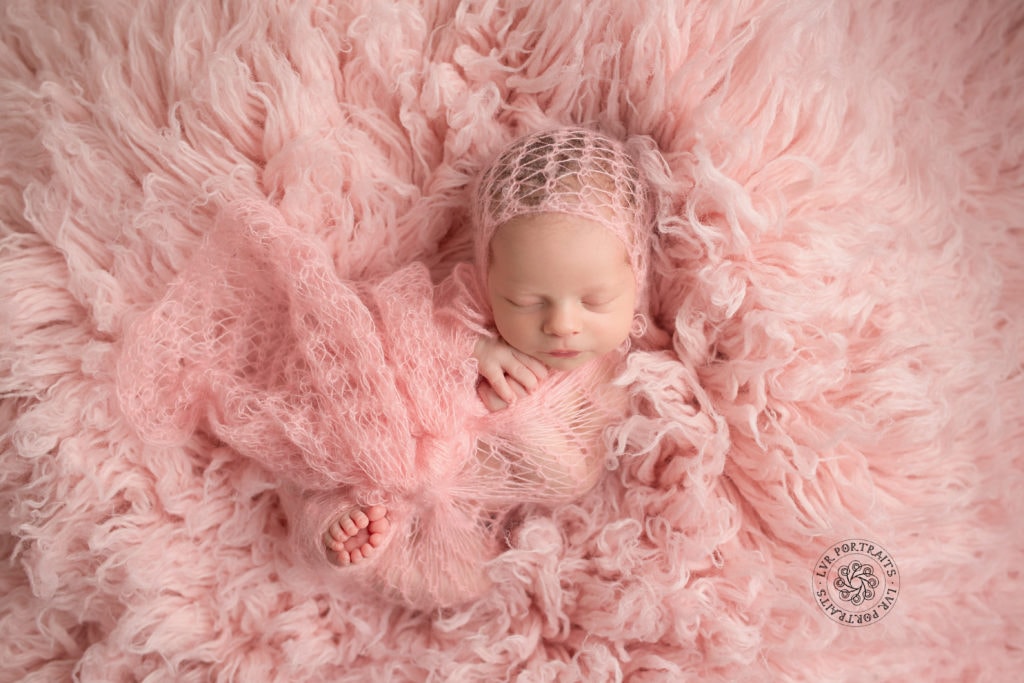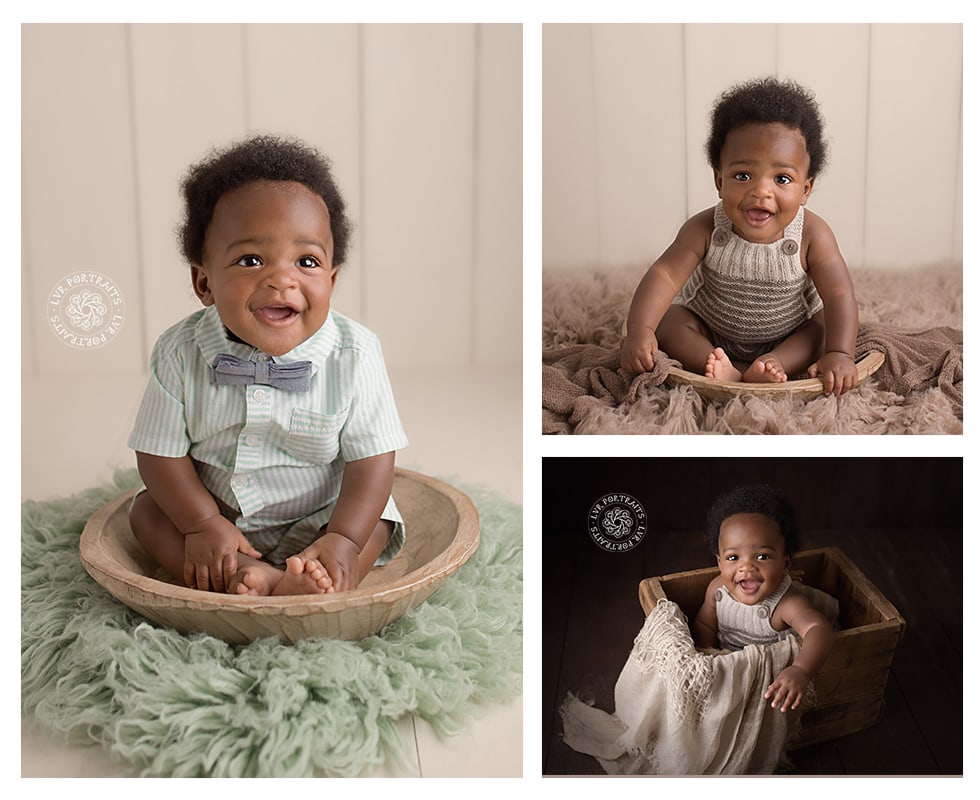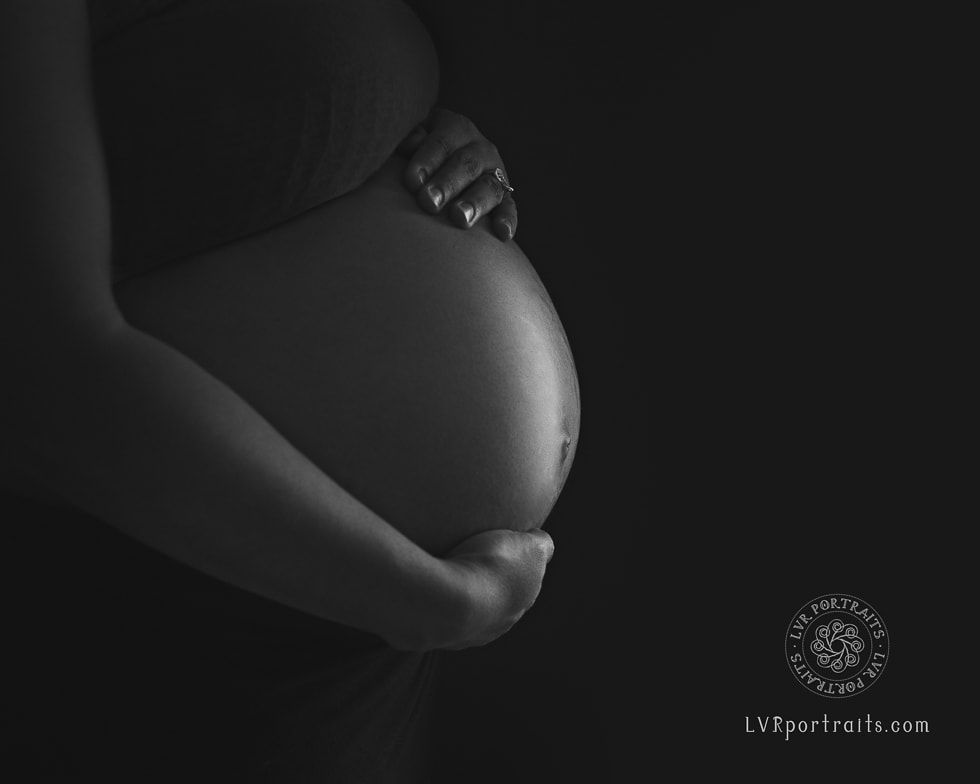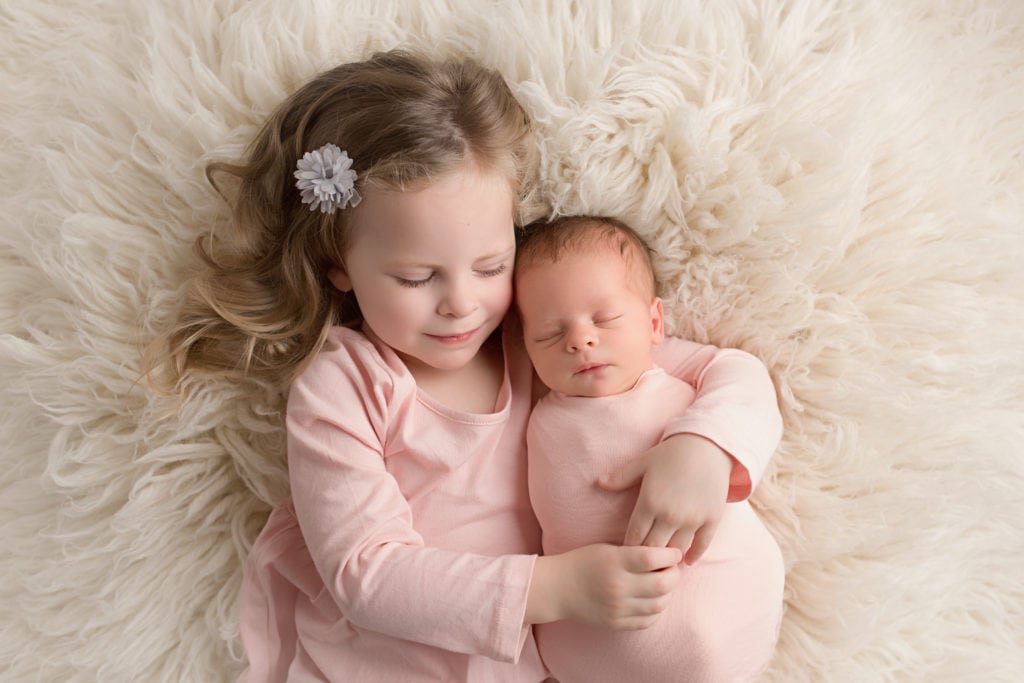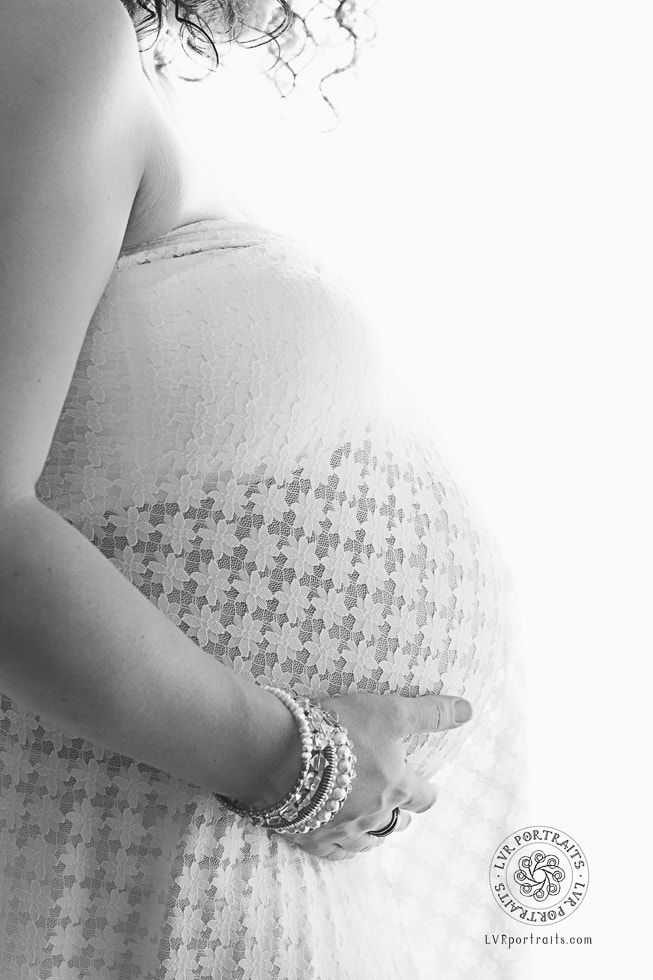 For additional vendor info, check out the full Lancaster Baby Shower collection