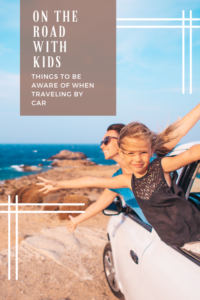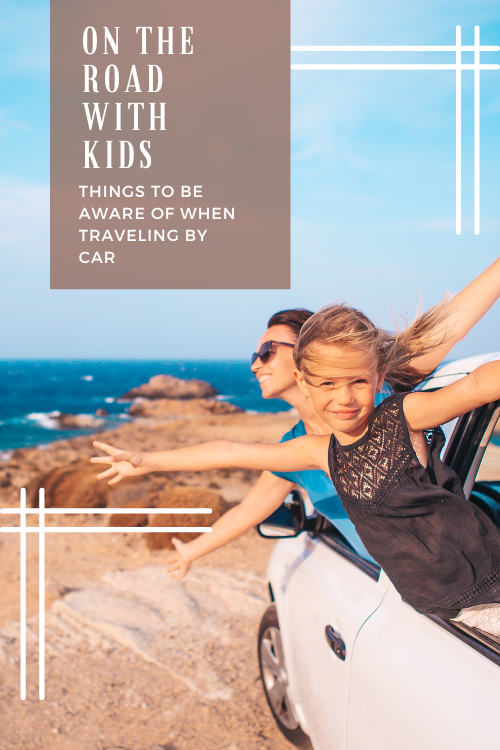 Traveling with children is often a challenge, but it doesn't have to be. With the right preparation and knowledge, you can make sure that your family road trip is fun for everyone involved. Whether you're planning to go across the country or just down the street, there are certain things you should consider in order to keep your kids safe and entertained when traveling by car.
In this blog post, we'll take a look at everything from safety tips and packing essentials to entertaining activities and useful apps that will help turn an ordinary car ride into a memorable experience for the whole family. So if you're ready to hit the open road with your little ones in tow, let's get started!
---
For more on this topic, check out the full Travel Tips collection
---
Prep your car for the journey – have fluids, tires, and brakes checked
Before any journey, it's important to make sure your car is good to go. This means having fluids like radiator coolant, oil, and brake system fluid checked. Inspecting the condition of your tires is also essential – ensure you have enough tread and the right amount of air pressure in each tire – and don't forget to check that all your lights are functioning properly.
Lastly, bring your car in for a brake inspection; while brakes can be noisy (such as grinding), they're crucial for transporting you safely over long distances. Preparing your car ahead of time will help ensure a smoother journey!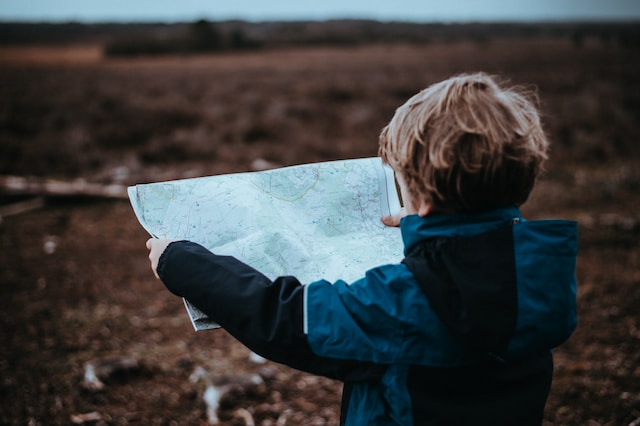 Pack snacks and drinks for the road and make sure everyone has access to them
Road trips can be a blast but driving for long stretches of time can drag on, so it's important to break up the boredom with some tasty snacks and refreshing drinks. Before you embark on your voyage, take a few minutes to put together healthy options for everyone in the car, like granola bars, trail mix, fruit or veggie sticks, and bottled water.
Planning ahead like this will make sure that no one goes hungry or thirsty between rest stops or destination locations. It's also beneficial to divvy up who gets what snack so as not to have squabbled over who finished someone else's bag of chips! Make sure everyone has easy access to their food and beverages so everyone has an enjoyable drive with plenty of much-needed sustenance.
Bring along some books, toys, or games for entertainment
When planning a vacation, it can be tempting to leave behind the trappings of home life, but bringing along a few books, toys or games is an incredibly smart way to beat boredom and ensure you make the best out of your time away. Although phones and tablets offer convenient entertainment, these things don't hold the same lasting power as physical objects.
And besides, sometimes there's just nothing like having a book in hand or playing a game with friends old-fashioned style! It'll foster great memories and provide plenty of laughter during your travels—so remember to throw some clever items into your suitcase before your trip!
Consult with a lawyer on what to do in case of an accident
If you or a loved one has been involved in a car accident, consulting with a car accident lawyer could provide you with the legal advice and representation you need. A car accident lawyer knows about the laws regarding your particular situation and can provide insights into the process of litigation that may happen following an accident. They can be an invaluable resource to have on your side when it comes to protecting yourself and getting the compensation that you deserve after experiencing an injury, loss of wages, or suffering other damages.
Doing any research before finding a qualified lawyer who is experienced in this specific area of law is highly recommended, as they can help guide you through the intricate aspects of these cases and their potential outcomes.
Figure out rest stops and comfort breaks – plan ahead when possible
Taking a road trip can be an exciting and freeing experience, but it's important to come prepared so that you can maximize your enjoyment. One important part of planning ahead is knowing how to plan for rest stops and comfort breaks.
With the right strategy in place, you can make sure that the entire family stays comfortable and ready to keep moving. Start by researching designated rest areas along your route before even starting out – if you need a snack or need to take a break from driving or sitting in traffic, these places offer designated spaces off the highway where you can re-center yourself.
If a particular city is well-known for being great for food stops or other attractions, create a plan that works with your route and timeline. When you get on the road, know when it's safe for everyone to take at least a few minutes away from traveling. Having a plan in mind will help you enjoy your trip even more!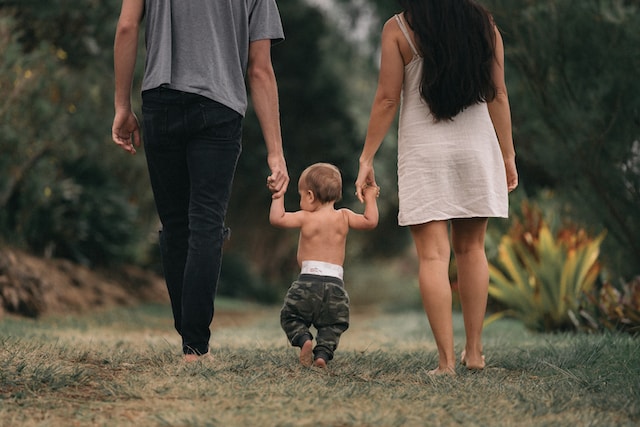 Bring a first aid kit and emergency items such as flashlights and flares
When going out on a car trip, it is important to always be prepared for any unexpected events that may happen. It's a good idea to bring a first aid kit and other emergency supplies like flashlights and flares.
These items can provide essential help if needed, putting your mind at ease and helping prevent uncomfortable situations from escalating. Plus, wherever you plan to travel, by law you'll probably have to have all of these things in your car.
On the Road with Kids Conclusion
Embarking on a long road trip can be an exciting adventure, but preparation is vital for safety and peace of mind. From ensuring your car is up to the task, to stocking provisions and supplies, to planning rest stops and knowing how to handle emergencies – these are all elements that deserve plenty of attention.
Make wise choices and know what resources are at your disposal – this will ensure your trip goes off without a hitch. Be sure to set realistic expectations, pace yourself, and remember to enjoy the scenery along the way! A well-prepared journey is sure to be full of adventure and memories that will last a lifetime.
For more on this topic, check out the full Travel Tips collection
---