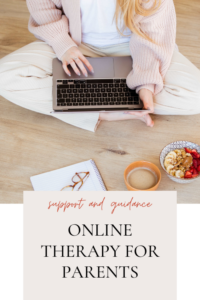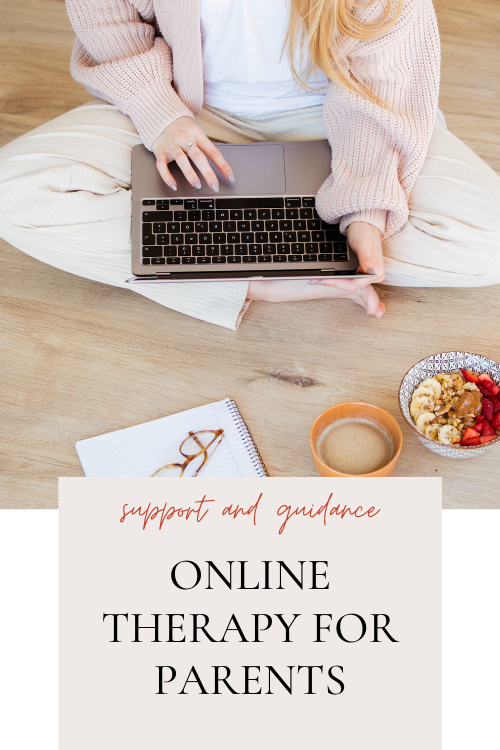 Parenting is a rewarding yet challenging journey that often comes with its fair share of stress and anxiety. As the demands of modern life increase, many parents are turning to online therapy platforms to seek support and guidance.
---
For more on this topic, check out the full Mental Health collection
---
Understanding the Challenges of Parenting
Parenting is undoubtedly one of the most rewarding experiences in life. But it also comes with its fair share of challenges. From the moment a child is born, parents are tasked with navigating a complex web of responsibilities, emotions, and demands.
One of the primary stressors for parents is the constant juggling act between work and family life. Many parents strive to maintain successful careers while ensuring their children receive the love, attention, and care they need. This balancing act often involves long work hours, demanding schedules, and the constant pressure to meet both professional and parental expectations.
Furthermore, the sheer responsibility of raising children can be emotionally challenging. Parents face a range of concerns, including ensuring their children's physical and emotional well-being, providing a nurturing environment, instilling values, and guiding them through the complexities of life. The never-ending to-do list can leave them feeling overwhelmed and drained, making it difficult to prioritize their own well-being.
Recognizing the importance of stress management and self-care is crucial for parents. Taking care of their mental and emotional health not only benefits them personally but also has a direct impact on their ability to care for their children.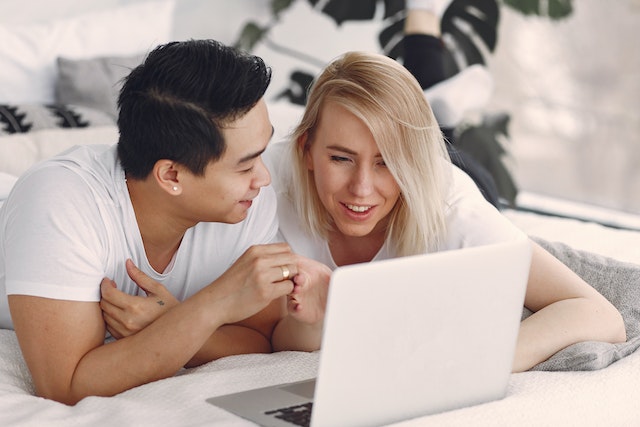 The Benefits of BetterHelp Online Therapy for Parents
Convenience and Accessibility: BetterHelp's online therapy platform offers convenience and accessibility for parents. They can access therapy sessions from the comfort of their own homes, eliminating the need for travel and saving time. This flexibility allows busy parents to fit therapy into their schedules more easily.
Personalized Support: BetterHelp provides personalized support by matching parents with therapists who specialize in addressing their specific challenges and goals.
Flexible Scheduling: Online therapy offers flexibility in scheduling sessions. Parents can choose session times that work best for them, accommodating their busy lives and parenting responsibilities.
Confidentiality and Privacy: BetterHelp prioritizes confidentiality and privacy. The online platform provides a secure and confidential environment for parents to engage in therapy sessions, ensuring that their personal information and conversations remain private.
Comprehensive Support: Whether it's managing stress, improving communication, setting boundaries, or enhancing relationships, BetterHelp's therapists utilize evidence-based techniques and strategies to empower parents in navigating their unique parenting journeys.
These benefits contribute to improved well-being, increased resilience, and enhanced parenting skills. With BetterHelp, parents can prioritize their mental health and ultimately create a nurturing and healthy environment for themselves and their children. You can find out more information about BetterHelp by visiting HealthyMinded.
How BetterHelp.com Supports Parents in Stress Management
BetterHelp.com provides a seamless process for parents to get started with online therapy. Through a detailed assessment, therapists on the platform develop personalized therapy plans tailored to each parent's specific challenges and goals. Utilizing evidence-based techniques and strategies, therapists help parents learn effective stress management skills, such as mindfulness, cognitive-behavioral therapy, and relaxation techniques. These skills empower parents to navigate their stressors more effectively and cultivate healthier coping mechanisms.
Here are some of the types of therapy available at BetterHelp that can help parents and families:
Cognitive Behavioral Therapy (CBT): This is a type of therapy that focuses on changing the way you think about and react to situations. It can be helpful for a variety of parenting issues.
Family Therapy: This type of therapy involves the entire family. It can be helpful for addressing issues such as communication, conflict resolution, and child behavior problems.
Couples Therapy: Couples therapy is a type of therapy that helps couples improve their communication, resolve conflicts, and strengthen their relationship.
BetterHelp's stress management program for parents takes a parent-centered approach, providing personalized strategies and techniques to effectively manage stress. By addressing specific stress triggers, building resilience, improving communication, setting boundaries, and promoting self-care, the program empowers parents to navigate the challenges of parenting with greater ease and maintain their overall well-being.
Bottomline
Parenting is a rewarding journey, but it can also be overwhelming at times. Online therapy platforms like BetterHelp.com offer a lifeline to parents, providing accessible and personalized support to manage stress and develop self-care skills. Prioritizing stress management and self-care is not only beneficial for parents' well-being but also vital for creating a nurturing and healthy environment for their children. By investing in their mental health, parents can cultivate resilience, strengthen their relationships, and ultimately thrive as individuals and caregivers. If you're a parent seeking support, consider exploring the benefits of online therapy on BetterHelp.com and embark on a journey towards a healthier and more fulfilling parenting experience.
For more on this topic, check out the full Mental Health and Back to School collections
---