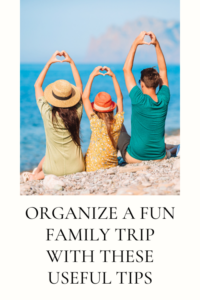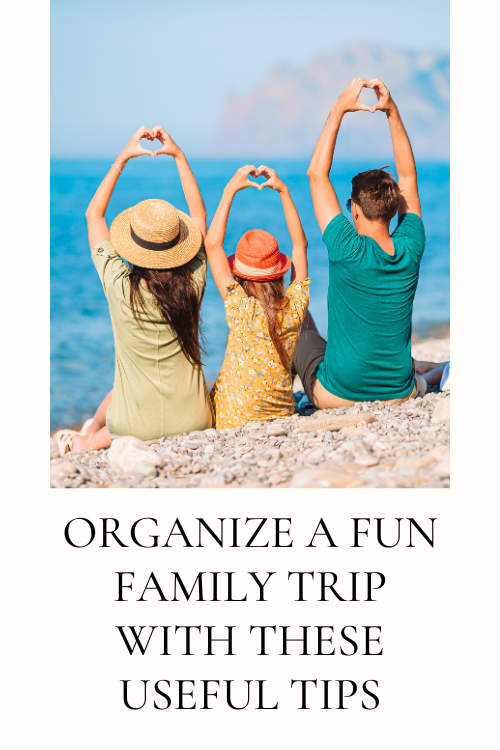 Planning a family trip can be an exciting experience, but it can also be overwhelming. With so many factors to consider, it can be challenging to organize a trip that caters to everyone's needs and interests. Whether you're planning a road trip, a beach vacation, or a theme park adventure, there are essential tips that can help make your family trip a success.
In this article, we will explore some of the best ways to organize a fun and stress-free family trip. We will cover topics such as choosing the right destination, planning ahead, packing smart, and keeping everyone entertained. We will also discuss some alternative transportation options and how to be flexible in case unexpected situations arise. So, if you're planning a family trip soon, read on for some useful tips to help you organize an unforgettable experience for everyone.
---
For more on this topic, check out the full Travel Tips collection
---
Choose the right destination
Choosing the right destination is key to planning a successful family trip. Take into consideration the preferences and interests of everyone in your family. If you have younger children, they may prefer a destination that offers fun activities such as theme parks or water parks. If you have older children, they may prefer a destination that offers more adventurous activities like hiking or water sports.
You also need to consider any elderly relatives and make sure that the destination you choose is easily accessible for them. Doing your research and choosing the right destination can make a huge difference in ensuring that everyone has a great time.
Plan ahead
Planning ahead is essential when it comes to organizing a family trip. You need to create a list of everything you need to do, from booking accommodation and transportation to planning activities and meals. It is important to book activities in advance to ensure availability and to avoid long lines or disappointment. Don't forget to research the local customs and culture of your chosen destination and plan accordingly. Also, make sure you leave enough time in your itinerary for rest and relaxation. With proper planning, you can avoid stress and ensure that your family trip runs smoothly.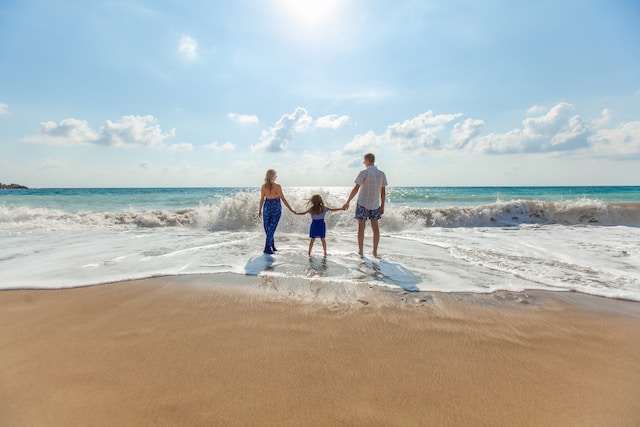 Pack smart
Packing can be a challenge, especially when traveling with children. It is important to make a list of everything you need to bring and to pack accordingly. When packing, think about the weather, activities planned, and any special needs of your family members. It is also important to pack light and only bring what is necessary to avoid any additional baggage fees or excess weight. If traveling by plane, make sure you check the airline's baggage restrictions and guidelines.
Consider alternative transportation options
When traveling with a family, it can be difficult to rely solely on public transportation. Renting a car is a great option for families, especially if you plan on exploring the surrounding areas. It provides a convenient and flexible way to get around and can often be more cost-effective than other transportation options. Another great option is to consider using electric bikes. They are eco-friendly, easy to use, and a fun way to explore your destination. You can check out www.electricbikeparadise.com for a range of electric bike options. This is certainly one of the vehicles of the future!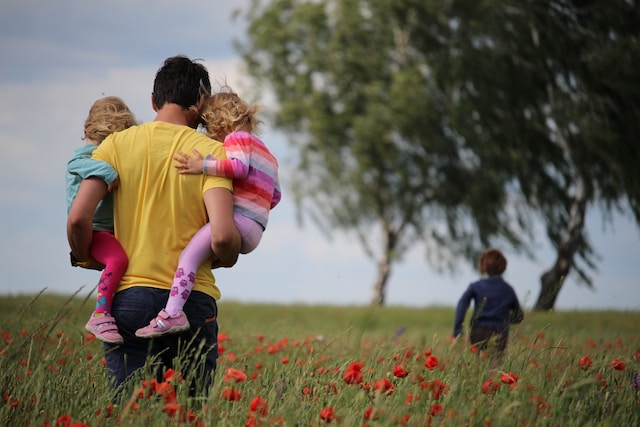 Keep everyone entertained
Long journeys can be boring, especially for children. To keep everyone entertained during the trip, make sure to bring books, games, and other activities. You can also download movies or TV shows onto your tablet or laptop to watch during the journey. Once you arrive at your destination, make sure there are plenty of activities and attractions to keep everyone busy. Plan a mix of activities that cater to everyone's interests and make sure you have downtime planned as well.
Be flexible
No matter how well you plan, unexpected situations can arise. It is important to be flexible and open to changes in your itinerary. Don't be afraid to make adjustments to your plans if necessary. It is also important to take breaks and rest if needed. Remember, the most important part of a family trip is spending time together and creating memories that will last a lifetime. Being flexible and staying positive can help ensure that your family trip is a success.
Organizing a family trip can seem like a difficult task, but with the right preparation and mindset, it can be an enjoyable experience for everyone. By choosing the right destination, planning, packing smart, and considering alternative transportation options, you can make your family trip a success. Keeping everyone entertained with a mix of activities and being flexible in case of unexpected situations can also help ensure a stress-free experience.
Remember, the most important part of a family trip is spending quality time together and creating memories that will last a lifetime. So, don't be afraid to step out of your comfort zone and try new things. With the tips provided in this article, you're well on your way to organizing an amazing family trip that everyone will remember for years to come. Happy travels!
For more on this topic, check out the full Travel Tips collection
---