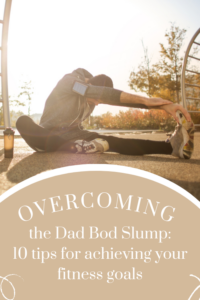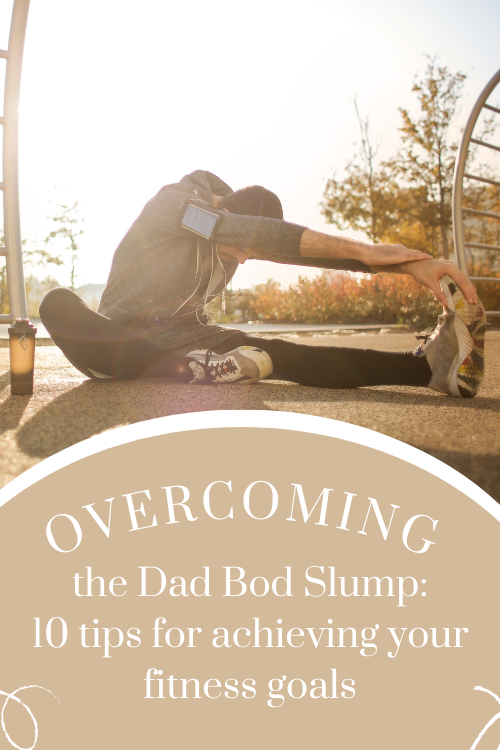 Are you tired of feeling self-conscious about your dad bod? Do you want to get back in shape and feel confident in your own skin? You're not alone. Many dads struggle with maintaining their fitness levels and finding the motivation to get back in shape. But the good news is, it is possible to overcome the dad bod slump and achieve your fitness goals. Below are some tips to help you get started.
---
For more on this topic check out the full Staying Healthy collection
---
Set realistic goals
It's important to have a clear idea of what you want to achieve and set realistic goals that are attainable. This will help you stay motivated and on track.
Find an exercise that you enjoy
Whether it's hitting the gym, going for a run, or playing a sport, find the exercise that you enjoy and stick with it. This will make it easier to stay motivated and make working out a part of your regular routine.
Make a schedule
Set aside specific times during the week for exercise, and make a schedule that works for you. This will help you stay on track and make sure that you're making time for exercise.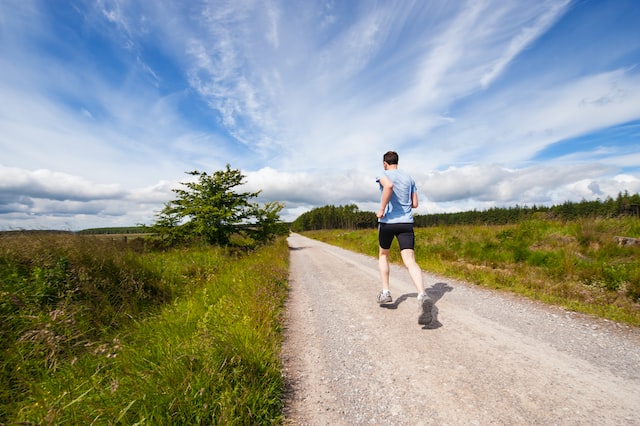 Get support
Having a workout buddy or joining a fitness group can be a great way to stay motivated and accountable. It's also a good way to meet new people and make new friends.
Eat a healthy diet
In order to lose weight and achieve your fitness goals, it's important to eat a healthy diet. This means cutting out processed foods and eating more fruits, vegetables, and lean proteins.
Prioritize your sleep
Getting enough sleep is crucial for maintaining a healthy weight and overall well-being. Aim for 7-9 hours of sleep per night and try to establish a consistent sleep schedule.
Incorporate strength training
In addition to cardio exercises, make sure to include strength training in your fitness routine. This will help build muscle mass and boost your metabolism, which can aid in weight loss.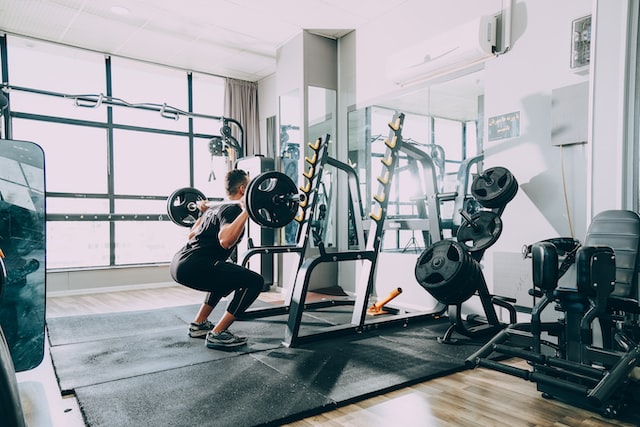 Find a balance
While it's important to focus on your fitness goals, it's also important to find a balance. Don't neglect other important aspects of your life, like spending time with family and friends or pursuing hobbies.
Be consistent
Consistency is key when it comes to getting in shape. Don't expect results overnight, but rather stay committed to your fitness routine and make small changes to your diet and exercise habits over time.
Don't give up
Remember that setbacks and obstacles are a normal part of the journey. If you slip up or miss a workout, don't give up. Get back on track and keep pushing forward towards your goals. For a bit of extra help that is FDA approved try looking into coolsculpting results.
Remember, getting in shape takes time and effort, but it's worth it in the end. With a little bit of discipline and determination, you can overcome the dad bod slump and achieve the body you've always wanted.
For more on this topic check out the full Staying Healthy collection
---