Adore Them is proud to be the Marketing Partner for the PA Family Expo!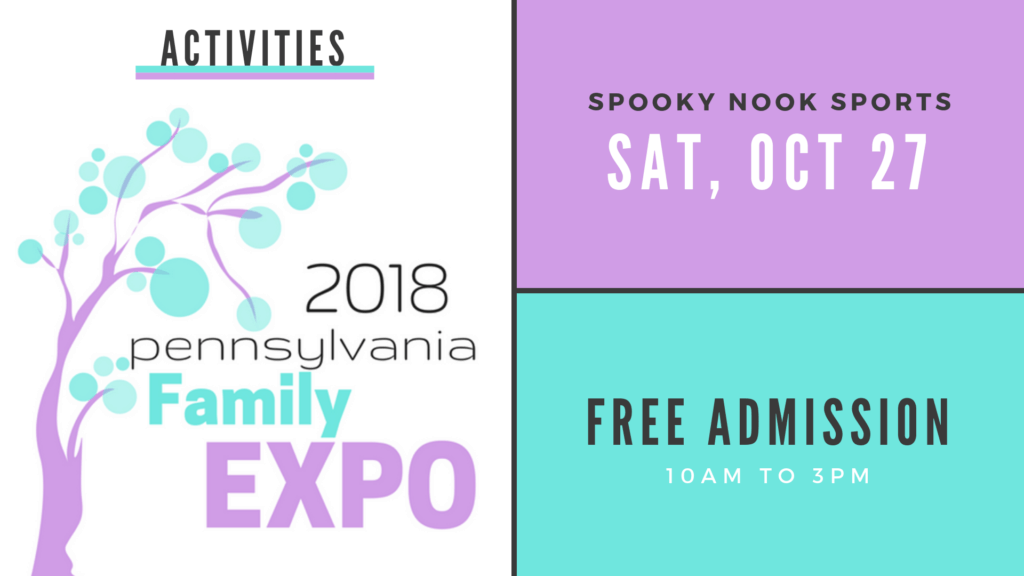 Event Info | Activities | Giveaways | Pre-Registration
---
This event is planned from beginning to end with families in mind. There will be hundreds of dollars worth of giveaways available at the PA Family Expo this year, and there will be fun activities & amenities available as well!
**Admission is completely FREE! CLICK HERE to register now**
Kid Activities – 
Family Entertainment
Refreshments & Relaxation
Safety Demos
Fire Safety – Hempfield Fire Department – Touch-A-Firetruck, Fire Safety Information for Families, Snap-A-Pic "Firefighter-style" – take a photo of your child wearing firefighter gear
Learn to Save a Life – Susquehanna Valley EMS – Hands-Only CPR & Stop the Bleed
Neighborhood Safety – East Hempfield Police Department – Explore a Police Cruiser, Meet an Officer, Safety Info for Families
If you have any questions or concerns, you can contact the event organizers here! Invite the grandparents, invite your friends, share on social media & help us spread the word.
---
The PA Family Expo is presented by Highmark Blue Shield and Penn State Health. The event is taking place on Saturday, October 27th, 2018 from 10am to 3pm at Spooky Nook Sports in Manheim, PA.
You may drop in anytime from 10am to 3pm at your convenience! However, the first 400 families through the doors get a FREE tote bag filled with goodies 🙂
Admission is completely FREE! We simply have each guest register as they come into the event. We are happy to help get you signed in on the day of the event, or…
You can pre-register using EventBrite! It's FREE and allows you to skip the lines at registration on October 27th. You can also register on your smartphone while you are waiting in line at the event if that is easier for you!
For additional info, check out the full PA Family Expo collection