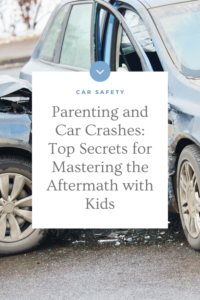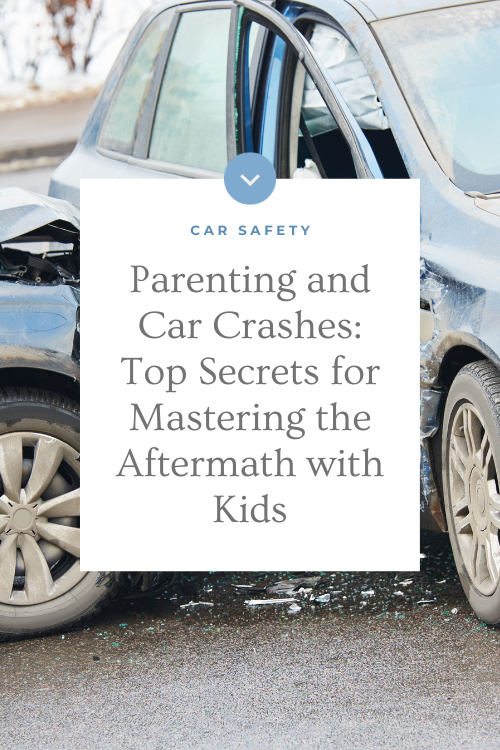 Are you a parent who has been through the shock of a car crash with your children in the car? If so, then you understand how overwhelming and devastating this experience can be. From dealing with insurance companies to making sure your kids are okay emotionally and physically, it can be incredibly difficult to adjust afterward. But know that you don't have to go through this alone, there is help available!
In this blog post, we will discuss the top secrets for mastering the aftermath of a car crash when parenting with young kids involved. With these tips, parents will gain insight on how to best talk about the incident and find support going forward—so they and their family are no longer left feeling helpless after an accident.
---
For more on this topic, check out the full Travel Tips collection
---
Prepare for the worst
Car crashes are never a pleasant experience, especially when kids are involved. While we can never fully anticipate or prepare for the worst, having your insurance card, registration information, police report number, and emergency contact numbers ready can significantly ease the stress and chaos of the situation.
In such a scenario, time is of the essence, and having all the necessary details at your fingertips could prove to be a lifesaver. The last thing you would want is to scramble and fumble for information in a high-pressure situation. So, let's hope for the best but also make sure we're prepared for the worst, especially when young ones are involved.
Know your rights
Understanding your rights can alleviate some of the confusion. It's important to know the laws and regulations surrounding car accidents in your state before entering into any negotiations with other drivers or insurance companies.
This knowledge can help you make informed decisions and ensure that your rights are protected. Also, consider finding a rear-end collision lawyer if you feel like your rights are being violated, as they can provide legal advice and support during this difficult time. Not to mention, involving a lawyer can also help expedite the process and make it easier for you to focus on taking care of your family.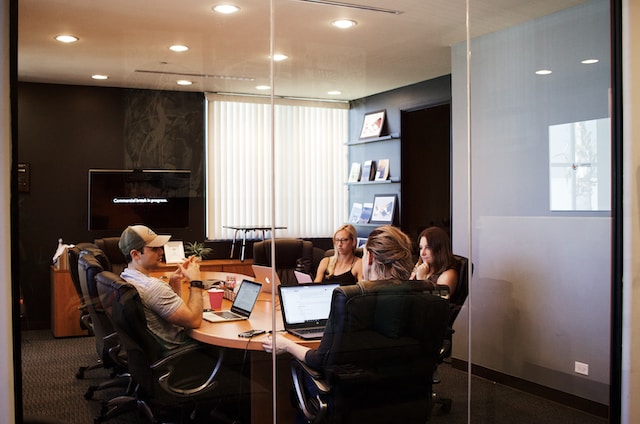 Keep kids safe
When it comes to keeping kids safe, purchasing special safety seats for children is a must. Not only is it the law in many states, but it's also simply the smart thing to do. In the unfortunate event of a car crash, these safety seats provide the necessary protection to keep your little one safe from harm.
However, it's not just about the safety seats. It's also important to ensure that all passengers, including adults, are properly restrained while riding in the car. By taking these precautions, you greatly reduce the risk of injury or worse in the event of an accident. The safety of our children must always be a top priority, and taking the extra steps to protect them while on the road is a crucial part of that.
Don't panic
It can be difficult to know how to talk to kids after a crash without causing them further distress. The most important thing you can do is stay calm and collected. Children take their cues from the adults around them, so if you're panicked and upset, they will be too. Speak to your child in a reassuring tone of voice and offer physical comfort like a hug or holding their hand.
Keep the conversation simple and age-appropriate. Your child may have questions, but there's no need to go into details that they don't need to know. Above all, remember that your child may need time to process what happened and may need extra comfort and attention in the days and weeks following the accident.
Provide reassurance
As a caregiver or parent, your first priority is to provide reassurance to these little ones. Let them know that you are there to protect them and that everything will be okay. Remind them that accidents happen from time to time, but taking precautions and being alert on the road can prevent future incidents.
It's important to be honest with them about what happened but avoid giving them graphic details that may scare them further. Let them express their emotions and listen attentively to their concerns. Make sure they understand that you will always be there to comfort and support them, no matter what.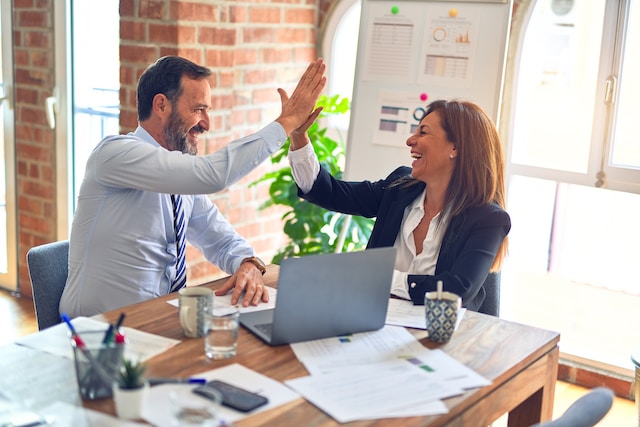 Take care of yourself
It's understandable to feel overwhelmed and stressed during this difficult time. That's why it's crucial to take care of ourselves and remember to take breaks from the situation. Often, we tend to put our mental and physical health on the back burner, forgetting to prioritize our well-being. However, taking short breaks to recharge can help us feel more grounded and present in the moment.
Along with taking breaks, drinking plenty of water and getting enough sleep are essential components of self-care. These practices can reduce stress levels, promote healing, and help us maintain our overall health. Remember to give yourself permission to prioritize your health and well-being during these difficult times.
After a car accident, it's important to take proper care of yourself and those around you. Of course, the best way to approach car accidents is to do everything possible to avoid them in the first place. Practice safe driving habits such as wearing your seatbelt and adhering to speed limits when behind the wheel. Stay alert for potential dangers on the road. And keep an eye out for other drivers who may not be observant or cautious. The more mindful you can be while driving, the less likely you are to be involved in a car accident.
Conclusion
If you find yourself in an unfortunate circumstance involving a crash, remember to prepare for the worst. Know your rights before taking any steps toward recovery. Start with providing safety for covered passengers by stressing the importance of properly buckling up before each drive. And reassure them of your care post-accident. Finally, don't forget to make sure you're taking care of yourself too. Physical and mental well-being should be top priorities during these kinds of stressful times. Despite how chaotic a car accident can be, understanding how to respond will help restore order faster than expected. Practice makes perfect!
For more on this topic, check out the full Travel Tips collection
---