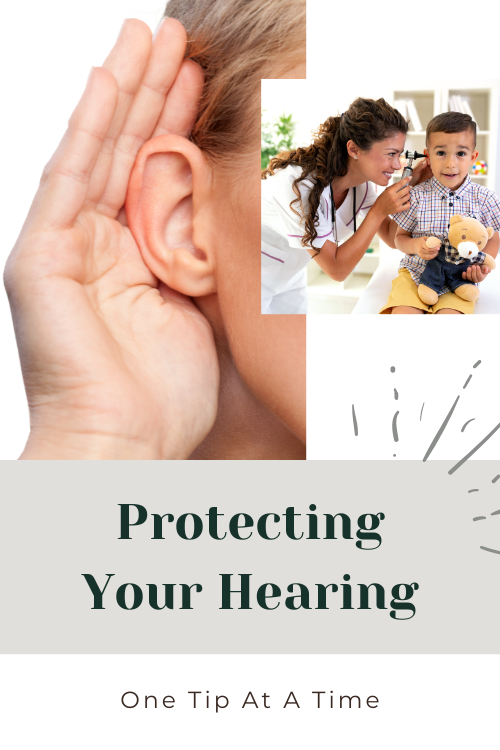 Your hearing is one of the most delicate senses you have. It is constantly under constant pressure from the world around you and is always at risk of being damaged. And while the body is amazing and has measures in the palace to help protect itself, in some cases, this isn't enough, and the demands of a modern lifestyle, along with age, can take its toll on your hearing.
It is natural to expect your hearing to change over the years. And people are more likely to experience hearing loss as they age. Still, it is never too late to pay attention to your hearing and figure out if your hearing is as good as it was in your younger years or if you have started to experience mild, moderate, or even severe hearing loss.
But before you reach that point and you are looking at the benefits and drawbacks of ric vs bte hearing aids, you can preserve your hearing for just a bit longer by making sensible changes.
---
For more on this topic, check out the full Staying Healthy collection
---
Protect Against Loud Noises
While you cannot reasonably protect your hearing against every single loud noise you encounter, you can work to protect them against prolonged loud noises. Wearing ear defenders, ear muffs, or earplugs can help you block out or reduce more audible sounds to prevent them from causing damage to your hearing. This is especially important if you work in an industry where loud sounds are commonplace. For example, external sounds from an airplane taking off can exceed 140 dB, while sounds over 70dB can damage hearing. Nightclub workers, those in the music industry, and people who work in aviation are a few industries that come to mind when talking about prolonged exposure to loud noises. Just to give it some context.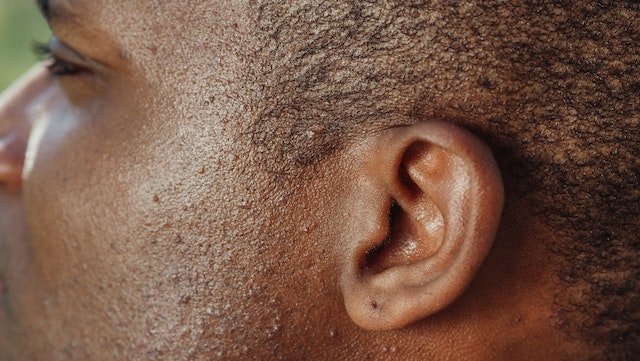 Stop Smoking
Everyone knows smoking is bad for your lungs and general health, but did you know it is also bad for your hearing too? Smoking affects the blood flow around your body, and your ears are susceptible to changes in blood flow. As a delicate organ, once your blood flow is restricted, this can impact your ears and hearing, leading to premature hearing loss.
Eat Better
Your body is made up of many different and complex processes that all need to work together, and your hearing is no different. Your body needs many vitamins and minerals to help it work properly and stay healthy. A diet rich in vitamins A, C, and E and plenty of magnesium can support your hearing. These vitamins are thought to prevent free radicals that could be present in the body and affect your hearing. So ensuring you eat well can play a big part in supporting your hearing health for a while longer.
No Ear Buds
In fact, no putting anything into your ears, period. Inserting things in your ears increases the risk of impacting ear wax if it's present. ENT specialists advise that you don't put anything smaller than your elbow into your ear as it can increase the risk of damage from cuts, perforated ear drums, and damaging the hairs in your ear if you push too far in. You can do a world of damage by incorrectly cleaning your ears with any type of device, no matter how highly recommended. Your ears are self-cleaning organs, so they should be left to do their own thing. If you have any issues, talk to an ENT doctor to help you rectify them.
Conclusion
Your hearing is delicate, so it should be treated this way. Taking care to preserve your hearing can help you avoid adding additional damage to your ears and how you process sounds before age takes hold.
For more on this topic, check out the full Staying Healthy collection
---