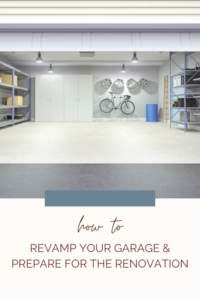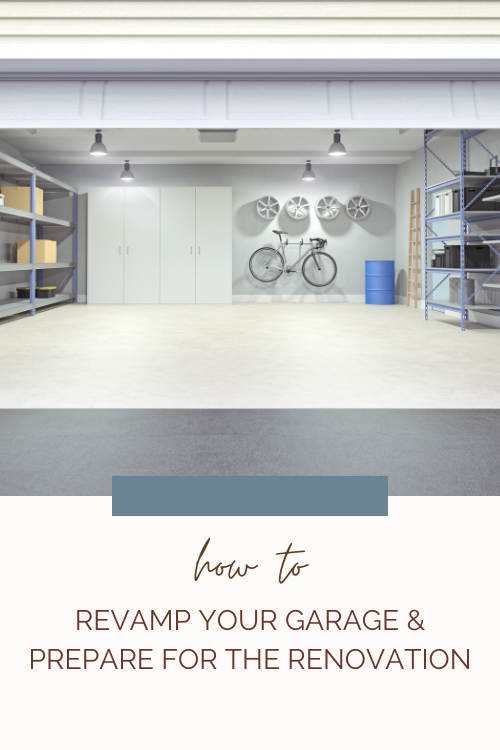 You should never let your garage get too out of hand. It's such a valuable aspect of your property, yet it can be neglected over time. You end up using your garage as a place to throw all the junk you can't fit inside your home. Or, it's the place you put things while you wait to figure out what to do with them, and then forget. Either way, most people end up with garages full of clutter and junk, rendering them almost useless.
Sure, you keep the clutter here instead of in your home, so I guess that's a good thing. However, it is a waste of extra space – space that you won't truly appreciate unless you have a home without a garage. So, it's time to put your decorating hat on and revamp your garage completely! I've got a few tips and ideas to share that will help you prepare for this renovation:
---
For more on this topic, check out the full Family Home collection
---
Clear everything out
To begin the renovation, you should clear everything out of your garage. It needs to be completely bare and empty, leaving you with a blank canvas to work your magic. I'd suggest hiring a skip or working with a company like Evergreen Junk Removal that can help you clear everything out with minimal stress. It means you don't have to make constant car journeys to the junkyard and back.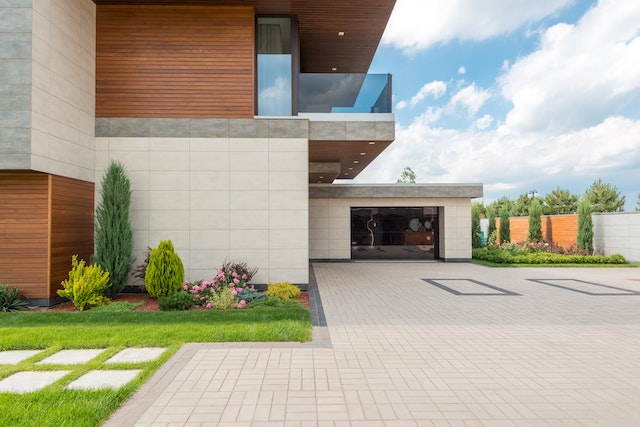 Come up with an idea
Once your garage is empty, you can look at it and mull over some ideas.
What do you want to turn this space into? It could be a studio, a home gym, an office to work from home, a library, a workshop, or various other ideas. There's nothing wrong with using your garage as a dedicated storage area either. It's just that you need to actually design it so it makes the most out of the space and keeps things neatly packed away – rather than becoming a jumbled mess full of junk strewn over the floor.
So, you need an idea, which will help you come up with a design for your garage renovation.
Get everything ready
Finally, you are in a position where you've got an idea, there are some sketches or blueprints of how you want your garage to look, and you're ready to get started.
Here, your last task is to get everything ready. This means you have to purchase any tools or materials required to complete the garage renovation project. When you have everything in your hands, it's a simple case of putting it all together.
And just like that, you've started the journey to transform your garage into something better and more practical. Even if you use it as a place to store your car, a renovation helps you get the most out of the space. You can improve the flooring so your car doesn't damage it, you can add more insulation to stop your car from freezing when it's cold, and so on. There are countless ways you can revamp your garage depending on your needs!
For more on this topic, check out the full Family Home collection
---