Adore Them is proud to be the Marketing Partner for the Lancaster Baby Shower Event!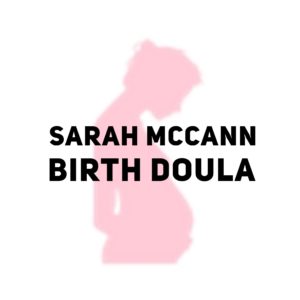 We are very excited to announce that Sarah McCann Birth Doula will be joining us as a new vendor for Lancaster's 3rd Baby Shower!
Sarah McCann is a certified professional doula, offering a unique blend of services that starts with a complimentary consultation.
From there Sarah offers phone and email support, as well as prenatal visits that include preparing the baby's space, creating a packing list, and will discuss all things leading up to the big delivery.
Sarah will then also be with you throughout your labor and delivery to offer support, advocate for your birth plan, and will help to ensure that your experience is as relaxing as possible. Sarah uses empathetic touch to relieve discomfort and encourage a smooth labor and delivery. And for your first breastfeeding experience, Sarah will guide you and your baby through the proper latch. A postpartum visit is also included to answer any questions, and to be sure that you have everything needed going forward in your new parenting journey.
Not only is Sarah passionate about helping new mommas, but also the entire family! She believes that it takes a village. This is why Sarah is honored and dedicated to working with everyone involved, including your medical provider, to give you a beautiful birthing experience.
I was an Early Childhood educator for the past fifteen years, so supporting and educating people has always been a passion of mine.

​After surviving life threatening brain surgery, I decided to make a change and become a birth doula. I traveled from Lancaster County Pennsylvania all the way to New York City to train at Carriage House Birth Foundation.

​It was one of the most rewarding experiences of my life, and I am so happy to be able to share my knowledge and abilities with you and your family. ~ Sarah McCann
​Be sure to stop by Sarah McCann Birth Doula's booth to take advantage of her exclusive raffle – everyone who enters will receive $50 off their doula service and the winner will receive 50% off their service!
---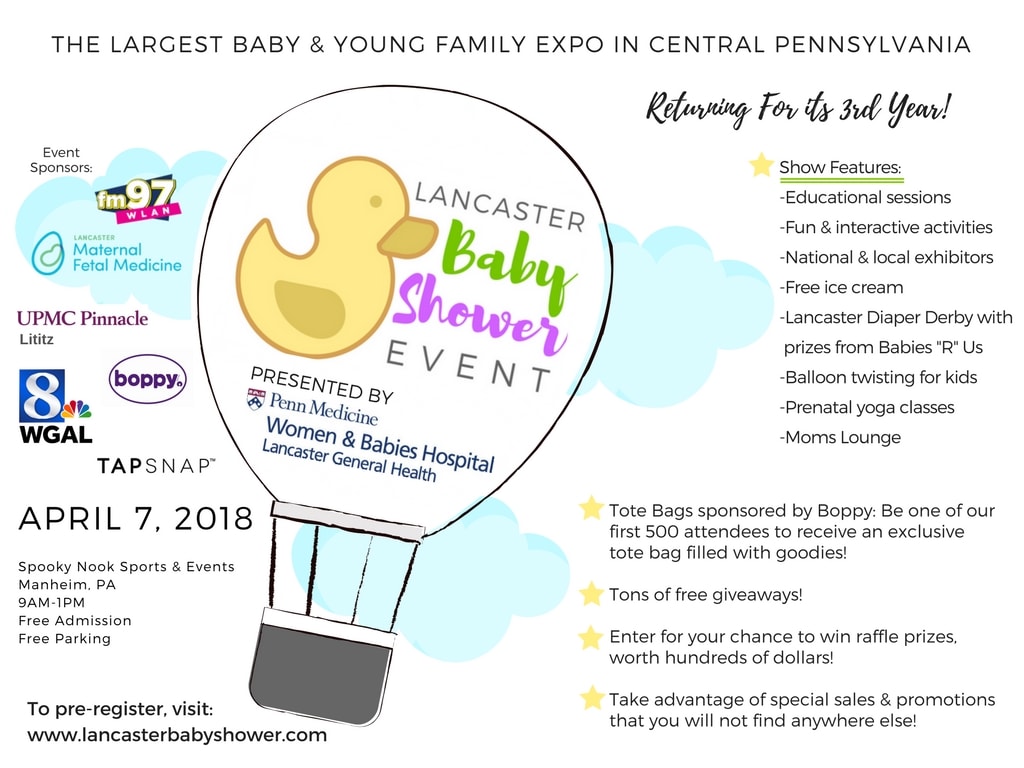 Hope to see you there!
** Click here to pre-register for Lancaster's 3rd Baby Shower **
---
Sarah McCann Birth Doula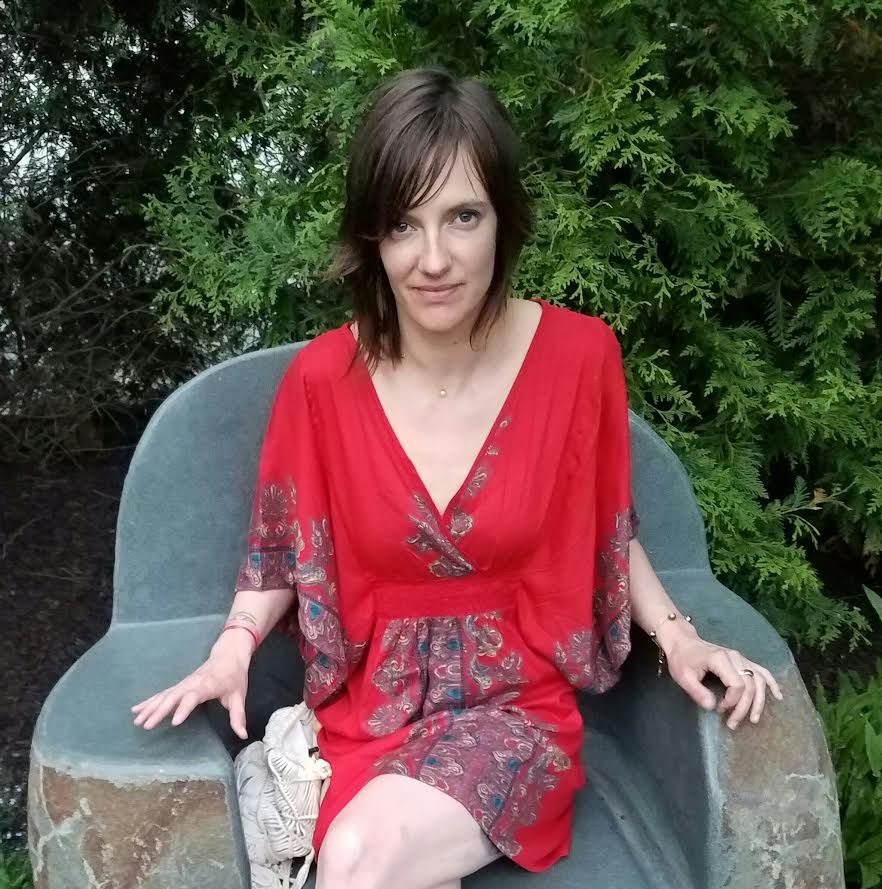 Sarah McCann with her graduating class from Carriage House Birth Foundation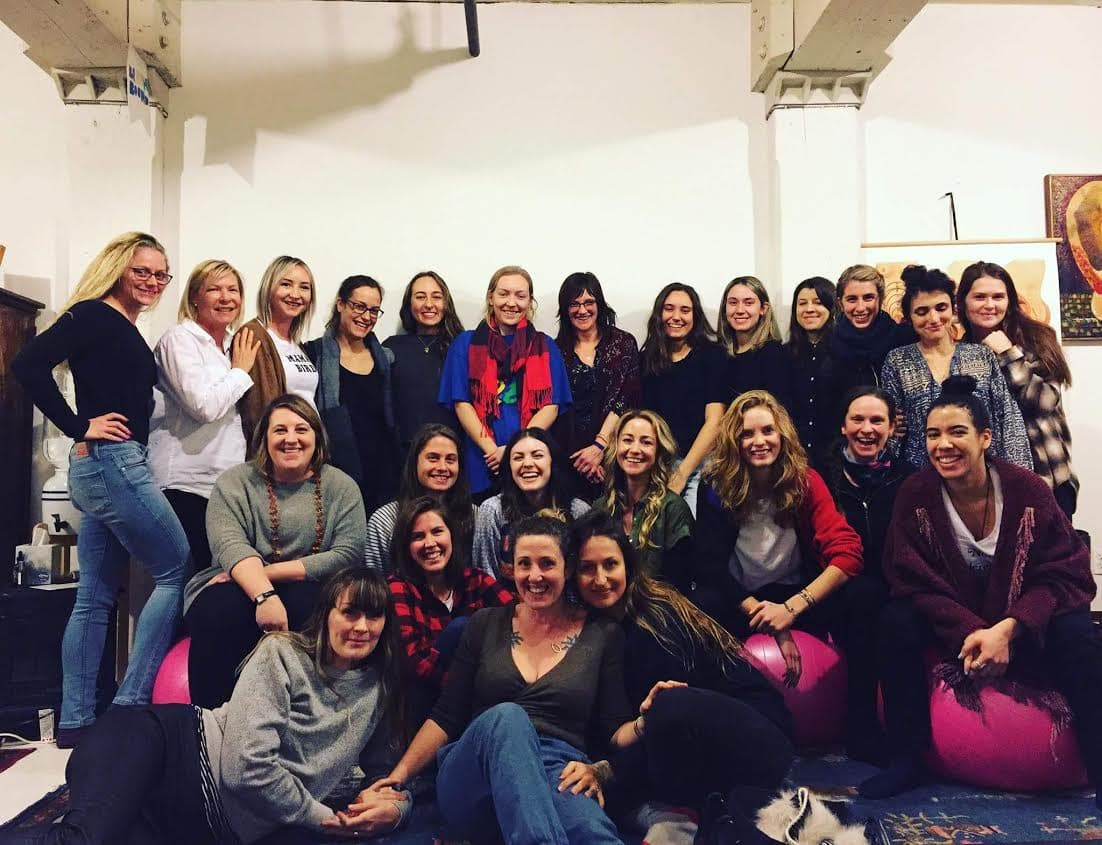 For additional vendor info, check out the full Lancaster Baby Shower collection