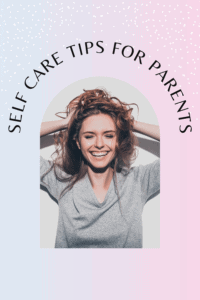 Parenting can really take it out of you. Kids need lots of attention, and it can sometimes feel like your needs take a back seat. To help you design a great self-care regime, consider these tricks and tips. Keep reading below for self care tips for parents.
---
For more on this topic, check out the full Self Care collection
---
Self Care Tips for Parents
Use a journal 
According to Positive Psychology, journaling is helpful to 'enhance your sense of well-being and reduce symptoms of depression.' Journaling has plenty of benefits, such as:
Journaling can boost your mood.

Can help you to express gratitude.

Can help you to express an emotional or traumatic event.

Journaling can help you to relax and improve your sleep.
If you're not sure how to get started with a journal, you may want to try a journaling app. Applications like Reflectly and Grateful include lots of journaling exercises.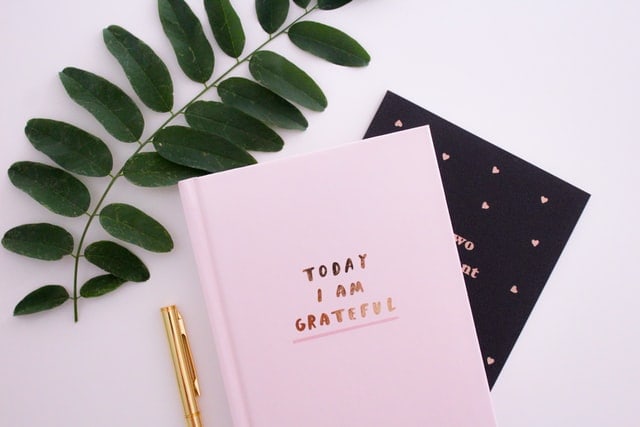 Practice meditation
Studies indicate that meditation is useful to improve our mental health. Mediation can help you to relax and become more mindful. Mediation can be used to challenge negative thought patterns, and focus on the positives. To learn about mediation, try meditation podcasts like One Mind with Morgan Dix, or The Mindful minute podcast. Both of these tools are perfect for beginners. Once you learn the ropes, you can reflect on which style of meditation you like best.
Allow yourself alone time
Life as a parent can be incredibly busy and sometimes stressful. You might feel like you don't get any time to yourself. Challenge yourself to reclaim that alone time. Hire a babysitter every once in a while, and treat yourself to a kid-free day! Think about the activities that you enjoy doing by yourself. You might like to visit museums, go hiking, read books, or enjoy the theatre. Spending time alone can help you to unwind, reflect, and even learn new things. After a day by yourself, you'll feel calm and refreshed.
[Read: 101 Self Care Ideas for Busy Moms]
Brief acts of self care 
When you're rushed off our feet it can feel hard to make time for self-care. The good news is, you don't need lots of time to spare. There are so many brief acts of self-care which are so worthwhile. For a few ideas, consider these:
Spend ten minutes doing a yoga video on YouTube.

Take fifteen minutes to write a poem or a short story.

Make a delicious smoothie out of your favorite fruits.

Dance to a song you love.

Spend ten minutes practicing aromatherapy.
Keep on top of health checks 
Parents spend lots of time concerned about the health of their kids, but it's important to focus on your own health too. Remember to book in regular health checks, from Lively hearing tests to eye tests and the dentist. . If you're facing oral health issues, restorative dentistry services can help.
From your physical health to your mental health it's important to create a good self-care routine. Set yourself small self-care goals, whether it's about your diet, or an exercise target. To avoid burnout, it's so important to take good care of yourself.
For more on this topic, check out the full Self Care collection
---