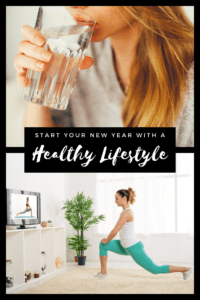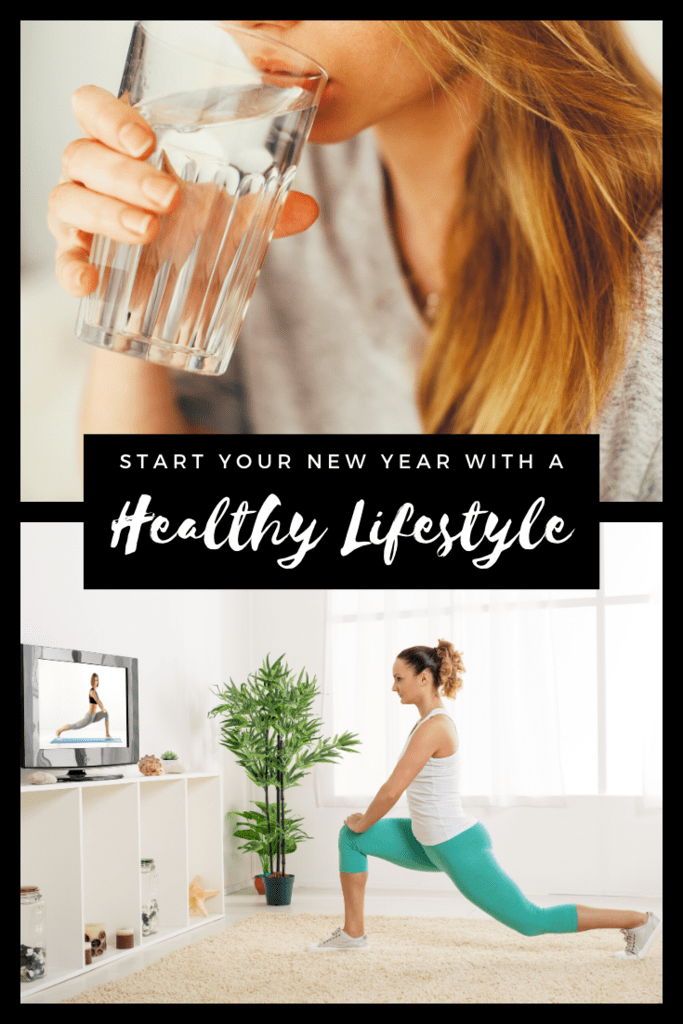 Below is a fun infographic to remind you what basic steps you can take in order to start your New Year off with a Healthy Lifestyle.
Good nutrition combined with physical activity are important elements of leading a healthy life. By exercising regularly, drinking lots of water, eating healthy food, and taking time to rest and refresh; you will be giving your body what it needs to thrive. Not only with this help to maintain a healthy weight, but it will also help to reduce your risk of chronic diseases, and promote your overall health.
Cheers to a Happy New Year and living a Healthy Lifestyle!
---
This infographic is created by Karissa Tunis
For more on this topic, check out the full New Year New Goals collection
---