Created by Michelle Brubaker
For more on this topic, check out the full Staying Healthy collection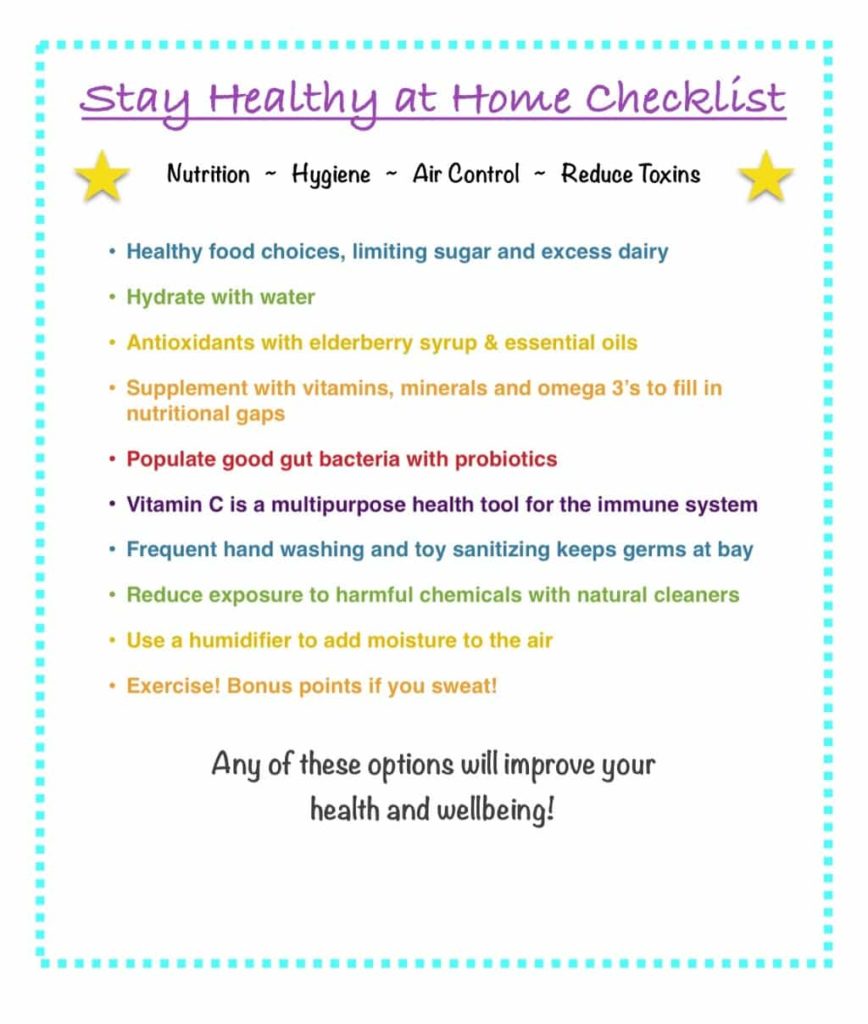 Be sure to read Michelle's article that explains each of these great tips for keeping your family healthy at home!
---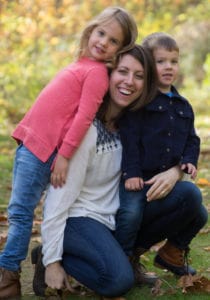 Michelle is a health and wellness enthusiast, specializing in essential oils. She loves empowering individuals and families in their journey to a healthier life. She lives in East Petersburg with her husband, Alex and children, Scarlett and Zavier.
You can reach Michelle at:
Website: www.so-essential.com
Instagram: @soessentialmichelle
Facebook: @soessentialmichelle