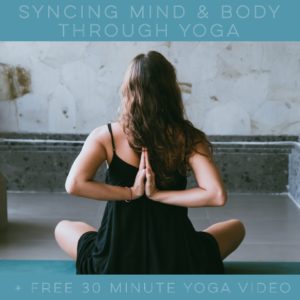 Created by Julie Mathers
For more on this topic, check out the full Staying Healthy collection
The meaning of yoga or Vinyasa yoga is to merge together the mind and the body. Our bodies are amazing machines and capable to do amazing things if we just get out of our own way!
Yoga is the experience and expression of out of mind into our bodies. Use this practice to breath and move with the body as practice to move into a deeper relationship with it.
The video below provides a great, 30 minute session that you can try regardless of your level of experience with yoga!
---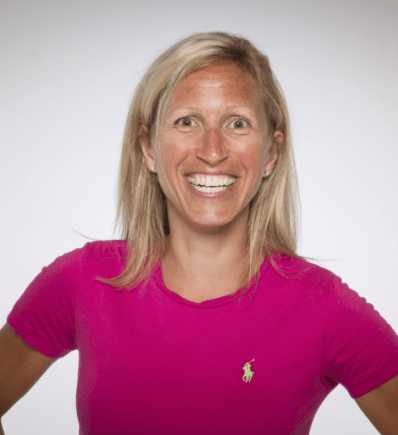 Featured Contributor: Julie Mathers
Julie is a certified Baptiste Yoga Teacher, Co-Founder of On My Mat, and the founder of the "Love Your Selfie" project.  This married mother of three lives in Millersville with her husband Jeremy, son Jackson, and twins Jemma and James.
You can reach out to Julie via: