Adore Them is proud to be the Marketing Partner for the Lancaster Baby Shower Event!

We are very excited to announce that Mari with TapSnap will be joining us as a new exhibitor for Lancaster's 3rd Baby Shower!
Mari has been working as an events planner for years. When she first came across TapSnap, she was blown away with their technology and the amazing experience that their product offers! Having never seen anything like this before, she decided to purchase her own franchise four years ago, and now will be bringing this fun opportunity to our event!
TapSnap is the industry leader in photo experiences and event entertainment, and can be found all over the world! Their photo booths are open air, fully customizable and digitally integrated which is why they are the perfect addition for any event! Their booths offer a one-of-a-kind photo experience that is both fun and engaging. And now you will get to try it for yourself since Mari will be bringing a TapSnap Kiosk to Lancaster's 3rd Baby Shower for all attendees to try out for FREE!
"My favorite thing about TapSnap is the WOW factor! Everyone is always blown away by what we have to offer, and I love watching them enjoy the interactive experience!" ~ Mari
Each kiosk offers a 42″ screen, no walls – which allows for small or large groups to be photographed together, and offers over 150 digital props – everything from hats, to sunglasses, animals, etc. Once you edit and finalize your picture, you can then send it directly to your email, it will be shared out on social, and a 6″ x 4″ picture will be printed right there on the spot for you to take home as a souvenir.
​So be sure to stop by the TapSnap booth to checkout everything they have to offer, and to snap a fun FREE momento from our event!
To learn more about Mari and TapSnap, please visit them on Facebook @TapSnap1069, and scroll down to see a few of their photos
---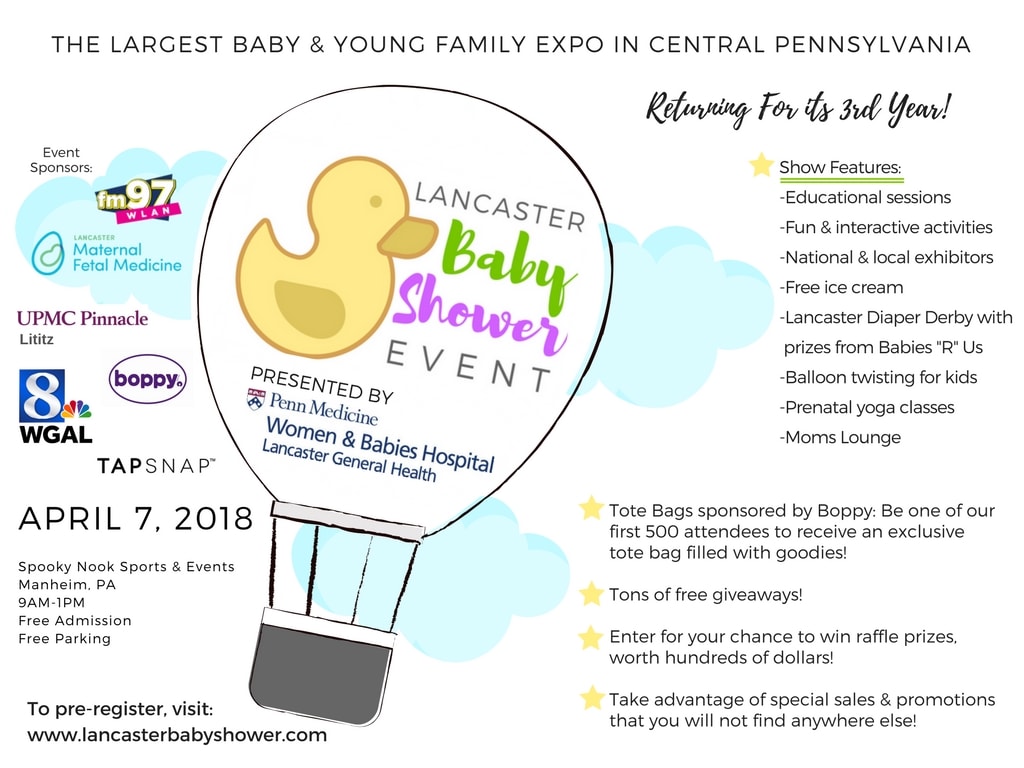 Hope to see you there!
** Click here to pre-register for Lancaster's 3rd Baby Shower **
---
TapSnap Photos: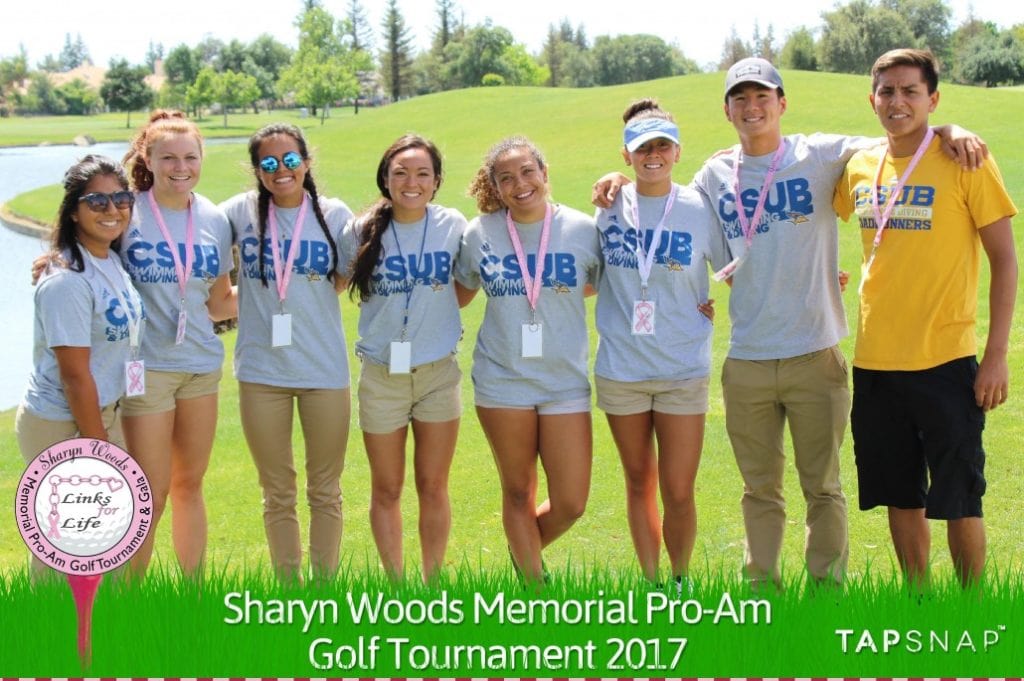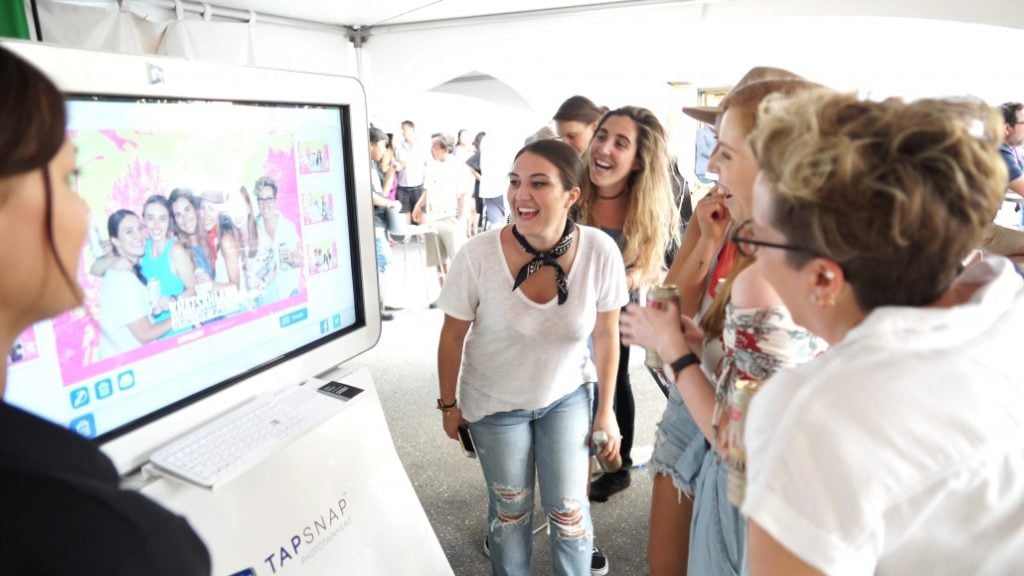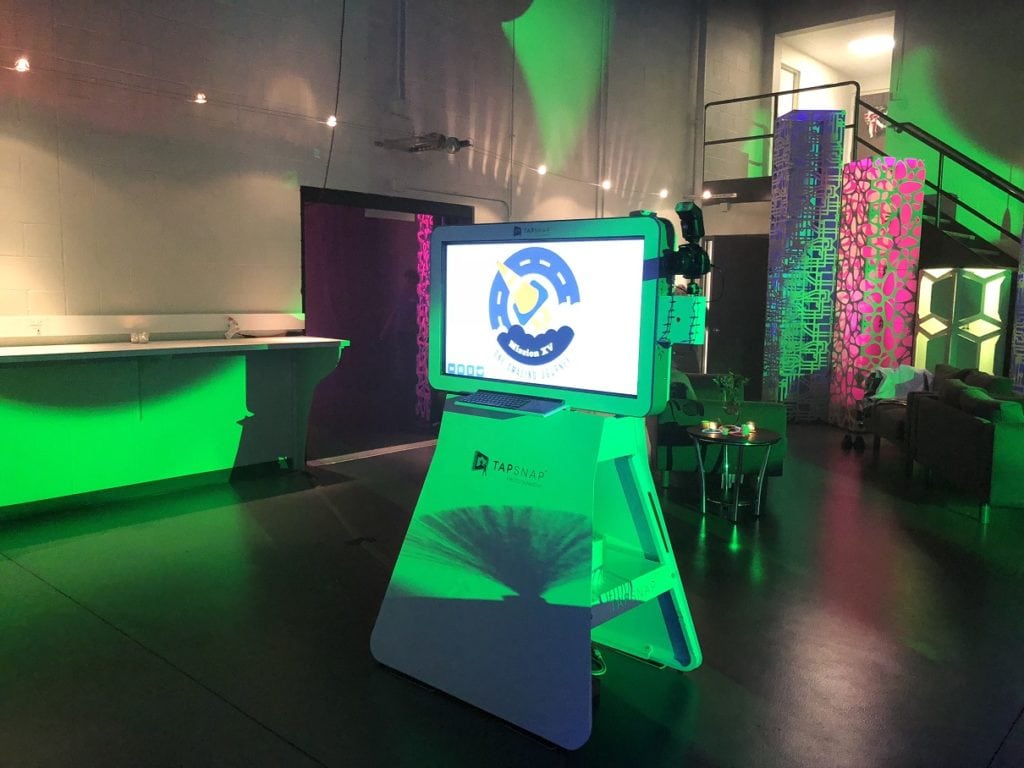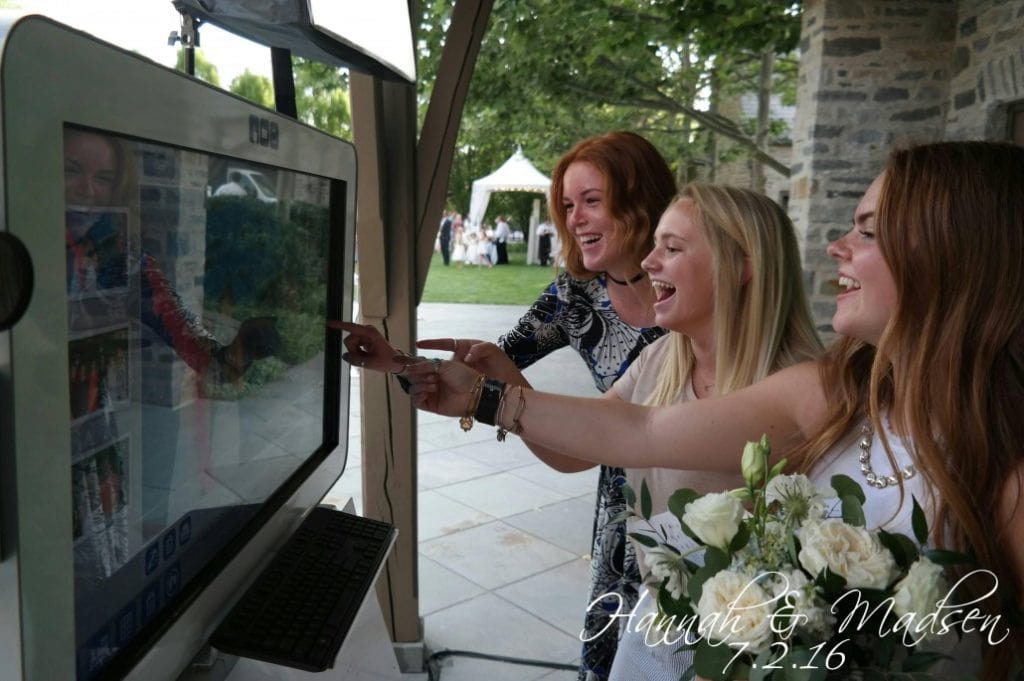 For additional vendor info, check out the full Lancaster Baby Shower collection