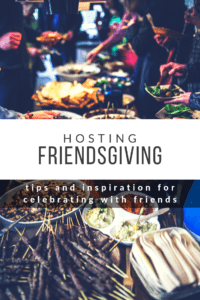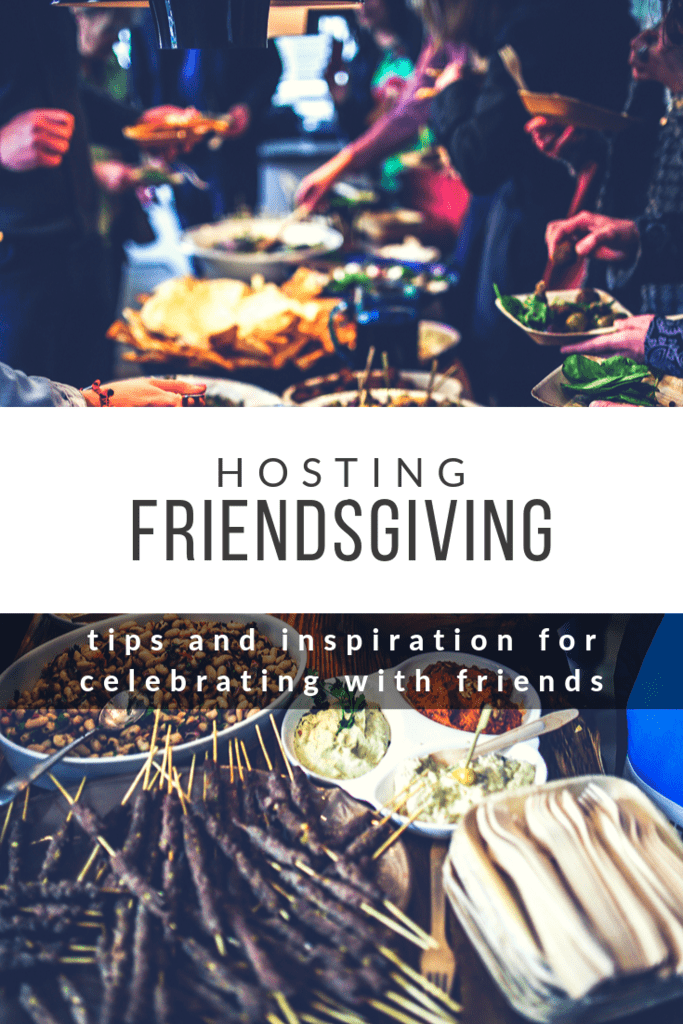 Traditionally, Thanksgiving has been a holiday where families get together and give thanks for their blessings while enjoying a huge meal of turkey and scrumptious side dishes. But the first Thanksgiving was truly about celebrating friendship. Without the help of the Native Americans, the Pilgrims really would not have had much to be thankful for. They were thankful for the bountiful harvest that would not have been possible without the tips and tricks they learned from the Native Americans.
---
This article is written by Katie Strohecker
For more on this topic, check out the full Celebrate Thanksgiving collection
---
Planning a Friendsgiving
Do you have friends who have helped you navigate through mommyhood? For whatever reason, are you far from your family? It could be distance due to miles or other circumstances. Maybe this November it's time to recognize the friends in your life who have helped you through the hard times, celebrated the birth of your children with you, shared with you things that have helped you get where you are today. It's time for a "Friendsgiving" or a dinner that shares your gratitude for your friends.
After I got married, I decided to start a "Thanksgiving with Friends" meal where I invited my friends over the Wednesday before Thanksgiving for a traditional meal of turkey, stuffing, mashed potatoes, green bean casserole, corn, pumpkin pie, etc. I would always cook the turkey and everyone would bring something.
Hosting a Friendsgiving
The guest list would change from year to year. Some friends were single and others were married. Some years, I would invite friends from out of town who were visiting family and other years the table was emptier due to friends traveling or moving away. Now we have grown to need two tables, an adult table and a children's table! We plan a craft for the kids and just enjoy our time together.
Family is important, don't get me wrong! I'm sure you may have learned a lot of mommy tips and tricks from your own mom or sisters. But the bond you have with your friends is something to celebrate. Why not host a "Friendsgiving" meal this year? You can choose to include children or not (I've done both), but taking the time to celebrate and give thanks for your friendships will truly enhance the holidays this year, trust me!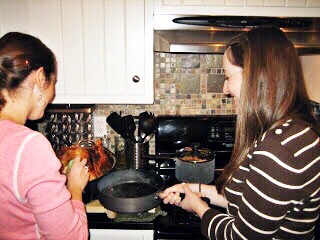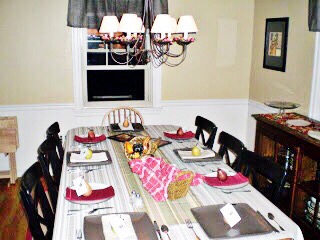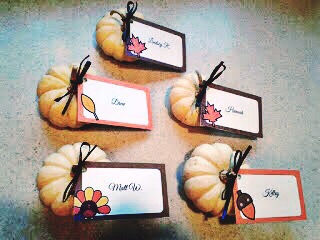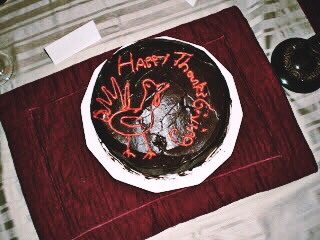 For more on this topic, check out the full Celebrate Thanksgiving collection
---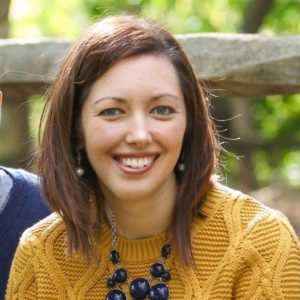 Featured Contributor: Katie Strohecker
Katie Strohecker lives in Lancaster, PA with her husband and two children. She is a former teacher, turned work-from-home mom with a background in event planning. She is also the co-owner of Milestone Family Expos, which strives to showcase the newest and best parenting, baby, and child-related products/services through two of the largest annual expo shows in the Central PA area.