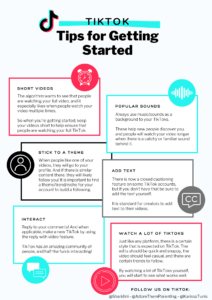 TikTok Tips to Get Started + Free Printable
I gained over 100,000 followers and 1.8 million likes on TikTok in 3 months! I found an incredibly fun and interactive community. And agencies began reaching out with high-value brand deals.
There is so much opportunity on this platform. And I highly encourage you to start creating there today!
So how do you get started? Check out the free printable guide below…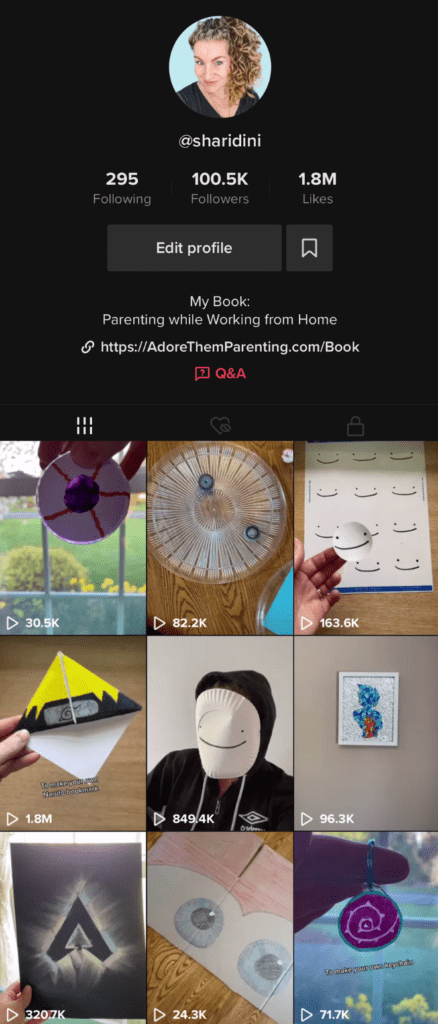 On this TikTok account, I post fun kid activity ideas. However, I set myself apart by doing crafts based off of popular characters from YouTube, video games, shows, and movies. I always make sure that the ideas I post feel doable to my viewers! I want them to be able to watch a fun video, and then go give it a try for themselves. They are all affordable and approachable!
It is also important to remember that you're are going to have to put out a lot of content! What are some things that you could post about every single day?
Check out the free printable below to help you get started on TikTok!
---
TikTok Tips to Get Started
Download this free printable to help you build your platform as well!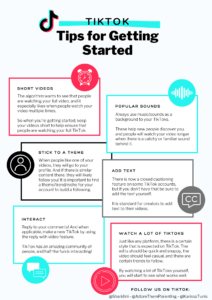 ---
Follow Us on TikTok
@Sharidini  –  @AdoreThemParenting  –  @KarissaTunis
And check out more Free Printables!