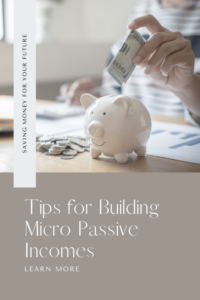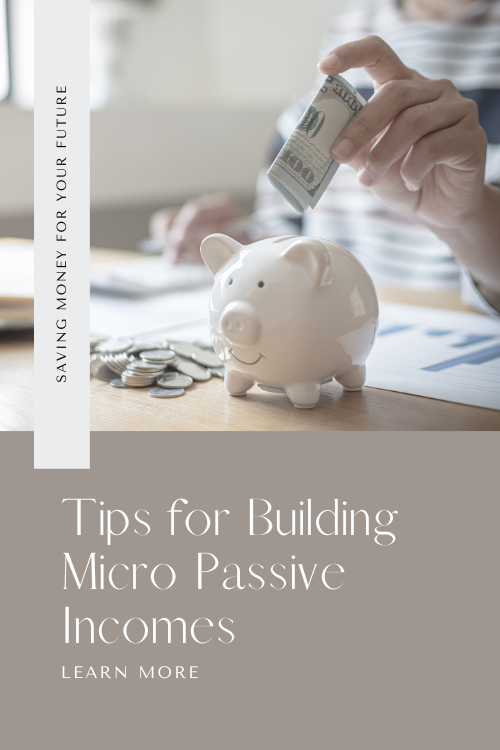 For many people, the day job is something that they have to do to support their lifestyle. Without it, they're in the gutter. Unfortunately, they're stuck in a cycle of earning and spending. They need their job to support their lifestyle. But their lifestyle requires them to have a job. It's a rat race that never seems to end. 
The problem is that they haven't started to develop other side income streams. Instead of investing in assets that generate cash flow, they've thrown their money into vacations, vehicles, and entertainment – things that they can never get back. Another reason people don't do this is because they believe that it requires too much expense. Buying a rental property, for instance, requires a massive downpayment and the ability to pay a mortgage for 25 years. 
The good news is that there are ways to make passive income without buying big-ticket items. The new strategy is to make micro-investments that generate cash returns over time. But what does that mean? How do you develop micro passive incomes? 
Well, as you might expect, it helps to get educated. Doing online marketing MBA programs introduces you to some of the basics that you'll need to take full advantage of digital revenues. But it also helps to seek out new opportunities when they arise. Some micro incomes add imperceptibly to your income. But if you keep plugging away, eventually, they will pay off. And if you're lucky, they could replace your income completely. Below are some micro passive income ideas that you should try.
---
For more on this topic, check out the full Work Life Balance collection
---
Dividend Stocks
Dividend stocks are a good place to start. These payout every six months or so, providing you with a nice cash income. The good thing about these is that you can usually start investing with a small amount of money, usually less than $100. Once you have the security, it'll continue to pay you into the future indefinitely, as long as the underlying company doesn't go out of business. 
Rent Out A Parking Space
If you're in the right location, you can also try renting out a parking space. Again, it's incredibly easy. Just post advertisements on social media and wait until someone shows interest. All you have to do is collect the income. No further work on your behalf is required.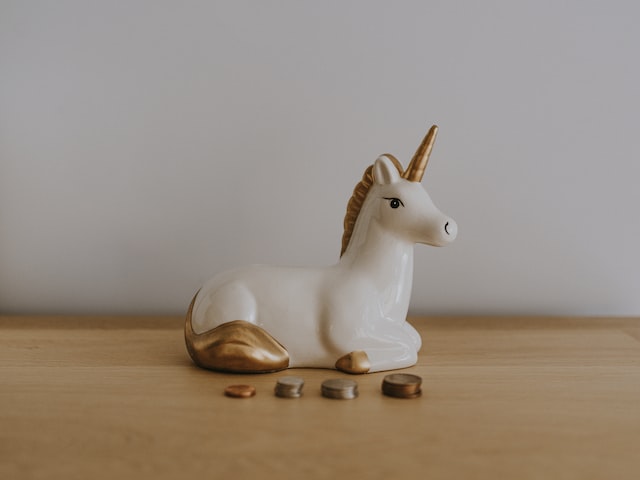 Sell Photography
Another idea is to sell photography online. Quickly set up a store and then work with a print shop to supply photos to customers. To add value, hire someone to frame them for you, or do it yourself if volumes are low. 
Write An eBook
You can also try writing an ebook. While this involves a considerable time investment upfront, it will continue generating royalties for you forever. Every time a person downloads it, you earn money.
Start P2P Lending
Lastly, you might want to try peer-to-peer lending. Becoming a creditor lets you charge interest on the money you lend, earning you an income. To reduce the time you need to dedicate to this, you can lend via a range of platforms. 
For more on this topic, check out the full Work Life Balance collection
---