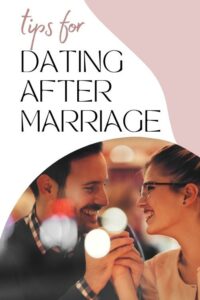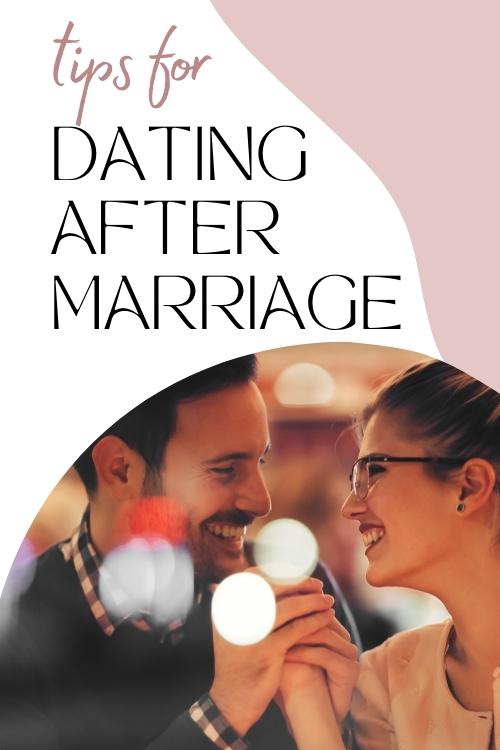 Tips for Getting Back Into Dating After Marriage
When a marriage ends, it's true to say that life can feel very different. Sure, you may still have the absolute anchor of your world in your house with your children, or from another close family member or friend. But from there, you may need to redefine your new daily lifestyle, including how we consider ourselves.
For some, this is a quick process. For others, it takes some time. However, when you do manage to get through that next phase, it's good to think about what additional opportunities may be waiting out there for you. After all, denying yourself of life's pleasures just because a marriage didn't work out until the end is hardly a rational response. 
Of course, if your marriage ended in bereavement, then there is no artificial limiter on when and how you should choose your forward action. We are just warmly encouraging you to keep it on the table for the future. But getting back into dating after marriage can feel tougher than being a teenager who had no idea what they were doing on a date. You'll likely be rusty. And after being in sync with one type of personality, getting the ball rolling this time around with someone totally different can be tough.
So – how do you start this process? In this guide, we are offering a few tips for your to consider.
Take It Slow
There's no need to rush into dating if it's not something you find appealing right now. There's also no reason to date because you want to get back into a long-term relationship. It can be best to take things slowly and not try to force the issue. Spend some time going on some dates with people you find attractive, regardless of what you're looking for in a life partner – just have some fun! Invest in some new clothes and perhaps some pheromone oil to make yourself feel confident and attractive, as this will help you to relax.  There is no rush, and the right thing will come along when you are patient.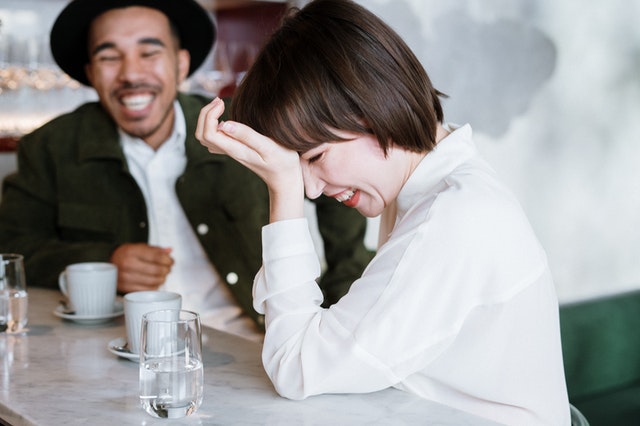 Redefine Your Needs
The needs you may have had ten years ago are unlikely to be the same needs you have today. For instance, if you have a child, then it's important to find someone who understands that and can accept it. Depending on the ages and needs of your children, you may also want to find someone who can truly partner with you as a parent. This might mean requiring more financial stability from their side, or perhaps you'd prefer to date a parent to begin with. Measures like that can make a big difference in terms of which dates you go on.
Don't Be So Serious
There's no need to be too serious at any point when dating after marriage. You don't have to dive right back into another long-term relationship. You don't have to feel as though dating needs to be a massively important thing either. Just having some fun with people you enjoy can be good enough for a little while. For instance, meeting people using the 'never have I ever questions for couples' list or heading to a speed dating event with a friend can leave you with a huge smile on your face. From there, you'll start to feel more comfortable meeting new people and being open to new experiences.
With this advice, we hope you can get back into dating at your own pace following a marriage, should you wish to do that!
---