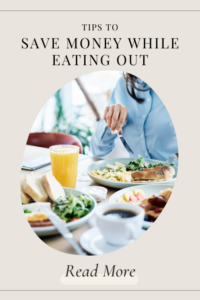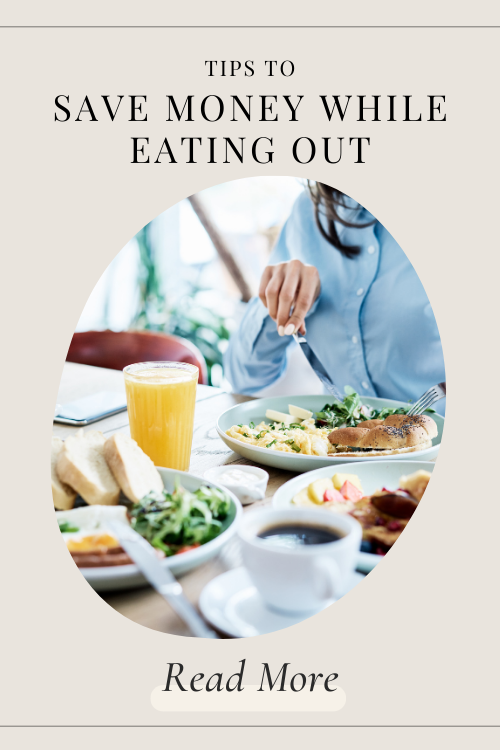 Dining out can be a delightful experience, offering a break from the kitchen and an opportunity to savor delicious meals prepared by skilled chefs. However, dining out can add up quickly, making it seem like a luxury rather than a regular option. Fear not, as this article is your guide to enjoying eating out without burning a hole in your wallet. From choosing the right restaurants to mastering the art of deals and discounts, these tips will transform your dining experience into a budget-friendly adventure.
---
For more on this topic, check out the full Saving Money collection
---
Plan Ahead: The Budget-Friendly Blueprint
The first step to saving money while eating out is planning. Before heading to a restaurant, set a budget for the meal. Consider the cost of the main course and drinks, appetizers, and desserts. A predetermined spending limit helps you make informed choices, ensuring you indulge without overspending. Additionally, planning allows you to explore restaurant options and find establishments that offer good value for money. Many restaurants have menus online, allowing you to browse the offerings and prices in advance. This way, you can make choices that align with your budget without feeling rushed or pressured at the restaurant. You can also explore online where to find sites offering promo codes that you can use when you dine out. Make sure to go now, and visit these sites to enjoy discounts or special deals on your selected restaurant. After all, in the digital age, the internet is your ally in saving money while dining out.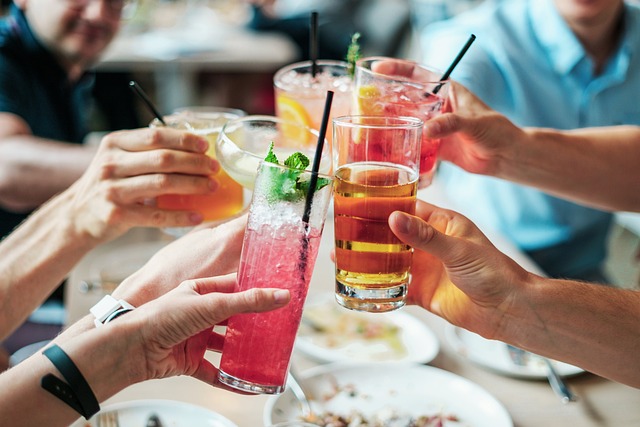 Embrace Early-Bird Specials: Timing Is Everything
Timing plays a crucial role in saving money while dining out. Many restaurants offer early-bird specials and discounted meals during off-peak hours. By opting for an early dinner or lunch, you can take advantage of these specials and enjoy the same quality meal at a fraction of the cost. Not only does dining early save money, but it also often means avoiding the dinner rush. This results in a more relaxed atmosphere, better service, and shorter wait times. Keep an eye out for restaurants in your area offering early-bird specials, and you might discover new favorites that accommodate your palate and your budget.
Follow Social Media and Subscribe to Newsletters: The Power of Updates
In the digital age, staying connected with your favorite restaurants has never been easier. Many establishments share exclusive deals with online communities, turning followers into privileged patrons. Additionally, subscribing to newsletters and email lists can be a strategic move. Restaurants often send out promotional offers to their subscribers, ranging from percentage discounts to buy-one-get-one-free deals. By staying in the loop, you can pounce on these opportunities and make your dining experience more affordable.
Consider BYOB Restaurants: Pour Your Own Savings
BYOB, or "Bring Your Own Bottle," restaurants allow diners to bring their alcoholic beverages, cutting down significantly on the overall cost of the meal. This can be especially advantageous if you enjoy a glass of wine or two with your dinner but find the markups at some restaurants prohibitive. Before heading to a BYOB restaurant, check their policy on corkage fees, as some establishments charge a small fee for opening and serving your wine. Even with this additional cost, bringing your bottle can still be more economical than purchasing drinks from the restaurant's menu.
Take Advantage of Loyalty Programs: Rewards for Regulars
Many restaurants offer loyalty programs or rewards cards that provide repeat customers discounts, freebies, or exclusive offers. Joining these programs is often free and can lead to significant savings. Whether earning points for each visit, receiving a free appetizer on your birthday, or enjoying a discount after a certain number of purchases, loyalty programs can make dining out more cost-effective. Keep track of your rewards and take advantage of them when planning your next meal. Some establishments even offer app-based loyalty programs, making it convenient to access and redeem rewards on the go.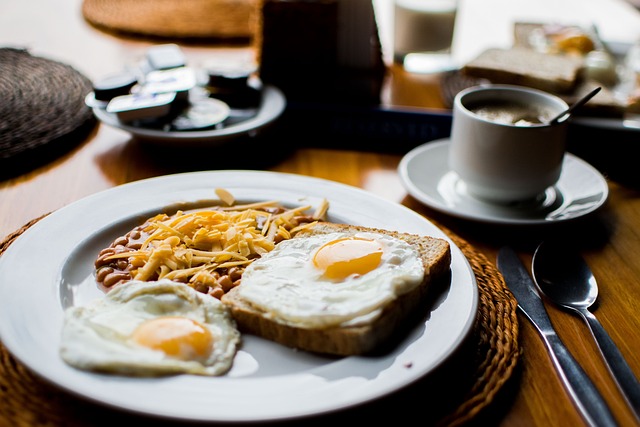 Share and Split: Economical Indulgence
Portion sizes at many restaurants are generous, often exceeding what one can comfortably consume. Consider sharing dishes with your dining companions instead of letting that extra food go to waste. Not only does this practice promote a sense of community and variety in your meal, but it also cuts the overall cost. Sharing appetizers, entrees, and even desserts allows you to explore different menu items without committing to the total price of each dish. Some restaurants even offer "family-style" dining options, where multiple courses are served for the table to share. Embrace the communal spirit, split the bill evenly, and savor the savings together.
Conclusion to Eating Out
Eating out doesn't have to be synonymous with spending extravagantly. With thoughtful planning, strategic timing, and a dash of creativity, you can savor the flavors of your favorite cuisines without breaking the bank. From exploring early-bird specials to taking advantage of loyalty programs, these tips empower you to indulge in dining out while keeping your budget intact. Remember, the goal is not to sacrifice enjoyment but to make informed choices that align with your financial goals. By incorporating these tips into your dining habits, you'll discover that relishing delicious meals and saving money can go hand in hand, transforming every restaurant visit into a satisfying and economical experience.
For more on this topic, check out the full Saving Money collection
---