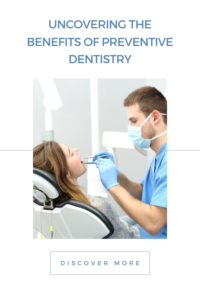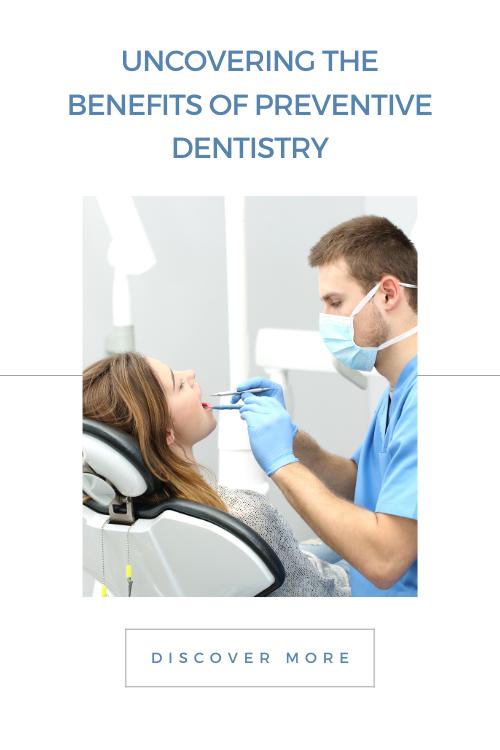 Ever wondered how you can keep your kids' smile as vibrant as ever? Investing in preventive dentistry is your best bet. It's not just about cavities – it's a comprehensive approach to oral health. Read on to discover how preventive dentistry can save you and your family time, money, and importantly, all your beautiful smiles.
---
For more on this topic, check out the full Staying Healthy collection
---
Early Detection
Preventive dentistry for kids is central to early detection of potential oral health issues. Hampshire parents sending their kids to preventive dental care in Winchester understand how regular check-ups and cleanings allow the dentist to monitor your child's oral health closely. This means any potential red flags, such as the beginning stages of cavities or gum disease, can be identified early on. Further, dentists can spot signs of malocclusion or misalignment, often before it's visible to the untrained eye.
Early detection is crucial as it allows for timely and often simpler treatments. For instance, addressing tooth decay promptly can prevent the need for more complex procedures like root canals later on. It's also a way to instill good oral hygiene habits in children from a young age. So, preventive dentistry isn't just about maintaining a bright smile today, but it's an investment in your child's oral health future. Remember, it's always easier to prevent than to repair!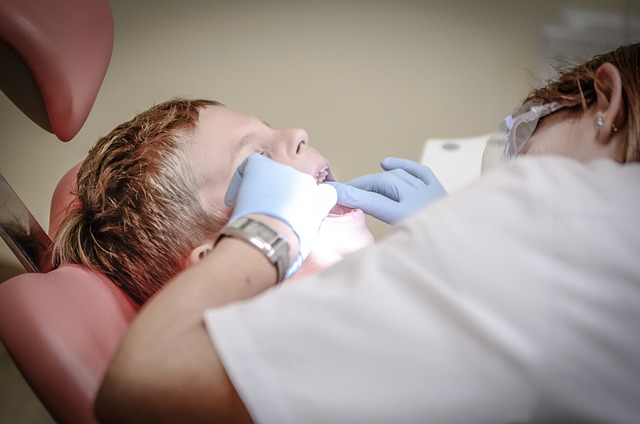 Preventing Future Complications
Bad oral hygiene and lack of care can cause a lot of complications in future life. These are the following:
Tooth decay
Gum disease
Tooth loss
Bad breath
Abscesses
Oral cancer
Bone loss
Malocclusion
Nutritional problems
Negative impact on overall health
Ensuring kids' preventive dentistry can mitigate future complications by establishing healthy habits early. Regular check-ups enable early detection of oral issues like tooth decay and malocclusion, allowing for simpler treatments and averting complex procedures, thus safeguarding children's long-term oral health.
Saving Money
Regular check-ups and cleanings may seem like an expense, but they help prevent costly procedures down the line. Early detection of oral issues, coupled with less invasive treatments, can significantly reduce the financial burden of dental care.
More importantly, fostering good oral hygiene habits from a young age can save a lot of money in the long run, as it helps to avoid the need for complex and often expensive dental work in the future. So, preventive dentistry does not only safeguard your child's smile but also your wallet.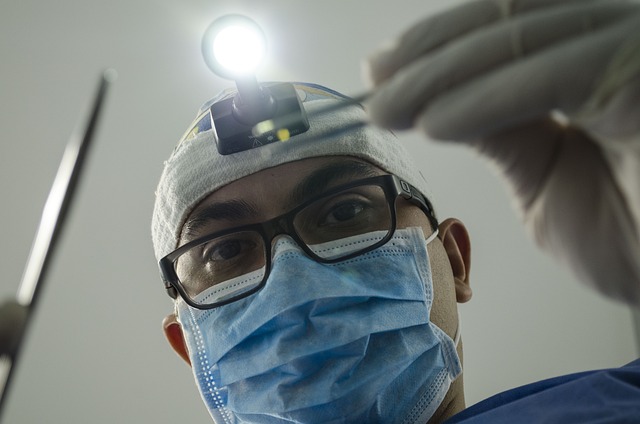 Maintaining Good Oral Hygiene
Preventive dentistry plays a fundamental role in maintaining kids' oral hygiene. It involves regular dental check-ups that promote healthy habits like proper brushing and flossing, effectively preventing the buildup of plaque, tooth decay, and gum disease. Fluoride treatments and dental sealants can further protect against cavities.
Early interventions like orthodontics can guide proper jaw growth and tooth alignment, thus preventing future oral complications. By embedding these preventive measures into a child's routine, we are not just ensuring their oral hygiene, but also fostering a mindset that values health and hygiene, which they can carry into adulthood.
To wrap up, investing in preventive dentistry for your child is a wise decision, benefiting their oral health now and in the future. It's about more than just preserving their bright smile – it's about securing their overall health, instilling lifelong healthy habits, and protecting their pocket from more extensive treatments later on.
For more on this topic, check out the full Staying Healthy collection
---