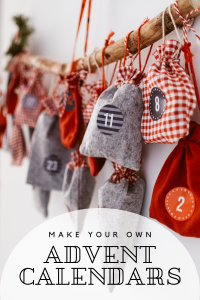 Unique Advent Calendar Ideas for Kids and Families
My kids look forward to a new advent calendar every year, which has made me want to get a little more creative with what I give them each holiday season! We love counting down to Christmas with a dose of daily fun! Keep reading below for a wide variety of ideas to create your own advent calendars…
Advent calendar bags and boxes
If you want to put together your own unique advent calendar, you can purchase boxes, bags, or drawers that you can use year after year!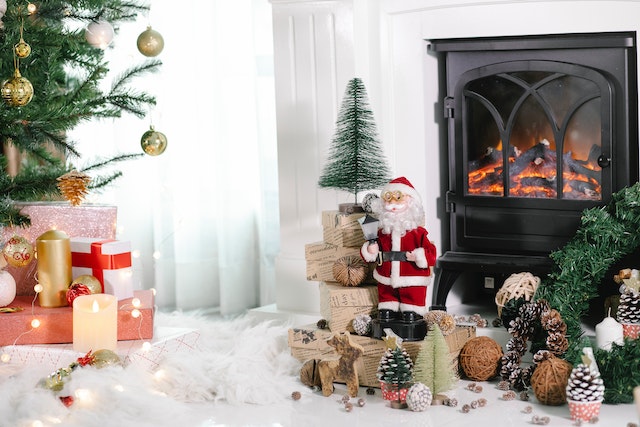 toy Advent calendars for kids
Want to make your own advent calendar but don't know where to start? Here are some great ideas for a unique advent calendar for kids of various ages!
Toy Cars – Buy a big pack of Hot Wheels or Matchbox cars and add put them individually into advent bags.
Toy Trains – Purchase some new trains and track pieces to put into advent bags to add so your child can add onto their set each day.
LEGO – Get an open-ended pack of LEGO Duplo or traditional LEGO and give your child a few pieces each day to see what they can create with their imaginations.
Slime – Get a pack of mini slimes of different textures and colors for a fun, new experience each day.
Fidgets – You can buy a bulk pack of fidget toys that you can divide up into advent boxes for a new sensory experience each day.
Mochi Squishies – Purchase a bulk pack of the mini mochi squishy toys for adorable fun every day.

Erasers – I know this sounds boring, but my kids love collecting cute, little animal erasers as desk pets.
Gems and Rocks – Do you have a little rock collector in the family? Buy them a pack of gems to add to their collection each day.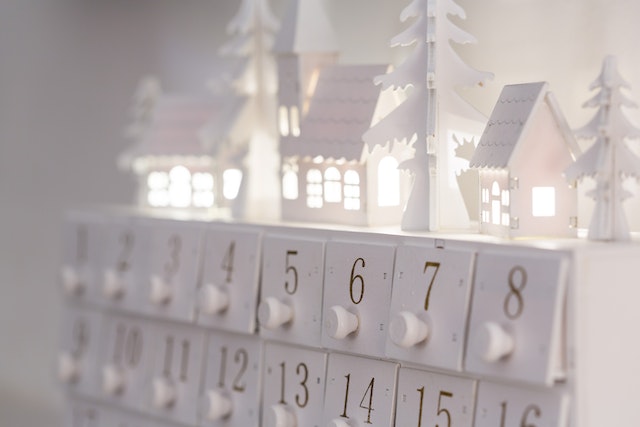 diy Advent calendars for teens
Teens and pre-teens want to be included in the holiday fun too (whether they'll admit to it or not)! Here are some great DIY advent calendar ideas for teenagers.
Stickers – Buy a multi pack of stickers that they can add to their water bottle, laptop, notebooks, etc.
Charm Bracelet – Whether you want it to be holiday themed or classic, charm bracelets are a great advent item! Give the bracelet itself on the first day, and then a charm every day after.
Tackle Box – Does your teen love to go fishing? Purchase a variety of hooks, lures, and fishing supplies to give one day at a time.
Socks – Buy a themed pack of socks and give a pair each day. Pick something holiday themed or find some that are themed with their favorite series or interests.
Earrings – Buy a pack of beautiful earrings, and give your teen a new pair each day in their advent box.
Doodle Supplies – Go stock up on cool pens, mini sketchbooks, and colored pencils to encourage your teen's inner artist. 
Nail Polish – You can find discounted nail polish bundles right now for the holiday season so stock up and create your own beauty advent calendar.
Money – Decide on a total amount of money that you'd like to give your teen, and then divide that up into smaller amounts so they never know what the day will bring – 25 cents or 5 dollars?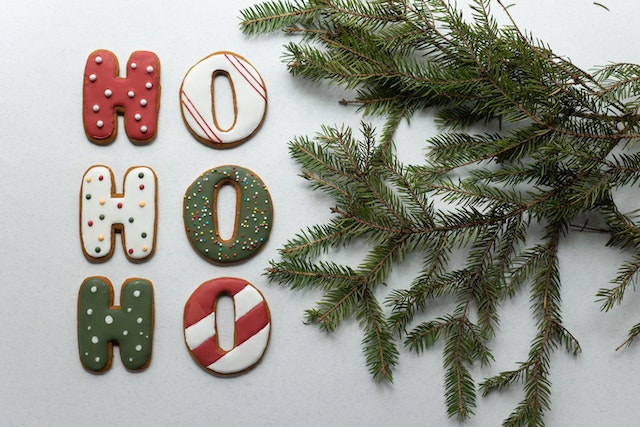 Forget the toys… bring on the treats! Here are some delicious options to fill your advent calendars with candy and snacks the whole family will love.
Interesting Candy Packs – Taste new flavors each day of advent with international candies.
Intense Snacks – With spicy and sour challenges sweeping social media, why not join in on some of the fun as a family?
Decadent Chocolates – You can't go wrong with this yummy classic. Buy your family's favorite flavors for a treat each day.
Warm Drinks – Buy a variety of tea flavors, hot chocolate packs, or coffee pods to enjoy as the weather cools down.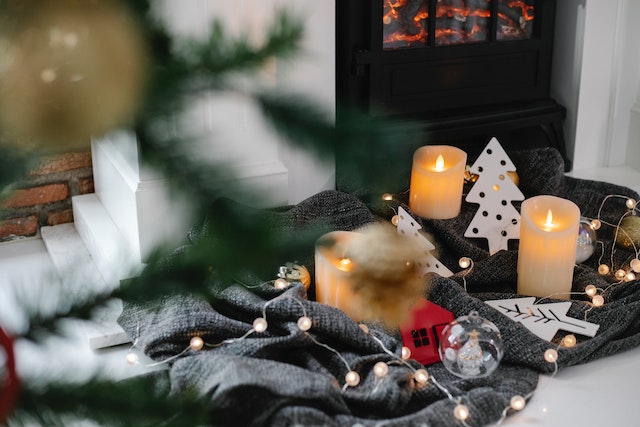 quality time Advent calendars
If you'd rather put the focus on family quality time, here are some great ideas for an advent calendar filled with activities and games!
Holiday bucket list advent calendar
Write a holiday bucket list of fun, family activities to do this season. Cut out each activity and randomly pick one each day!
Here are some ideas to get you started:
 Bake and exchange cookies
Sing some Christmas carols
Make a toy drive donation
Write and send letters to Santa
Watch How the Grinch Stole Christmas
Wear Christmas jammies
Eat candy canes
Wear a silly Christmas sweater
Watch The Nutcracker
Play games by the Christmas tree
Decorate gingerbread houses
Watch Frosty the Snowman
Work on a holiday puzzle together
Make fancy hot chocolate
Take a photo walk around town
Go ice skating
Take a photo with Santa
Drive around and look at Christmas lights
Make Gingerbread houses
Read Christmas books together
Watch Charlie Brown Christmas
Make magic Reindeer food
family game night advent calendar
Look through the board games and card games that you already own, and then grab a few new ones from the store. List them all out on pieces of paper, and let your kids randomly pick out a game each day to play!
Here are a few unique games for family game night:
holiday books advent calendar
Is there anything better than snuggling in to read a book together? These types of traditions might cause some whining when you ask everyone to come together in the moment, but I promise the memories will be appreciated for years to come!
Here are some cute, holiday books to read as a family: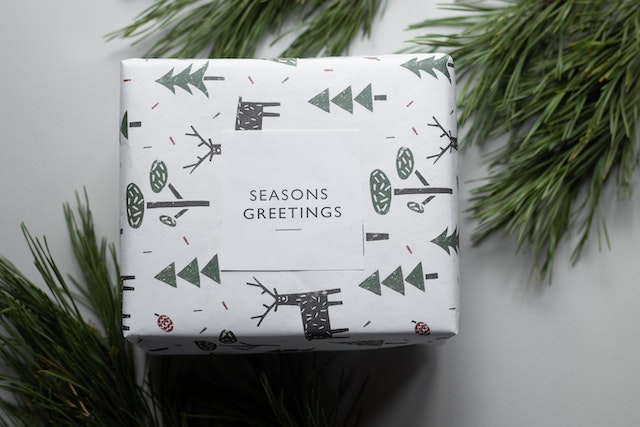 Advent calendars on amazon
Or maybe all you're looking for are some fun advent calendars from Amazon that will arrive in a few days without any extra time or effort! Look no further 🙂 Here are some of our favorite grab and go advent calendars on Amazon: