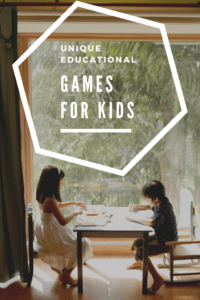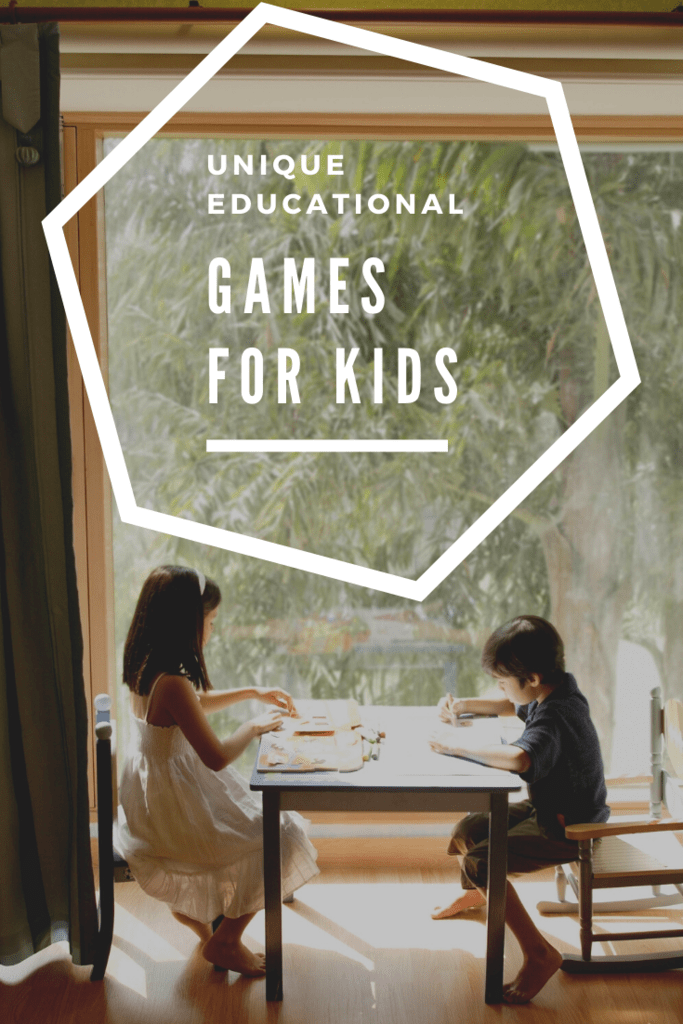 Tired of playing Candy Land, Mouse Trap, and Uno? Here are 6 unique, educational games for kids that you can get on Amazon. What I love most about these games is that kids can play many of them on their own! They are also great logic puzzles that will grow with your child.
---
For more on this topic, check out the full Gift Giving and Party Planning collection
This post contains Amazon affiliate links, which means that we get a small percentage of each sale. This does not affect your price or buying experience, but it helps us out. Thanks for your support!
---
Unique and Educational games for kids
Kids get to work on logical reasoning skills as they hide & find ships, treasure, & pirates.
To start, you click the game board together in any order you'd like. From there you try to fit the 12 colored puzzle pieces into the game board that you created. There are thousands of solutions to any configuration but finding even one can prove difficult.
This game is similar to Quadrillion, but this version has multiple layers that have to overlap each other to get everything to fit. This one makes a perfect travel game.
The goal of this game is to get the marble to its target destination. You build towers & internal mazes to make it happen!
Win by being the first player to play all of your cards. You can match your cards by shape, number, or color.