UrbanSitter coupon code for a free month membership!
Take advantage of this exclusive offer! Enjoy a free month membership from UrbanSitter.com by clicking on the link below and using the VIPADORE20 coupon code. Start searching for your next childcare provider today for free!

---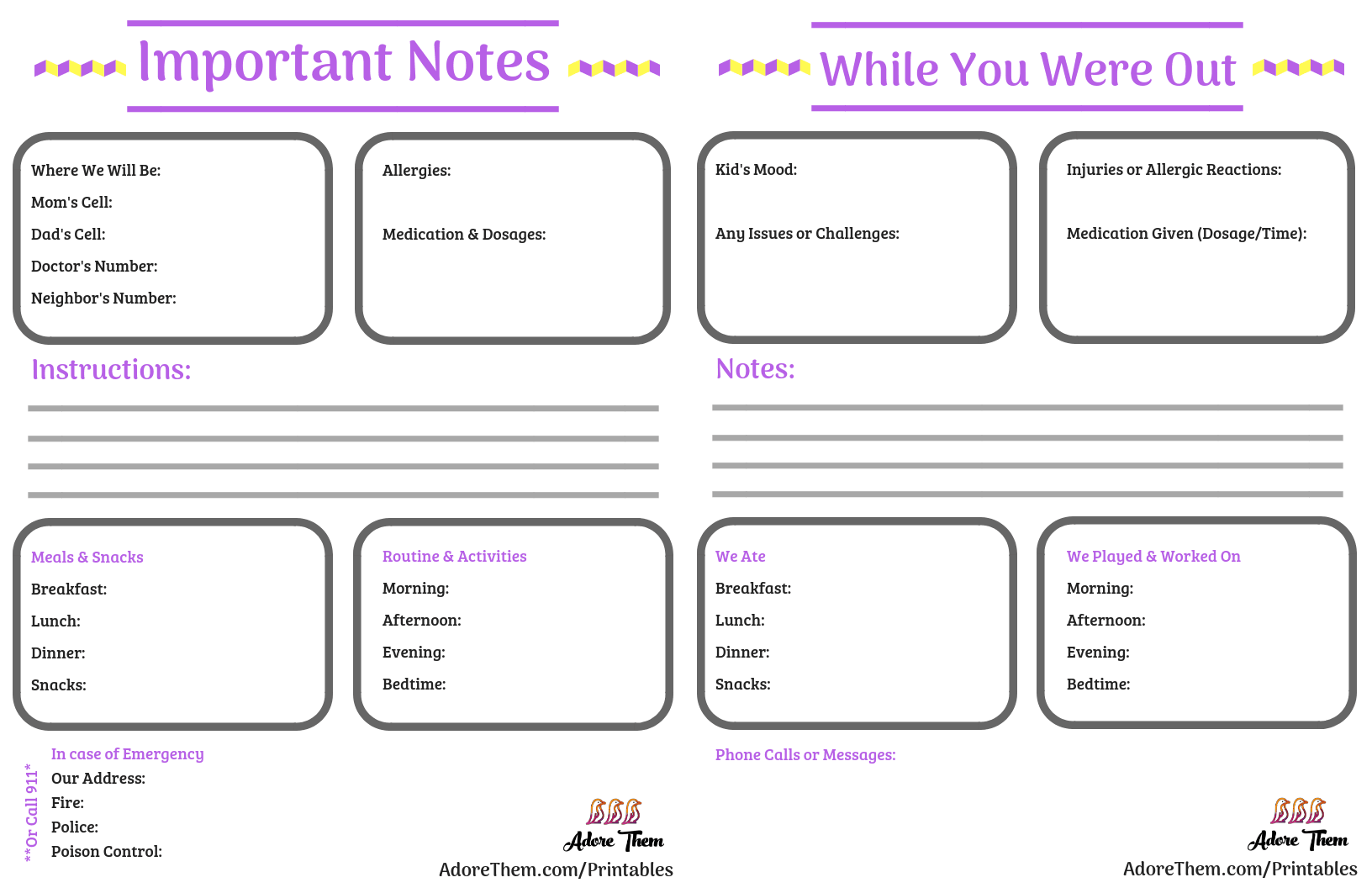 ---
Parenting requires a lot of time, patience, and energy; which is why it's so important to have help and support! Sometimes we get lucky with family and friends to call in favors with. But due to the fact that majority of parents out there do not live near their extended families, we often find ourselves searching for help.
Whether you work outside the home, or are home full-time, child care for kids is an important decision that you will need to figure out. But where do you start? Don't worry, we've got you covered!
Check out these free additional resources in the Childcare Options collection for ideas and tips on how to find, interview, and hire the right child care provider. Explore your options and feel confident as you make the best decision for your particular family!
And a special thanks to a few of our guest contributors this week: Mommybites, Katerina's Finest, UrbanSitter, and Jill Lubin. Check out their insightful content within the collection!
For more on this topic, check out the full Childcare Options collection