This page contains Amazon affiliate links. As an Amazon Associate I earn from qualifying purchases.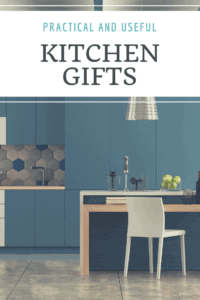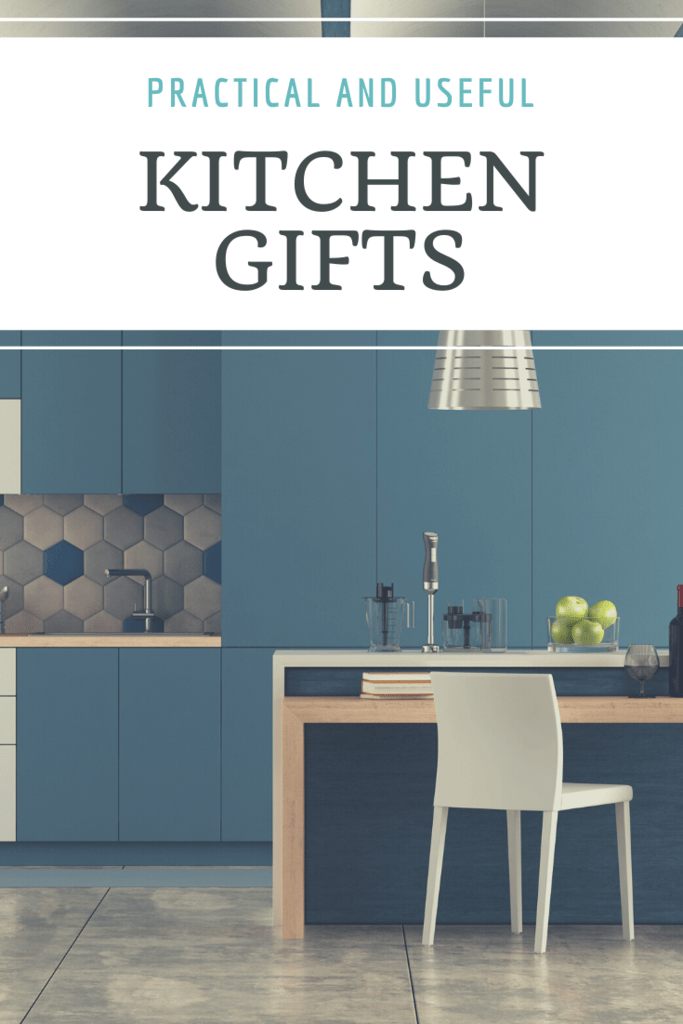 I tend to collect items on my Amazon wish list throughout the year as I come across interesting and helpful kitchen products. Below are Amazon affiliate links to 10 products that make your time in the kitchen a little bit easier 🙂
---

For more on this topic, check out the full Gift Giving collection
---
– Simply click each item below to view more details –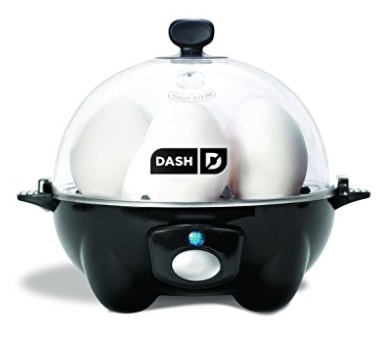 Dash Rapid Egg Cooker
Hard boiled eggs are a great grab & go food option, & this device makes it more simple to have them on-hand.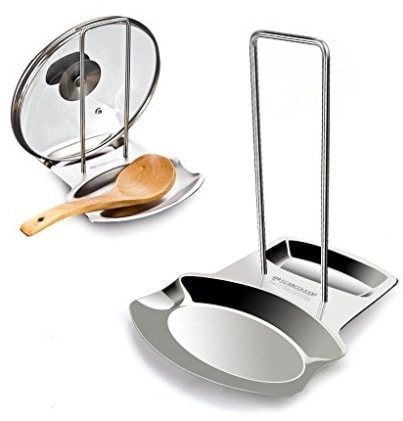 A convenient (& brilliant) way to keep your counter tops cleaner while cooking!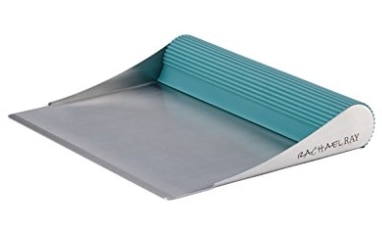 An easier way to scoop up all of those chopped veggies & transfer them to the pan.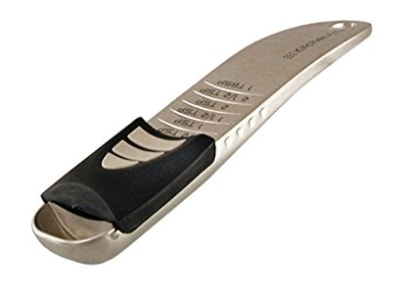 I hate digging through my kitchen drawers to find the right measuring spoon. This handy device solves this problem!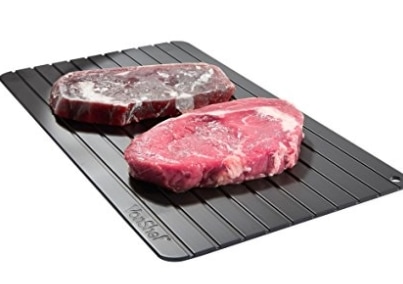 This defrosting mat is supposed to be able to thaw frozen meats in 30-60 minutes.