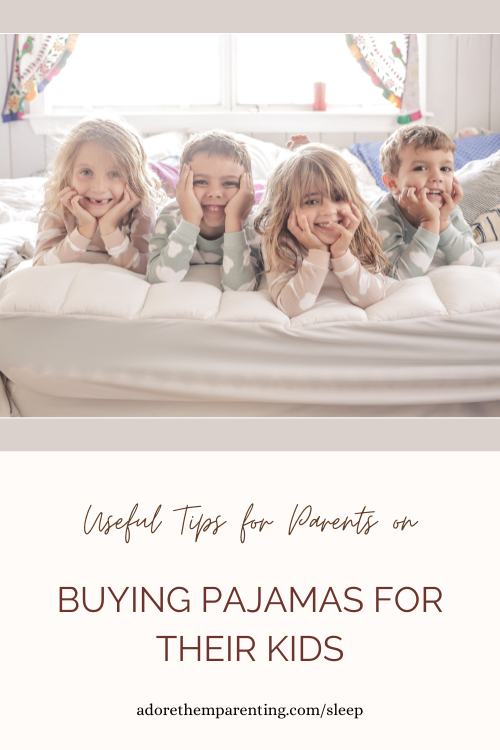 Useful Tips for Parents on Buying Pajamas for Their Kids
As a parent, you want to make sure your child is comfortable and happy. One way to do that is by buying them new pajamas! But with so many different styles and brands available, it can be hard to know which ones to choose. That's why we've put together this list of tips for parents who are shopping for pajamas for their kids. Keep reading for advice on everything from materials and sizing, to style and price.
---
For more on this topic, check out the full Sleep collection
---
Consider the material
When it comes to pajamas, comfort is key. You'll want to choose a material that's soft and breathable, like cotton or bamboo. Avoid scratchy fabrics like wool or polyester, which can make your child uncomfortable and irritable. If you're not sure what material to choose, always err on the side of comfort. Especially girls sleepwear focuses on the comfort and the quality of the fabric. Another thing to keep in mind is how well the pajamas will hold up over time. Some materials, like flannel, tend to pill or shrink after a few washes. If you want pajamas that will last, look for ones made from high-quality materials like 100% cotton.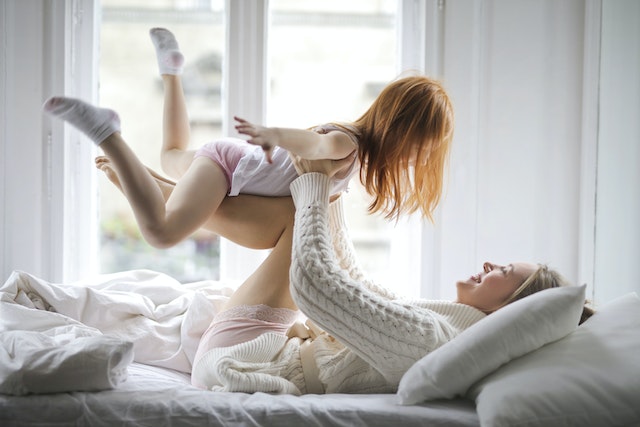 Pay attention to the size
When it comes to pajamas, size matters. You don't want your child to be swimming in their PJs, but you also don't want them to be so tight that they're uncomfortable. To get the perfect fit, take a look at the size chart before you make your purchase. Pay close attention to the measurements for chest and waist, as these can vary depending on the brand. And if you're unsure about what size to choose, always err on the side of larger rather than smaller. Your child will probably grow out of their pajamas before they wear out, so it's better to have a pair that's too big than one that's too small.
[Read: Promoting Healthy Sleep: From Birth to Beyond]
Think about the style
Pajamas come in all sorts of different styles, from onesies and footies to two-piece sets and nightgowns. Which style you choose will largely depend on your child's preferences. If they're always cold at night, a cozy onesie or footie pajama might be the best option. If they prefer something more lightweight, a pair of shorts and a t-shirt might be better. And if they like to move around a lot in their sleep, loose-fitting pajamas like nightgowns might be the way to go. Ultimately, it's up to you and your child to decide which style is best for them.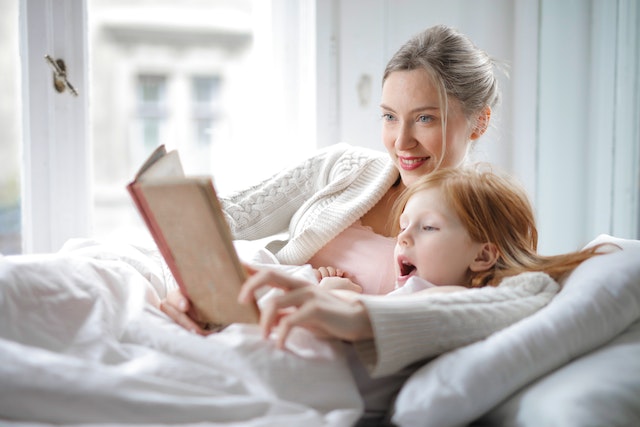 Don't forget about the price
Pajamas can range in price from a few dollars to over $100. You'll want to consider the price when you're shopping for your child's pajamas. But that doesn't mean you have to break the bank. There are plenty of high-quality, affordable pajamas on the market. And remember, your child will probably grow out of their pajamas before they wear out, so it's not necessary to spend a lot of money on a pair that will only last for a few months.
We hope these tips have been helpful as you shop for pajamas for your child! Just remember to focus on comfort, sizing, style, and price, and you'll be sure to find the perfect pair. Happy shopping!
For more on this topic, check out the full Sleep collection
---