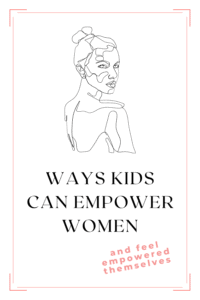 Ways Kids Can Empower Women (and Feel Empowered Doing It)
You're never too young to empower others. In particular, teaching your kids how to empower women is a powerful skill. It not only can help the women around them feel confident, but it can also boost their own self-esteem.
To guide your kids on empowering themselves and the women in their lives, we put together 10 ways they can help women feel their best. Keep reading to learn how to incorporate female empowerment into your parenting.
---
For more on this topic, check out the full All About Moms and Helping Others collections
---
Applaud Leadership
Especially for young girls, seeing someone like themselves in a position of power can mean the world. To teach your kids how to become leaders, sign them up for sports or volunteer work. In addition, use this printable leadership worksheet to help them identify the leadership qualities they admire about female friends, relatives, and public figures.
Free Printable Leadership Worksheet

---
Give Good Compliments
Another way your kids can empower women is by giving thoughtful compliments. Encourage them to go beyond appearance-based praise and instead compliment women's personalities, skills, and accomplishments.
Fight Negativity
Unfortunately, toxic societal expectations and social media standards for women can begin at an early age. To combat these negative messages, try helping your kids see things in a healthier way. In addition, make sure they're pushing other women to stay positive and be their true selves.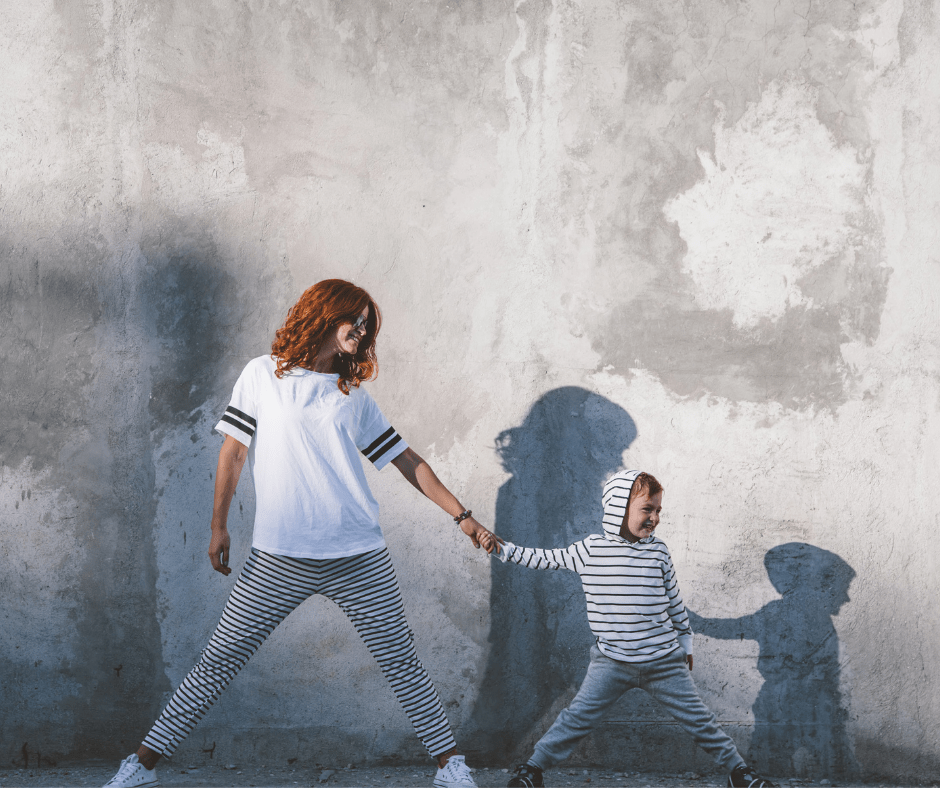 Advocate for Women
No matter your age, it's always important to support girls and women. You can send your kids this message by including and speaking up for the women in your life and urging them to do the same at school, on the playground, and everywhere else.
Have Productive Conversations
If your kid tends to immediately dismiss other people's ideas, it might be time to discuss how to engage in productive conversations. Rather than going on attack mode, tell your kids to hear the other person out and treat them with respect.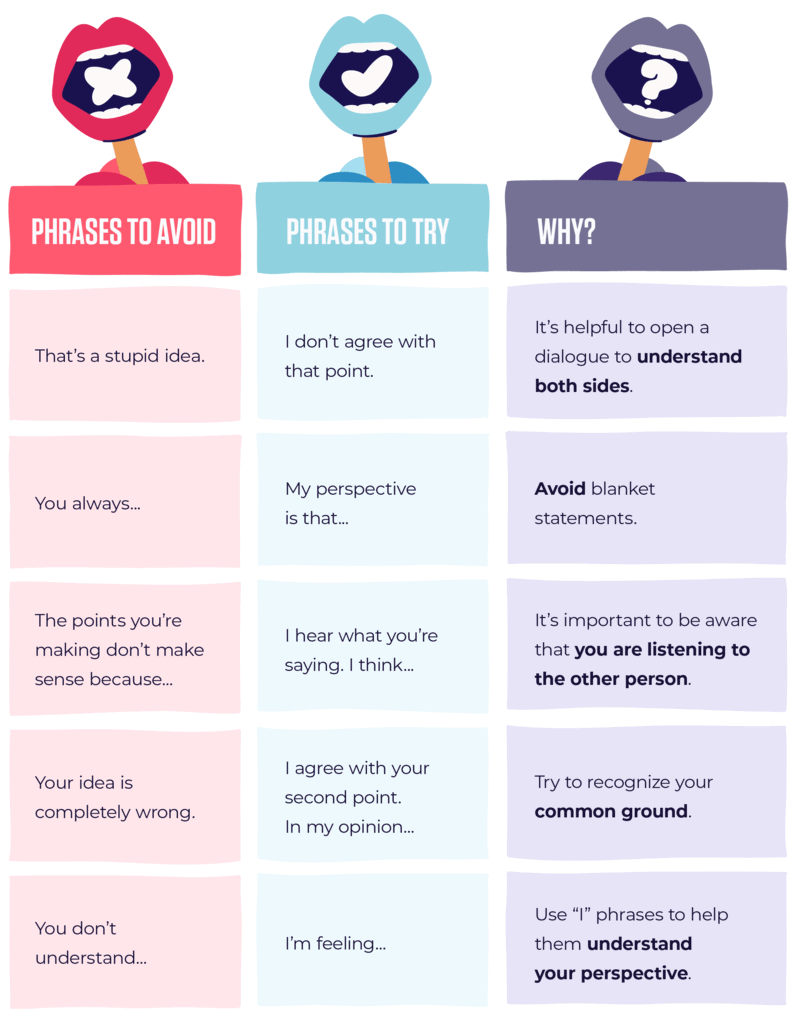 Seek Out Mentors
To help your kids feel empowered by incredible women, you can sign them up for a mentorship program. There are a wide variety of organizations catered to different interests and backgrounds, including ones for girls in STEM, women of color, and more. 
Support All Ages
It's important to empower our littles ones, but we can't forget that young women, mothers, and senior women need support too. Encourage your kids to help and appreciate women of all ages.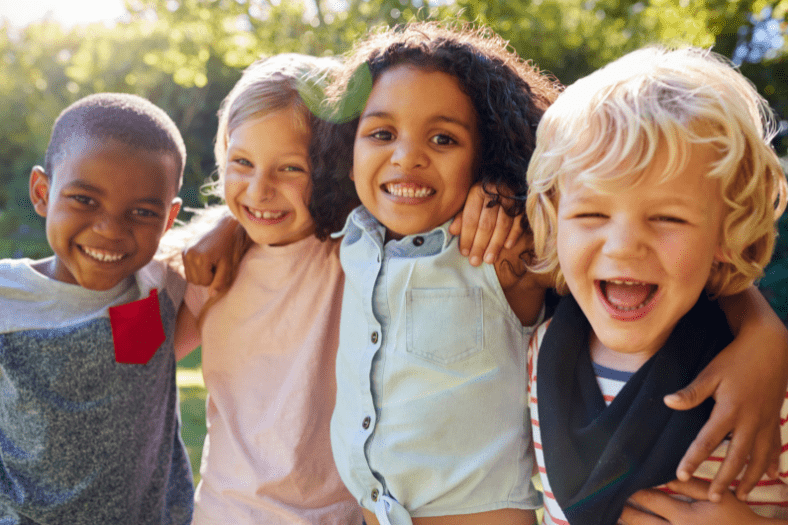 Stand Together
There's a lot of strength in numbers. Make sure you're teaching your kids to join forces with the girls and women in their lives, whether through a school project, book club, or protest. Tell them that female empowerment means standing with all women.
Practice Active Listening
Between homework and cell phones, kids have a lot of distractions. However, be sure they're giving others their full attention in conversation. Remind them how important it is for others to feel heard.

Celebrate Vulnerability
Sometimes, bravery is associated with being physically strong or holding in emotions. That's why it's all the more important to teach your kids that being vulnerable also makes you strong. Encourage them to share their feelings, and teach them to give others that same space.
With these 10 tips, you can teach your kids how to empower women while feeling empowered themselves.
Want to take it a step further? Fill your kids' bedrooms with inspiring artwork for a visual reminder to empower themselves and others.
For more on this topic, check out the full All About Moms and Helping Others collections
---