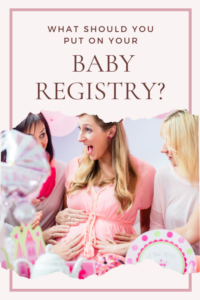 Have you been planning a baby shower? Or perhaps you're simply looking to ensure that you are as prepared for the arrival of your little one as you can be. Whatever the case might be, having a baby registry can definitely be helpful. And these 5 things could be worth considering as part of your decision. Luckily, we've outlined some of the key things that you should put on your baby registry as follows to help inform your decision and make the entire process a little less daunting. So, you can ensure you're ready for anything!
---
For more on this topic, check out the full Pregnancy Through Postpartum collection
---
What Should You Put on Your Baby Registry?
Your baby registry offers a simple and excellent way to prepare for our upcoming arrival. Luckily, this doesn't have to be an overly complicated list. But some of the essentials may include the following.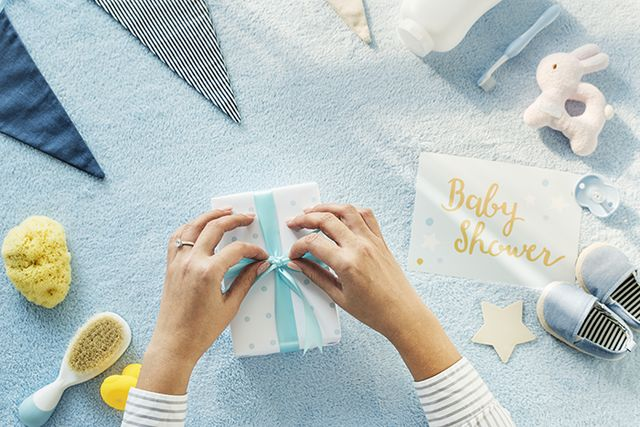 #1 Diapers
Let's face it – anyone who's welcoming a baby into the world needs to be prepared for a lot of mess. Luckily, investing in top-quality diapers will help ensure that the dreaded "poonamis" are as few and far between as possible. Of course, though, these will add up in cost very quickly. So adding them to your baby registry list may allow your friends and loved ones to buy them for you as a cost-saving gift, instead.
Plus, specialist diapers such as the BabyCozyBouncy Soft range for newborns are designed with comfort in mind, too – keeping your little one fresh and happy.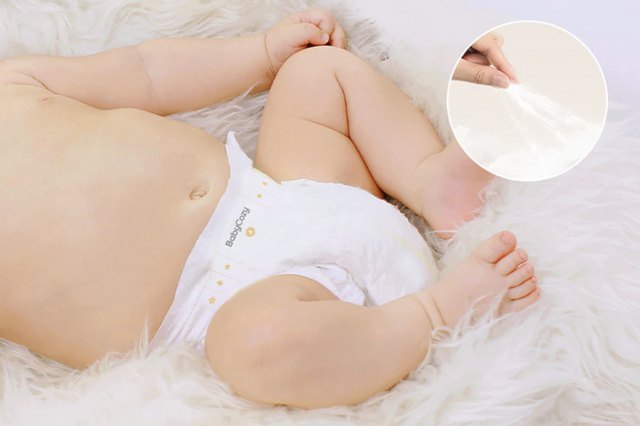 #2 Baby Wipes
It's no good having diapers alone! You also need plenty of baby wipes to keep your little one's bottom squeaky clean and – well – soft as a baby's bottom! With this thought in mind, it's well worth adding baby wipes, such as the delightful BabyCozy Coconut Nourish Wipes, to your baby registry. Make sure you're covered for when things get messy.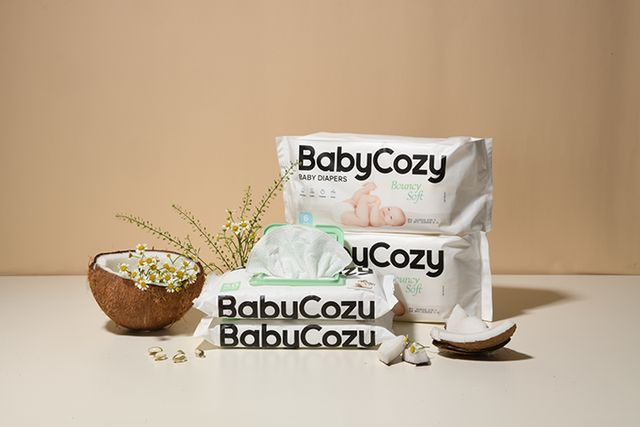 #3 Clothing
By now, you've got the basics you need to keep your baby hygienic in the immediate moment. But that's not going to help keep your little one warm! As such, clothing is definitely an important addition to your baby registry – and be prepared, because your baby will get through a lot of them. Not only will you need (at a minimum) one change of clothes per day, but you'll likely need to change your clothes regularly.
The aforementioned poonamis and that stomach-churning fresh baby sick are unfortunately a common occurrence. So having a very generous wardrobe is usually a good idea. Try to allow for at least 15-20 onesies, as well as additional blankets, bibs, sweaters/hoodies, mittens, hats, and so on to keep your little one toasty warm.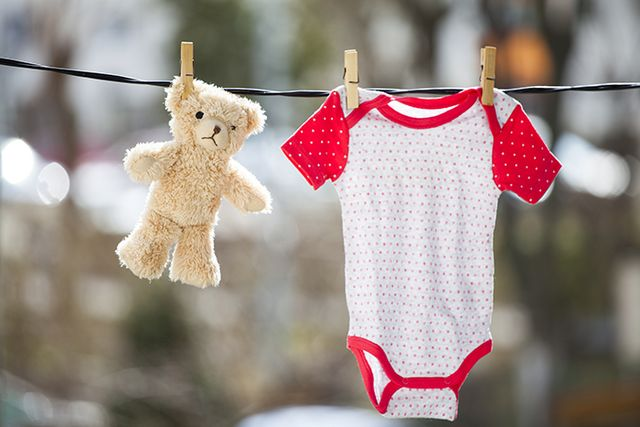 #4 Feeding Equipment
Whether you're hoping to breastfeed or use formula, ensuring you've got plenty of baby-feeding equipment is crucial. Just a few of the necessities here that you'll absolutely need for your baby registry include nursing bras and/or baby bottles (with nipples), nipple cream, a nursing cover, bottle brushes, and so on. If you're planning to breastfeed and bottle feed interchangeably, you may also want to invest in a breast pump and breast milk freezer bags.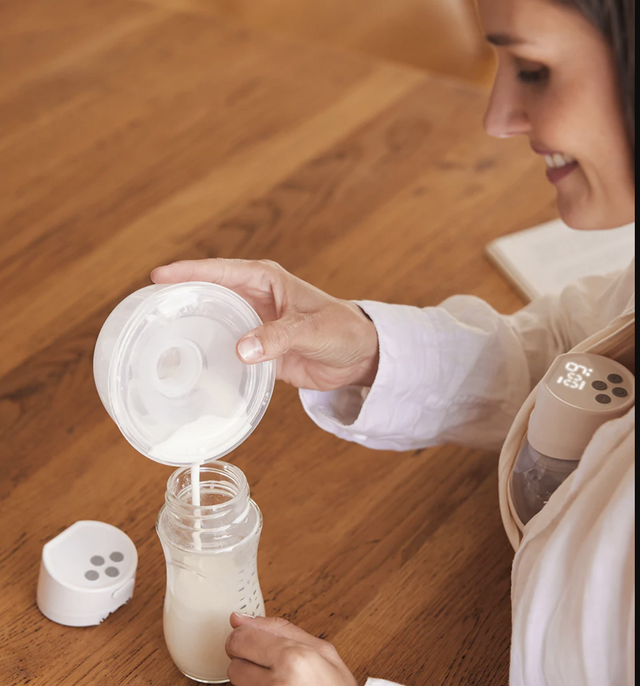 #5 Toys And Furniture
Now that the main essentials are out of the way, we can get onto the most exciting parts of your baby registry – toys and furniture for your little one! The most obvious necessities here include a car seat, stroller, crib, rocking chair, baskets, and so on to help keep your baby and their belongings safe.
Of course, they won't be that interested in toys as a newborn. But soft toys, swings, seats, bouncers, lovey blankets, and the like are all popular options for a little while later. Soft baby books, activity mats, rattles, teething toys, and so on could also come in handy as your baby grows!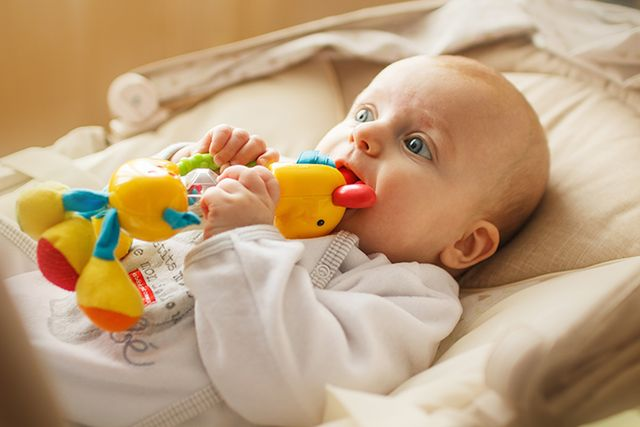 Final Thoughts
If you've been looking to expand your family, ensuring you know what you'll need to begin with is hugely helpful. After all, a baby takes a lot of care. And you might be surprised by just how much they need! Luckily, making a baby registry is a great way to ensure that you're prepared for their arrival – and a baby registry is an ideal way to start the preparations process.
For more on this topic, check out the full Pregnancy Through Postpartum collection
---