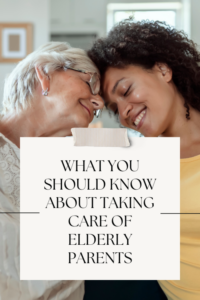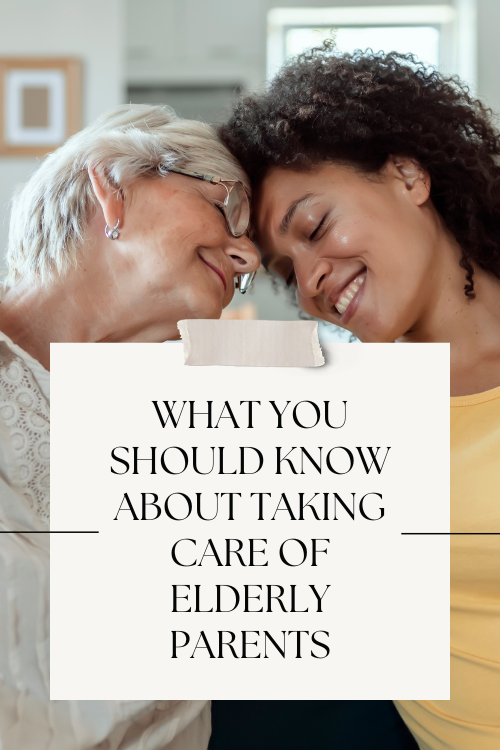 Caring for your elderly parents may seem daunting, but with the right knowledge, it can be a rewarding journey. This article is going to delve into key considerations to help you provide the best possible care, understanding their unique needs and helping them maintain a high quality of life.
---
For more on this topic, check out the full Senior Care collection
---
Healthcare Management
Healthcare management plays a crucial role in caring for your elderly parents. It's not just about ensuring they take their medication on time, but about being proactive, and preventing problems before they arise. This involves coordinating doctor's appointments, understanding their medical history, and keeping up with their ongoing health conditions. Proper healthcare management can lead to a better quality of life for your parents, potentially reducing hospital admissions and enhancing their overall well-being.
It's also about advocating for them, ensuring they receive the right care, at the right time. Make sure to click this website and see how you become a bridge between your parents and the healthcare system, ensuring their health needs are met effectively and efficiently. Remember, active healthcare management is a demonstration of love and commitment toward ensuring the comfort and happiness of your elderly parents.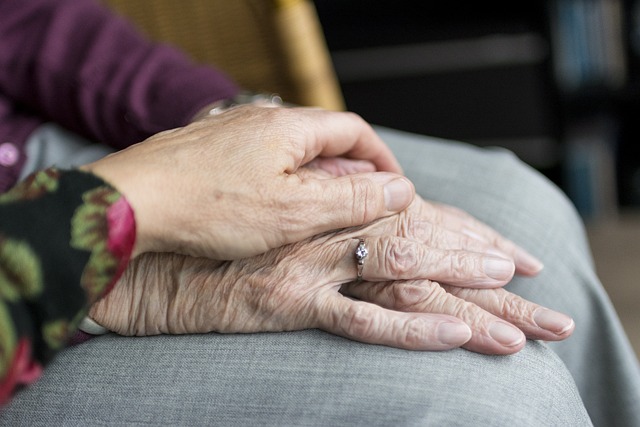 Financial Planning
Financial planning is an essential part of caring for your elderly parents. Just as you would plan for other significant life events, preparing for the financial aspect of elder care is crucial. It's not merely about covering current expenses, but forecasting future needs as well. As your parents age, their health conditions can change rapidly, leading to unexpected costs that can strain your budget if not properly planned for.
Furthermore, considering long-term care options and understanding the financial implications of each can provide clarity and reduce stress when the time to make those decisions comes. It's also important to discuss inheritance and estate planning, as these can have significant tax implications. Proactively managing these financial matters can prevent potential financial hardships and ensure that your parents can enjoy their golden years with the peace of mind they deserve.
Home Safety and Accessibility
When your parents aren't able to move around and coordinate their lives easily anymore, you'll have to adjust their living conditions. Here's how you can improve safety and accessibility around their home:
Install grab bars
Non-slip flooring
Ramps and handrails
Widen doorways
Adjustable beds and chairs
Proper lighting
Easy-to-reach storage
Accessible kitchen
Bathroom modification
Stairlift
Home automation
Emergency alert systems
Comfortable furniture
Clear pathways
Handheld shower heads
Visual and auditory aids
Medication management
Ensuring home safety and accessibility prevents accidents, such as falls, that could lead to severe injuries. By simplifying their environment, you promote their independence, comfort, and dignity, allowing them to navigate their living spaces easily and safely while increasing their quality of life.
Emotional and Social Well-being
As people age, they may experience feelings of loneliness or isolation, which can lead to depression and deteriorating mental health. It's important that you actively encourage social interaction, be it through family gatherings, community activities, or digital communication. Emotional support is equally vital. Being there for your parents, listening to their concerns, and validating their feelings can significantly boost their mood and overall mental well-being.
Providing emotional and social support not only enhances their quality of life but also deepens their relationship with them, creating a nurturing environment of trust, respect, and love. Remember, caring for elderly parents extends beyond their physical needs — it's about ensuring their emotional contentment and social fulfillment too.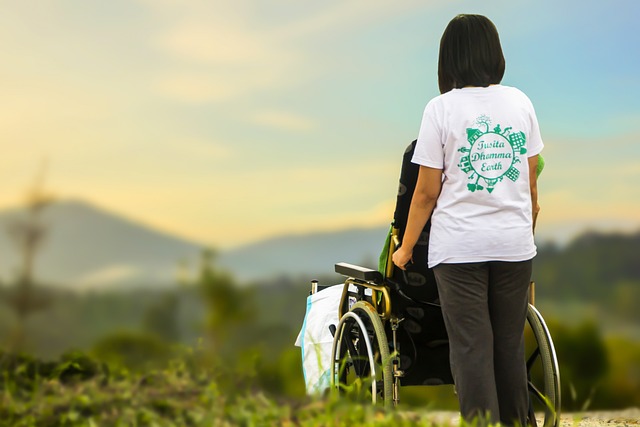 Daily Living Assistance
Over time routine tasks like bathing, dressing, cooking, or even walking can become challenging. With daily living assistance, you ensure their safety while promoting their independence. This support can spare them from accidents and injuries while performing routine tasks.
Moreover, it provides respite for you, as a caregiver, reducing your stress and preventing burnout. It's not just about physical help, this assistance also includes companionship, warmth, and emotional support. All these elements contribute to a more comfortable, dignified, and fulfilling life for your loved ones.
Self-care for Caregivers
Being a caregiver for your elderly parents can be a rewarding yet taxing endeavor. It's crucial to remember the importance of self-care. Understandably, you might put your loved ones first, but neglecting your own needs can lead to burnout and stress. When you're in good physical, emotional, and mental health, you can provide better care for your parents.
Taking time for yourself isn't selfish — it replenishes your energy, boosts your mood, and enhances your resilience. Self-care is a vital part of the caregiving journey, helping you sustain the compassion and patience needed. Remember, you can't pour from an empty cup; caring for yourself is caring for your parents.
Conclusion
Taking care of your elderly parents can be challenging, but remember, you're not alone. With the right information, resources, and support, you can navigate this journey with confidence. Remember to care for yourself too, as your health is crucial in this journey. In the end, your efforts will ensure that your parents' golden years are filled with comfort, happiness, and love.
For more on this topic, check out the full Senior Care collection
---