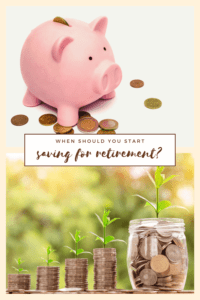 When your family is still young and you're in the full swing of life, retirement funds are the last thing on your mind. Living in the moment is important, particularly when your children are still young. Life goes by in a flash, and you don't want to miss it. This being said, there is never a bad time to plan for the future, and preparing for retirement is an essential course of action. Anyone in retirement will tell you that the time is now to get your funds in order and begin saving for your future. This will help you and your partner or spouse to retire from work and slow down when the time is right.
How Do I Save For Retirement?
The best way to prepare for your retirement is to speak to a financial advisor and work on your pension. Your pension is a plan which is either funded by your employer as part of a sponsorship, or set up privately by you. This entirely depends on whether you work as a self-employed individual, for a company, or a public service such as the police force, who would sponsor your pension as part of your agreed contract; this is called a state pension. If you are employed and aren't sure whether you have a pension plan, you should contact your employer and set up a meeting to see your options for your retirement plan.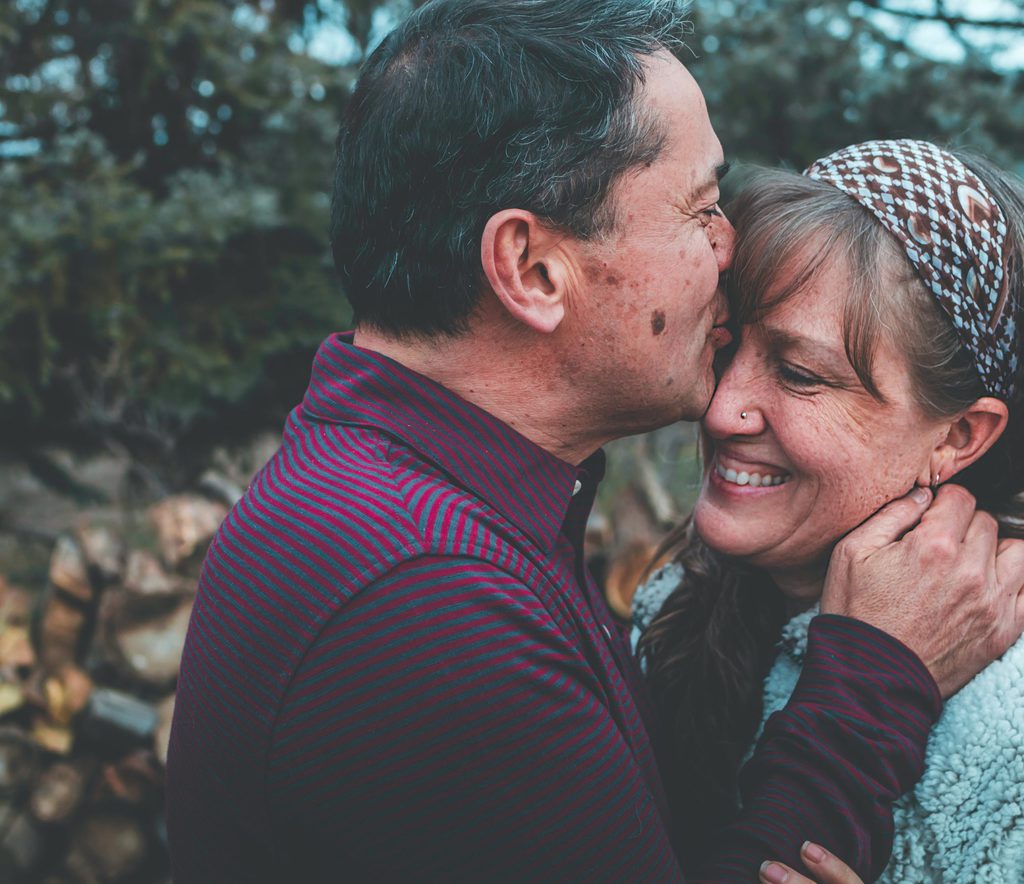 What If I Don't Have A Pension Plan?
If you are self employed, or temporarily unemployed and aren't sure what your options are, here is what you could be doing to save for your retirement:
Gold backed IRA. This is a holding of physical assets such as gold bars, which sounds slightly off-the-wall in this day and age, right? Nevertheless, a gold backed IRA shores you up against inflation, which could decrease the value of a regular pension. In these uncertain economic times after the 2008 financial crash and the coronavirus pandemic, holding physical assets such as gold has never been a more favorable option.
Property. Owning property is a great way to save for retirement. If you own one or more properties which are let out to tenants on a rental basis, you are collecting income as a landlord, simply for being the owner of the property. If you invest wisely, your property will increase in value over time. This means that when you decide to sell it down the line, you will have fantastic ROI (return on investment), and be able to support yourself through retirement.
A private pension. If you aren't sponsored by an employer but work for yourself, for example, you should set up a private pension plan. This is just like a state pension except, unfortunately, you are the one paying directly into it from your monthly earnings. Over time, this pension will earn interest – another reason to get started now.
Over the next thirty or so years, your money will build on itself, creating wealth for you while you focus on what's important – living your life.
For more on this topic, check out the full Saving Money collection
---