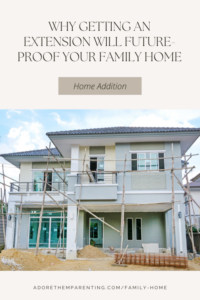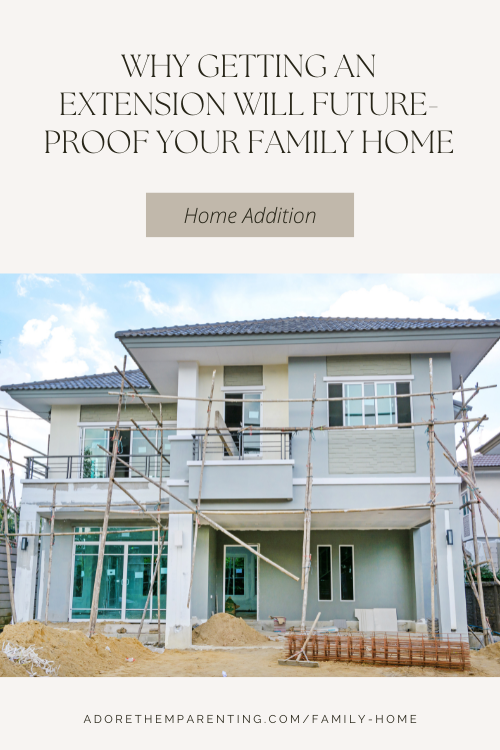 As families grow and evolve, the need for additional space becomes a top priority. A house extension is a strategic and forward-thinking solution to accommodate the changing needs of your family while also future-proofing your home. With the right extension, such as a dormer loft conversion, you can create versatile living spaces that adapt to your family's requirements over time. In this article, we will explore the reasons why getting an extension will future-proof your family home and specifically discuss the benefits of a dormer loft extension for growing families.
---
For more on this topic, check out the full Family Home collection
---
Accommodating a Growing Family
One of the most significant reasons to consider a house extension is to accommodate a growing family. As children grow older, they require more space and privacy. A dormer loft conversion offers an ideal solution by transforming the unused loft space into a functional living area. This additional space can be designed as bedrooms, a playroom, or even a dedicated area for teenagers to have their own space. A dormer loft conversion allows your family to grow and thrive within the comfort of your own home.
Maximizing Use of Space
A house extension, particularly a dormer loft conversion, allows you to maximize the use of available space in your home. Instead of moving to a larger property, which can be costly and disruptive, extending your current home ensures that every square foot is utilized effectively. The loft space, often underutilized or used for storage, can be transformed into valuable living space, adding considerable functionality to your family home.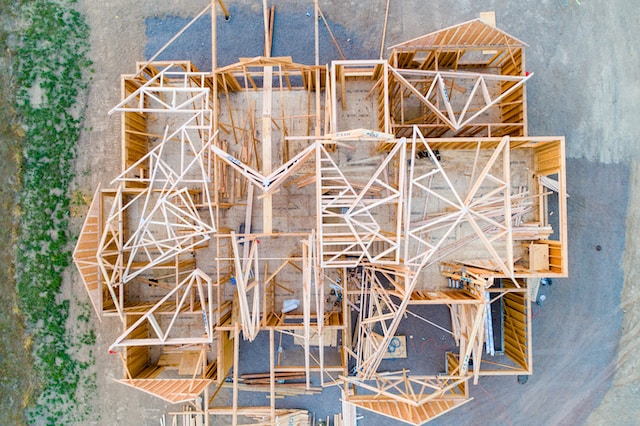 Adding Value to Your Property
Investing in a house extension, such as a dormer loft conversion, not only enhances your family's quality of life but also adds value to your property. The additional living space created by the extension increases the overall square footage of your home, making it more appealing to potential buyers in the future. A well-designed and professionally executed dormer loft conversion can significantly increase the market value of your property, ensuring a strong return on your investment.
Adaptability to Changing Needs
The beauty of a dormer loft conversion is its adaptability to changing needs. As your family dynamics shift over time, the additional space can be repurposed to meet new requirements. For example, a playroom can later be transformed into a study area for older children or a home office for parents. The flexibility provided by a dormer loft conversion allows your home to evolve alongside your family, eliminating the need for further costly renovations or moving to a new property.
Enhanced Privacy and Independence
A dormer loft conversion offers an opportunity to create separate living areas within your home, providing privacy and independence for family members. This is especially beneficial as children grow older and desire their own space. Teenagers can have their bedrooms in the loft conversion, enjoying a sense of independence while still being part of the family home. This promotes harmony within the household, allowing each family member to have their own personal retreat while maintaining a close-knit environment.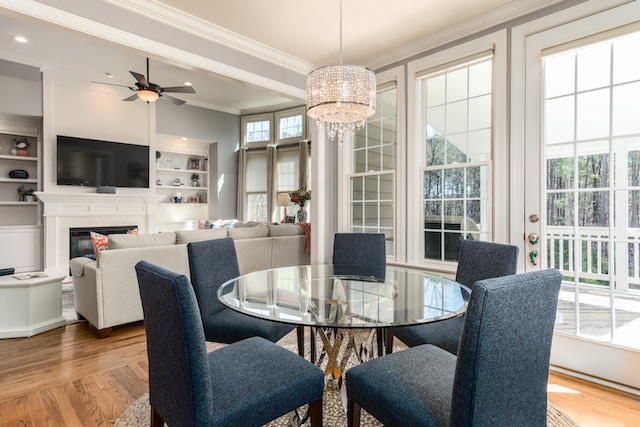 Expanding Functional Areas
Beyond bedrooms, a dormer loft conversion can serve a variety of purposes, expanding the functional areas within your home. You can create a home office, a guest suite, a home gym, or a hobby room. The versatility of the loft space allows you to tailor it to your family's specific needs and interests. By expanding the functional areas of your home, you increase its practicality and create a more enjoyable living environment for all.
Capitalizing on Natural Light
A dormer loft conversion not only adds space but also provides an opportunity to capitalize on natural light. With well-designed windows and skylights, you can flood the loft conversion with abundant natural light, creating a bright and inviting atmosphere. Natural light promotes a positive mood, enhances productivity, and improves overall well-being. By incorporating ample windows and skylights in your dormer loft conversion, you create a space that feels open, airy, and connected to the outdoors.
Avoiding the Hassles of Moving
Moving to a new property can be a time-consuming and stressful process. It involves finding a suitable home, packing, and uprooting your family. By opting for a house extension like a dormer loft conversion, you avoid the hassles of moving altogether. You can stay in the familiar surroundings of your current neighborhood, maintain existing friendships, and avoid disruptions to your daily routines. The extension allows you to adapt your existing home to your changing needs without the need for a complete relocation.
In conclusion, getting a house extension, specifically a dormer loft conversion, is a strategic choice that future-proofs your family home. By accommodating a growing family, maximizing space, adding value, and adapting to changing needs, you ensure that your home remains functional and suitable for your family's requirements over time. Invest in a dormer loft conversion to create additional living spaces, enhance privacy, and capitalize on natural light. By extending your home, you create a comfortable and versatile environment that grows with your family while avoiding the hassles of moving.
For more on this topic, check out the full Family Home collection
---