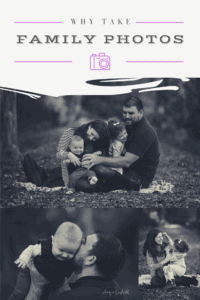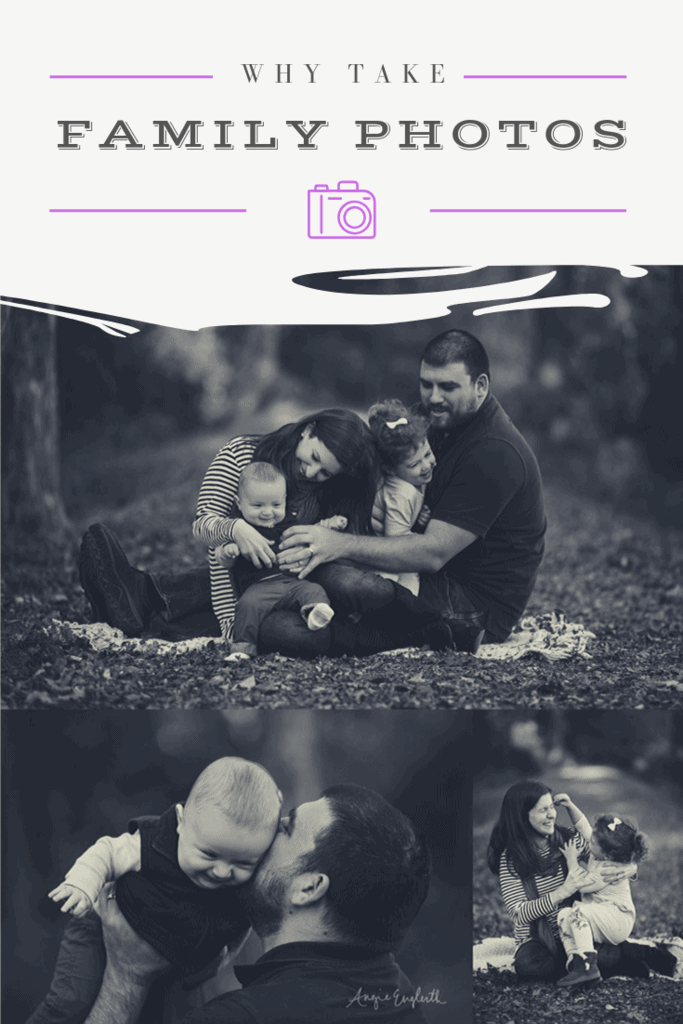 Should I take family photos?
I know, I know…this questions seems obvious enough. Sure, to update your photo wall or send out holiday cards are great reasons to do them, but really, why?
Let me tell you why.
To capture the moment in time you are in with your family.
---
This article is written by Angie Englerth
For more on this topic, check out the full Fall Fun and Photography Tips collection
---
You may say, well Angie, I do that daily on my phone or with Facebook and Instagram. Yes, you might, but I'm talking about capturing those connections, especially the one between mom and baby which often does not get captured in phone pictures (since mom is usually taking the photos).
I'm talking about the glances you give your partner when your child is being so adorably cute you both can't handle it. I'm talking about the moment your son looks over in his dad's arms and your heart just bursts because you see how much he has grown. I'm talking about when your child hasn't quite warmed up to pictures yet and just wants to hold his mama. All of these moments captured beautifully and frozen in time. Before you know it, your child won't fit in your arms so easily and you will always have these images to look back at to remember what a sweet stage of life you are in.
I am only showing black and white examples of these connections because what I'm talking about has nothing to do with your hair and makeup or the beautiful fall wardrobe you put together for your family. I'm talking about real, pure, raw connection.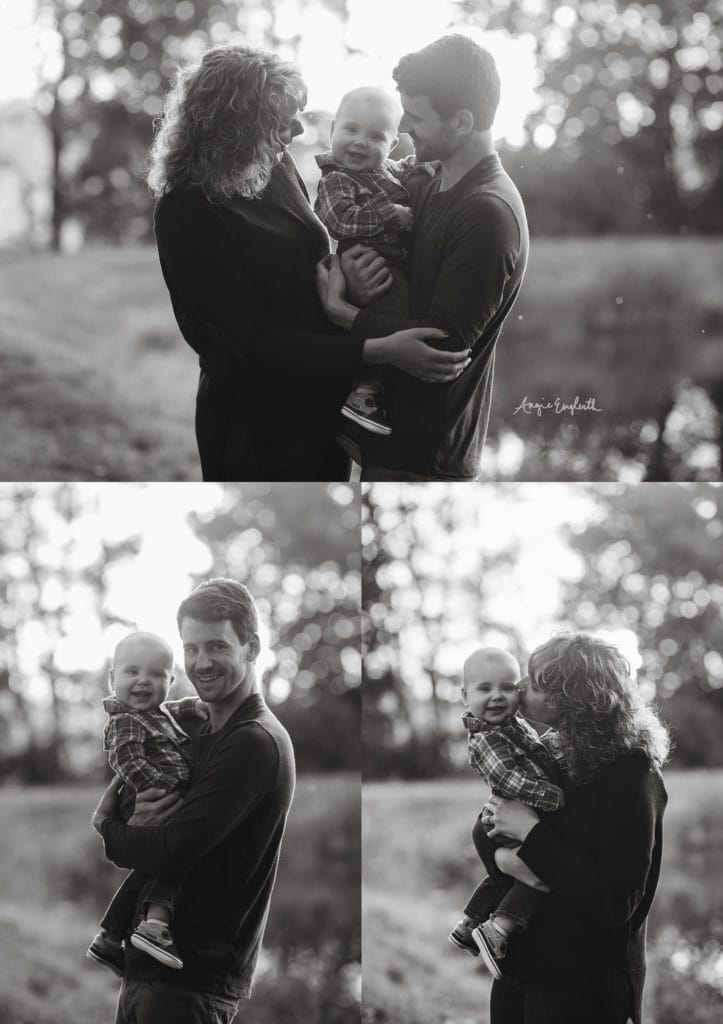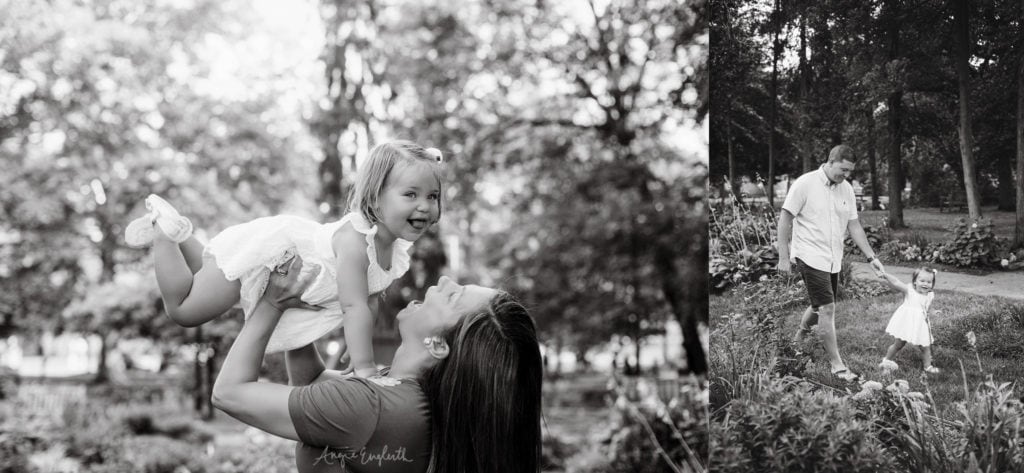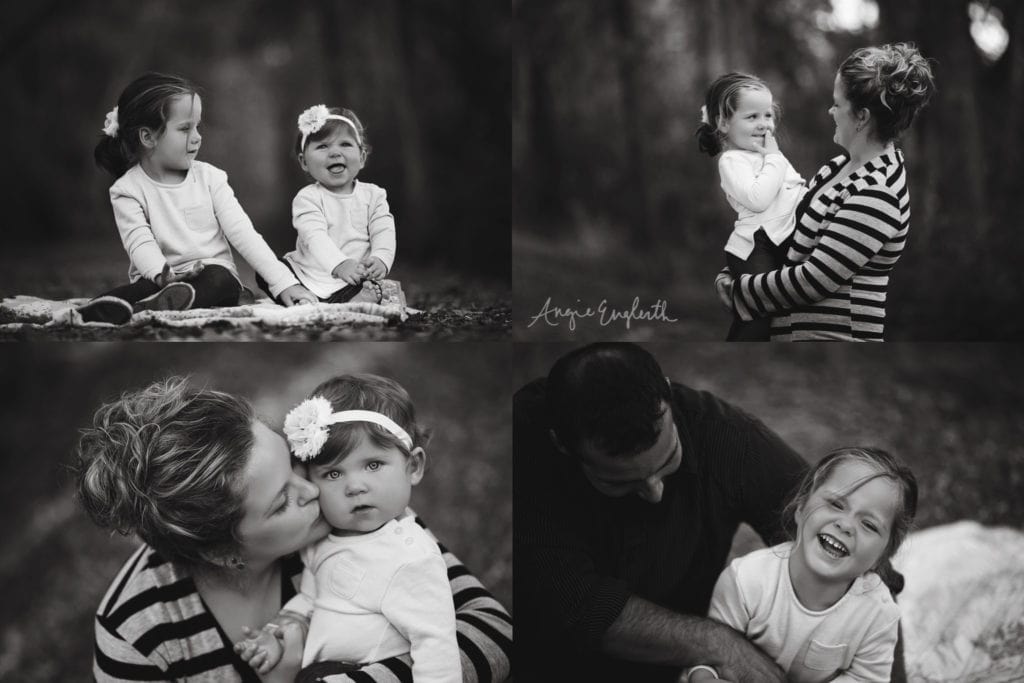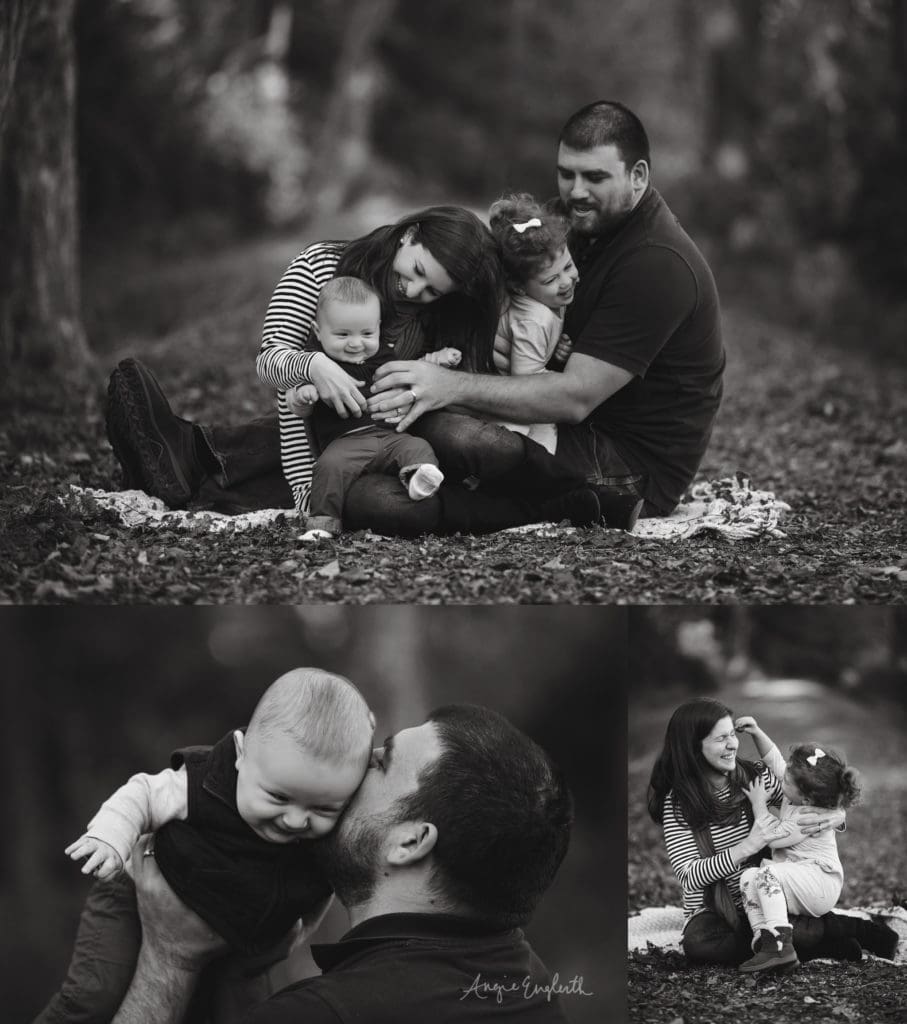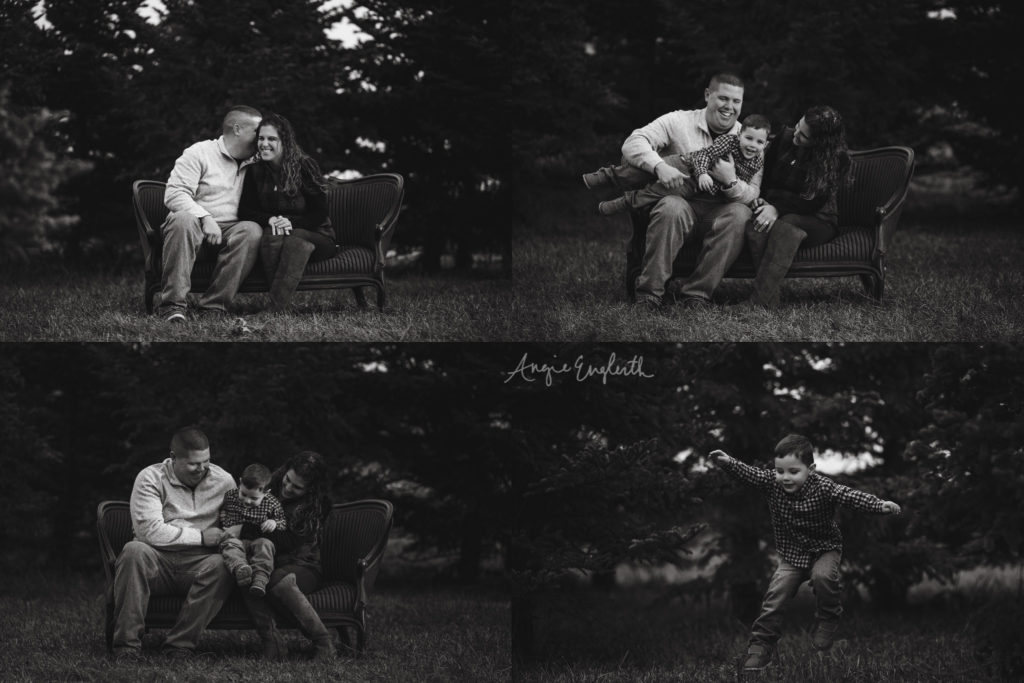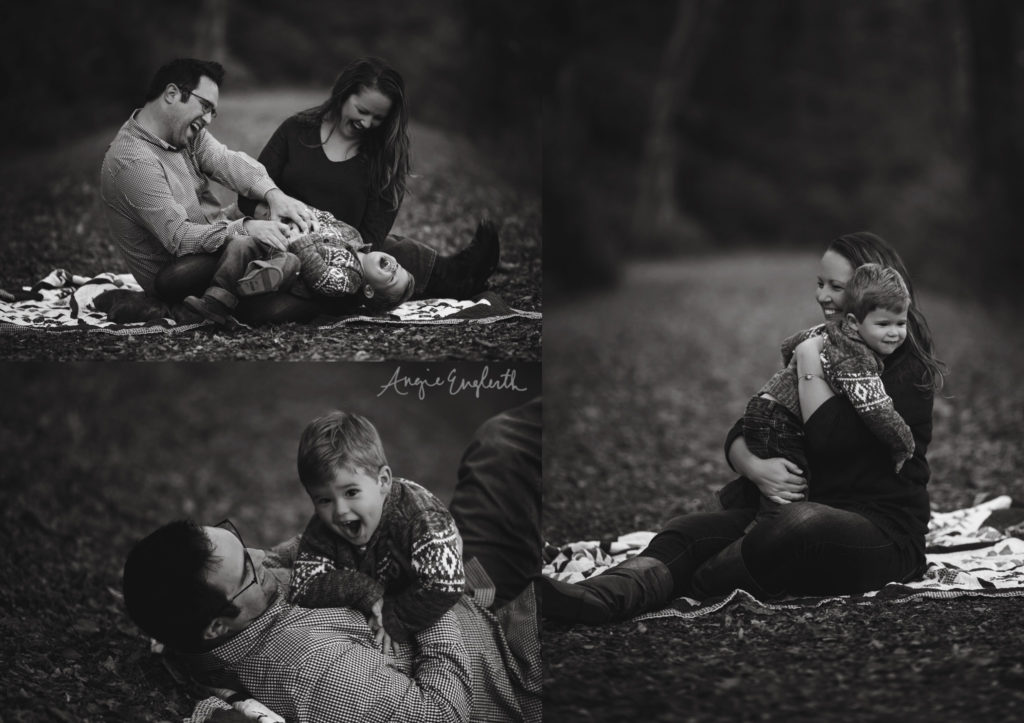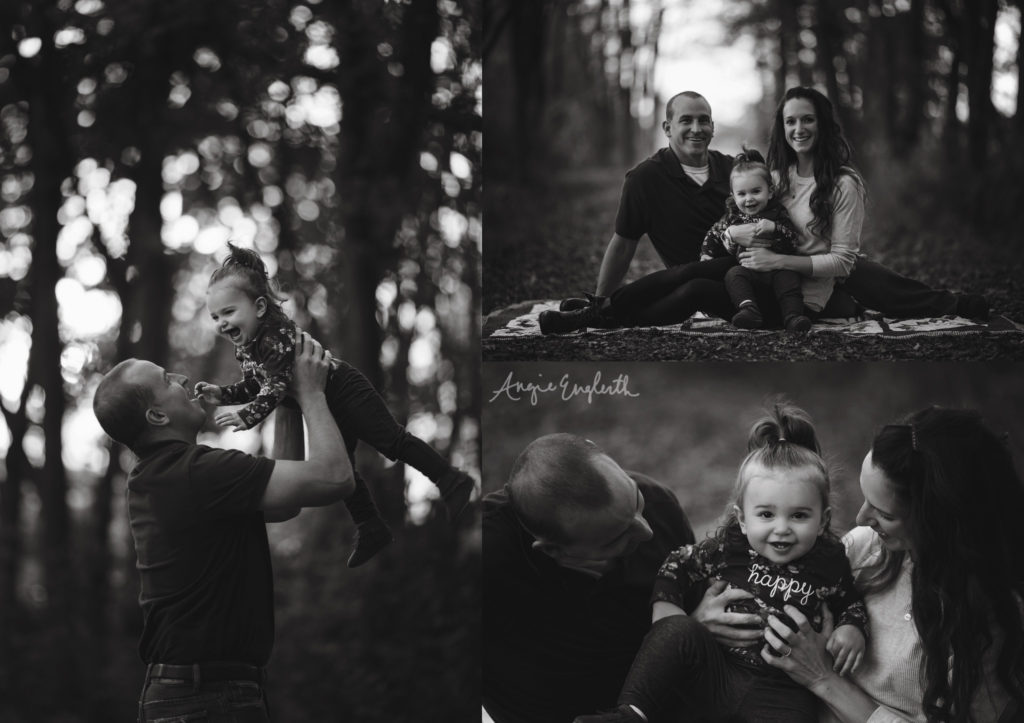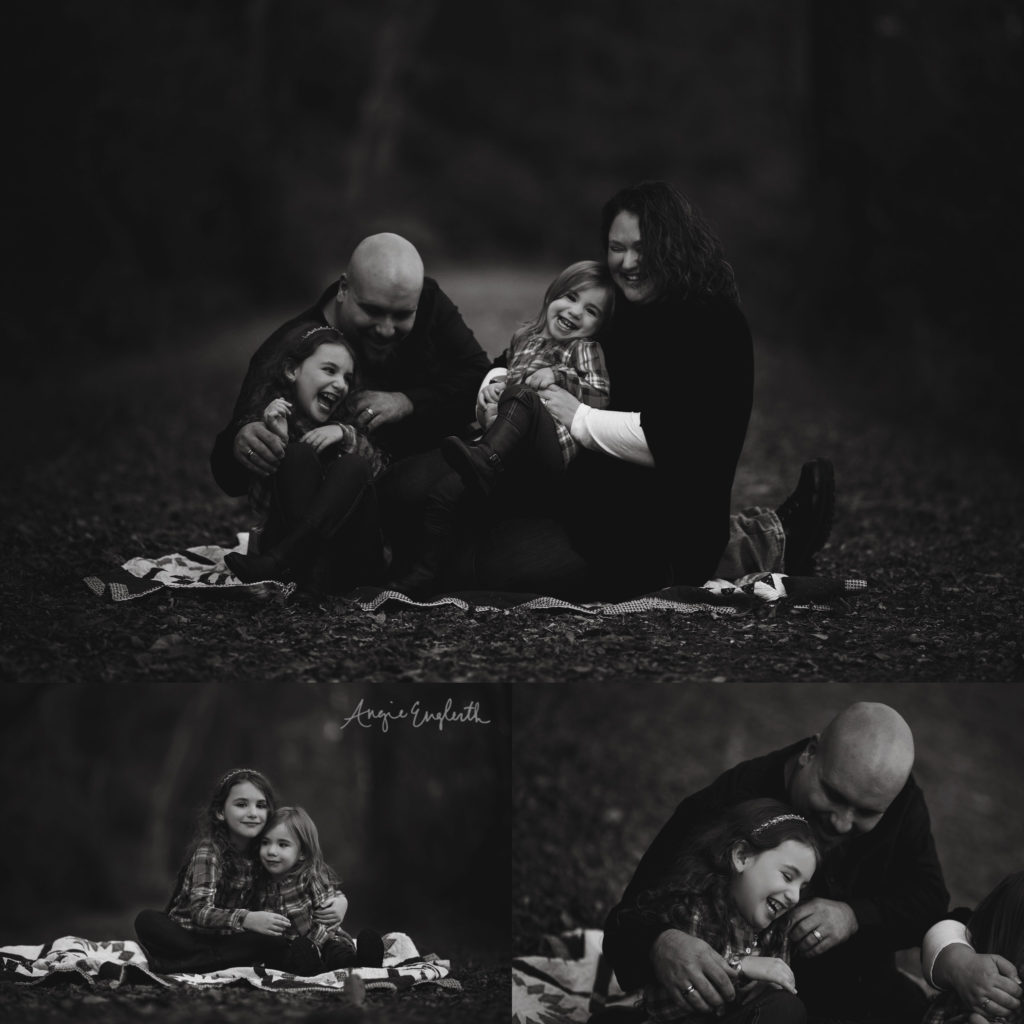 *For more on this topic, check out the full Fall Fun collection*
---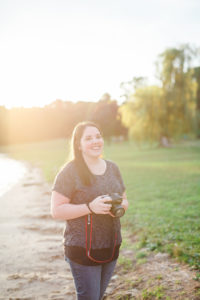 Featured Contributor: Angie Englerth
I am Angie, a wife and mama to two sweet little boys! I'm a portrait photographer in Lancaster county capturing the journey to and through motherhood. I believe that women look the most gorgeous when pregnant and I want them to feel the same way about themselves. My goal for each maternity session is for mamas to realize just how beautiful they are. I also enjoy capturing little ones while they are still little. All the details of newborns, from the tiny toes to the milk bumps on their nose, are my absolute favorite!
You can reach Angie via: