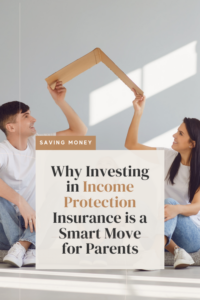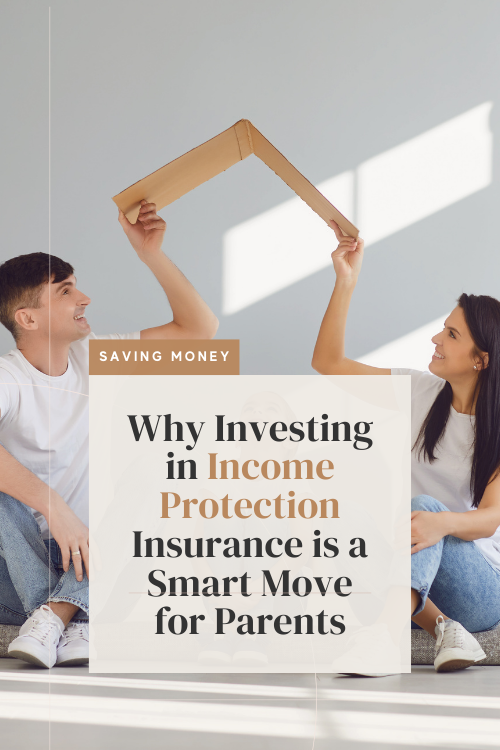 Parenthood is a journey filled with joy, challenges, and an unyielding commitment to providing the best for your children. As parents, ensuring your family's well-being and financial security is a top priority. One often overlooked aspect of this responsibility is income protection insurance. This article will explore the significance of income protection insurance for parents. And it will examine why investing in this type of coverage is an innovative and strategic move.
---
For more on this topic, check out the full Saving Money collection
---
Understanding Income Protection Insurance
Before delving into the reasons for investing in income protection insurance, it's essential to understand what this type of coverage entails. Income protection insurance is a financial safety net that provides a regular income stream if you, as the policyholder, cannot work due to illness, injury, or disability. This coverage ensures that you can maintain a steady income to cover living expenses, mortgage payments, and other financial obligations during periods of unexpected adversity.
Explore the internet, where you may find https://eleos.co.uk, which provides insights into the intricacies of income protection insurance and helps you make informed decisions tailored to your specific needs. Income protection insurance offers flexibility that caters to the diverse needs of individuals and families. Policies can be customized to align with your unique circumstances. This allows you to choose the coverage amount, waiting period, and benefit period that best suits your financial situation.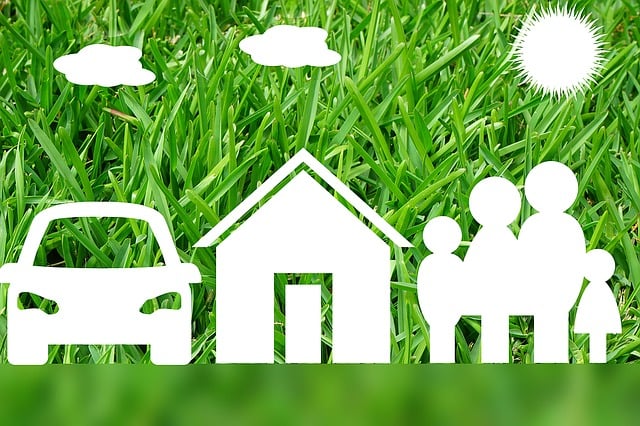 Safeguarding Your Family's Financial Future
One of the most compelling reasons parents invest in income protection insurance is to safeguard their family's financial future. Your ability to generate income may be compromised if you cannot work due to unforeseen circumstances, such as a severe illness or injury. Income protection insurance provides a replacement income. This allows you to meet essential expenses and maintain your family's standard of living. Without this safety net, families may struggle to make ends meet. Oftentimes dipping into savings, or facing financial hardship. Income protection insurance is a reliable buffer, ensuring your family's financial stability is not jeopardized during challenging times.
Protecting Against Unforeseen Health Challenges
Health challenges can strike unexpectedly, and the financial implications of medical issues can be profound. Income protection insurance becomes exceptionally crucial for parents who may be the primary breadwinners in the family. By investing in income protection insurance, parents can focus on their recovery and their family's well-being without the added stress of financial strain. This type of coverage provides peace of mind, knowing that, even in the face of health challenges, the family's financial foundation remains secure.
Maintaining Mortgage and Debt Repayments
Income protection insurance serves as a safety net for these financial obligations. If your ability to work is compromised, the replacement income provided by the insurance ensures that mortgage payments and other debts can be met, preventing the risk of foreclosure or accumulating obligations. This aspect of income protection is particularly crucial for parents who want to ensure their children can grow up in a stable and secure home environment. By investing in this insurance, parents take proactive steps to protect their family's residence and financial standing, even in the face of unexpected challenges.
Covering Educational Expenses
Education is an investment in the future, and parents often strive to provide their children with the best possible educational opportunities. Income protection insurance plays a vital role in safeguarding these aspirations. In the event of a parent's incapacity to work, the insurance ensures that funds are available to cover educational expenses, from school fees to college tuition. Without this financial support, children may face disruptions to their education, hindering their academic progress and limiting their future opportunities. Income protection insurance empowers parents to continue investing in their children's education, even during challenging times, thereby securing their offspring's prospects.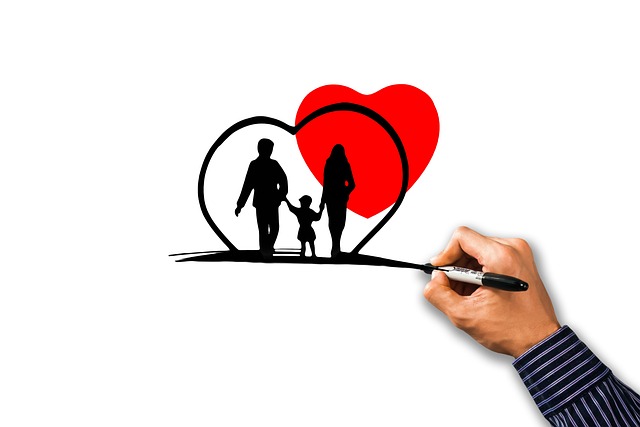 Adapting to Dual-Income Challenges
In many households, both parents contribute to the family income. The financial impact can be significant when one parent cannot work due to illness or injury. Income protection insurance provides a valuable resource in such situations, replacing the lost income and helping the family maintain its economic equilibrium. This coverage is especially crucial in dual-income families where the sudden loss of one income can create a substantial financial gap. By investing in income protection insurance, parents ensure their family remains resilient despite unexpected disruptions to their dual-income dynamic.
Peace of Mind for Stay-at-Home Parents
Stay-at-home parents, often responsible for managing the household and childcare, may not generate a traditional income. However, the value of their contributions is immeasurable. Income protection insurance recognizes the financial impact of their work by providing coverage for the costs associated with hiring help or covering additional expenses that may arise if the stay-at-home parent cannot perform their usual duties due to illness or injury.
Conclusion to Protection Insurance
As parents navigate the various responsibilities and uncertainties of raising a family, having a reliable safety net in income protection insurance provides a sense of security and resilience. It allows parents to focus on what matters most – their children's health, happiness, and future success – without the constant worry of financial instability in times of adversity. Ultimately, the decision to invest in income protection insurance is a testament to a parent's commitment to providing a secure and prosperous future for their family.
For more on this topic, check out the full Saving Money collection
---