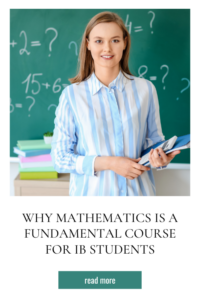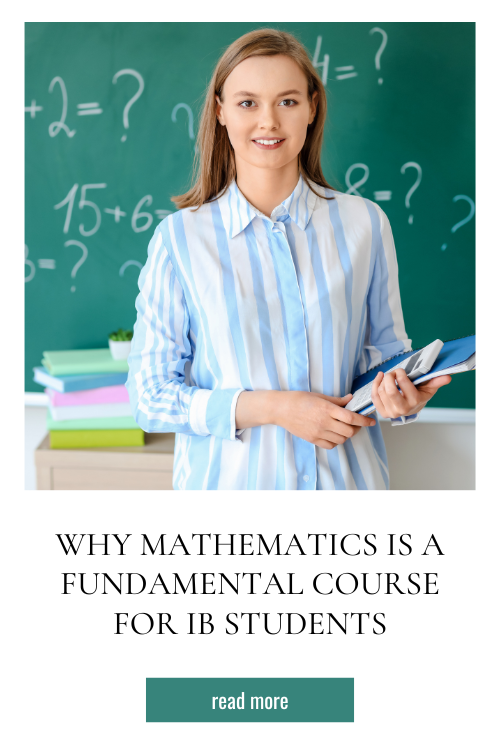 The International Baccalaureate (IB) program is renowned for its rigorous and comprehensive approach to education, aiming to develop well-rounded, globally-minded individuals. Among the various subjects that IB students study, mathematics stands out as a fundamental course. In this article, we will explore the reasons why IB Maths is so crucial for IB students.
---
For more on this topic, check out the full Back to School collection
---
The Role of Mathematics in IB
One of the six core subject groups in the IB curriculum, mathematics plays a pivotal role in shaping the academic and intellectual development of IB students. In fact, mathematics is not just an option; it's a requirement for obtaining the prestigious IB Diploma. This reflects the program's commitment to ensuring students receive a balanced and comprehensive education. By including mathematics as a core subject, the IB recognizes the intrinsic value of mathematical knowledge.
Development of Critical Thinking Skills
IB Maths fosters the development of critical thinking skills, which are highly sought after in today's complex world. The subject demands problem-solving and analytical thinking, training students to approach challenges with a logical and systematic mindset. These skills extend beyond the classroom and are applicable in various aspects of life. Whether it's making informed decisions or addressing real-world issues, IB Maths equips students with valuable tools.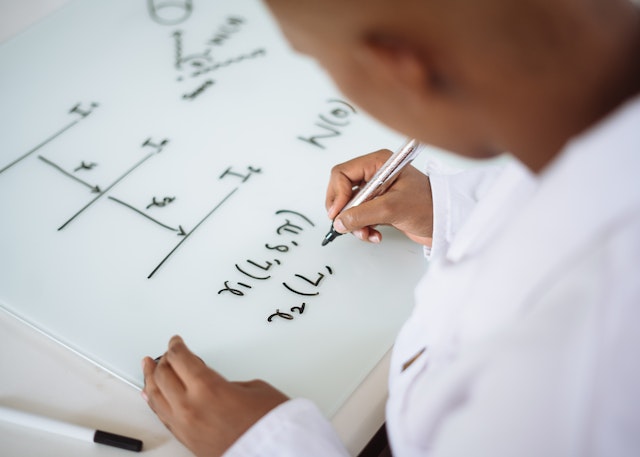 Mathematics and Interdisciplinary Learning
One of the unique features of IB education is its emphasis on interdisciplinary learning. IB students are encouraged to explore connections between subjects, and mathematics plays a significant role in this endeavor. IB Maths isn't isolated but integrated with other IB subjects. Students discover how mathematical concepts are intertwined with sciences, arts, and humanities. This approach enriches their understanding and allows them to see the relevance of mathematics in diverse contexts.
Imagine an IB student studying the mathematical principles behind environmental sustainability, demonstrating the interconnectedness of mathematics with the natural world. This interdisciplinary approach helps IB students develop a holistic perspective, fostering a deeper appreciation for the subject.
Mathematics and Career Opportunities
IB Maths isn't just a subject studied for exams; it's a gateway to numerous career opportunities. In today's technology-driven world, strong mathematical skills are in high demand. Whether pursuing careers in engineering, finance, data science, or even creative fields like architecture, a solid foundation in mathematics is indispensable.
IB students who excel in mathematics have a competitive edge in gaining admission to top-tier universities and are well-prepared for math-intensive degree programs. Moreover, mathematical literacy opens doors to a wide range of professions, giving IB graduates versatility and adaptability in an ever-evolving job market.
International Perspective and Global Competence
The IB program has a strong international focus, aiming to develop global competence among its students. Mathematics, as a universal language, plays a crucial role in fostering global understanding. In a world where borders are increasingly blurred, mathematical literacy transcends cultural and geographical barriers.
Through IB Maths, students learn to communicate complex ideas in a clear and universally understandable manner. This skill is invaluable in an interconnected world where collaboration and communication across cultures are essential. IB students not only gain mathematical proficiency but also acquire the ability to work effectively on international projects and address global challenges.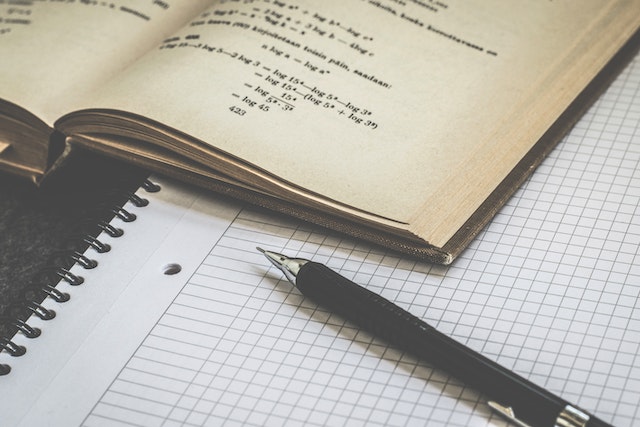 Overcoming Challenges in Mathematics
While IB Maths offers numerous benefits, it's not without its challenges. Many students find mathematics intimidating, and the rigorous IB curriculum can be demanding. However, the IB program is designed to support students in their mathematical journey. Teachers and resources are readily available to provide guidance and assistance. Moreover, the program encourages a growth mindset, promoting the idea that anyone can improve their mathematical skills with effort and perseverance.
IB Maths also teaches valuable life skills, such as resilience and problem-solving. These skills empower students to tackle difficult tasks, not just in mathematics but in all areas of their academic and personal lives.
Conclusion
In conclusion, mathematics is undeniably a fundamental course for IB students. It plays a crucial role in shaping their critical thinking skills, promoting interdisciplinary learning, opening doors to diverse career opportunities, and fostering a global perspective. While IB Maths may pose challenges, it equips students with essential life skills and prepares them for success in an ever-changing world. So, to all IB students, embrace the significance of mathematics in your educational journey, and remember that the skills you acquire will serve you well throughout your life.
For more on this topic, check out the full Back to School collection
---