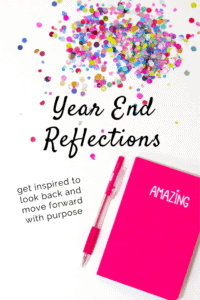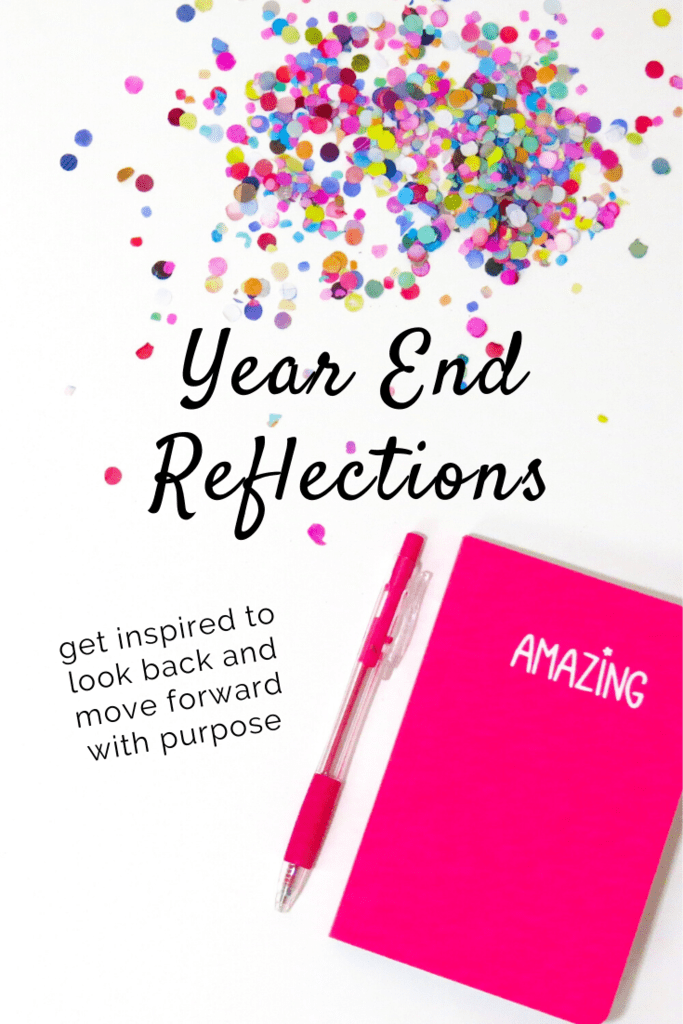 Ringing in the New Year is always exciting! It often feels like a new beginning filled with lots of potential and endless opportunities! And if your previous year wasn't your best one yet, it's relieving to close that chapter and start a new one. But wait, first consider taking a moment for some Year End Reflections.
---
This article is written by Karissa Tunis
For more on this topic, check out the full New Year New Goals collection
Continue reading this article below, or click play to listen to this article being read to you!
---
Year End Reflections
If you are like most Americans, then you also might be trying to come up with one (or even a few) New Year's Resolutions to help improve yourself, or your situation, in one way or another.
But before you do that, I'd like to purpose a challenge. While most people prefer to just look ahead with promising hopes and dreams, I think it is also important to take a look back. Even if it is a bit ugly, I think we can learn a lot from the past, and use it to better prepare for our future.
So, before you start brainstorming for new goal ideas for the new year, I'd encourage you to take a moment and reflect back on your previous year:
Looking at the Past Year, What Are …
10 Highlights – Accomplishments, best memories, and other highlights of the year
5 Disappointments – Failures, missed opportunities, and other low points from the year
3 Game Changers – Unexpected events that shifted your perspective and priorities
3 Things You Focused On – What you put most of your time into
3 Things You Forgot – What you didn't get around to doing
Reflection – How do all of these things inform your decisions for the upcoming year?!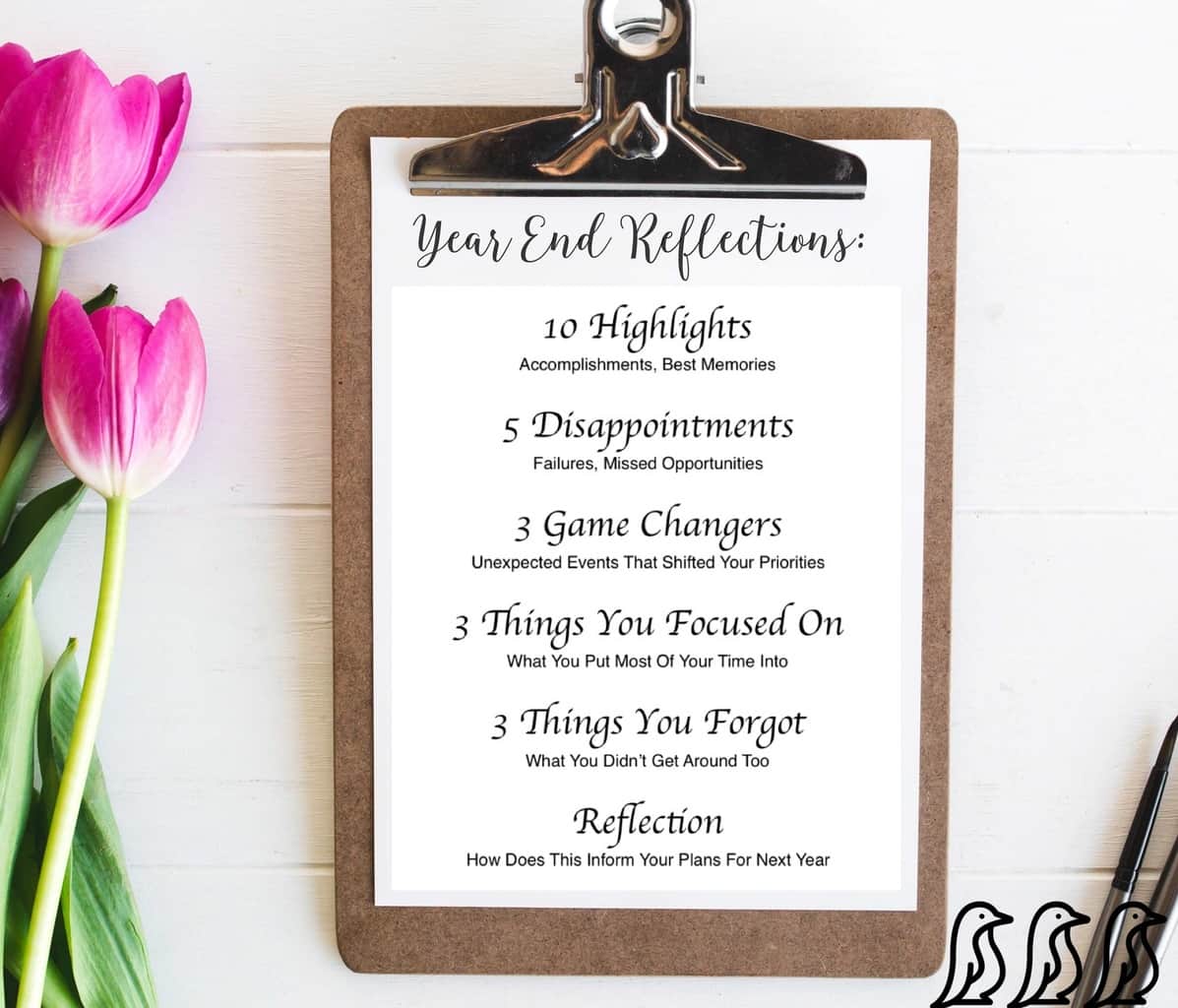 For more on this topic, check out the full New Year New Goals collection