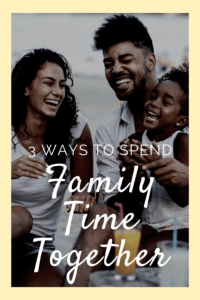 3 Fun Ways To Spend Family Time Together
The importance of family has really been highlighted over the past few months. We've all been at home for a while and we have had to learn how to give each other space, while also helping each other in times of need. There was once upon a time when family night games were a regular thing. With no television or computers, families used to gather around to play games, share stories, drink and eat snacks together. What happened to that time? Where did it all go? Maybe it's high time that this tradition of the family night came back. You can make this happen with the following games. After all, entertainment brings people together.
---
For more on this topic, check out the full Summer Safety & Activities collection
---

Balloon Drop
You will need about 2-3 balloons which you will hit into the air and the game is to not drop any of them onto the floor. Who can do this for the longest time, wins. It can start off with an elimination round or just a timer. For example, everyone takes a turn to keep all the balloons up in the air. The onlookers have to time them. The person who can get the longest amount of time wins. Or, you can play it in an elimination way by setting targets in minutes. You have to keep 3 or 4 balloons up in the air for 1 minute. Those who make it past this limit, will do 1-minute 30-seconds. Then the next is 2 minutes until you have one winner.
Family Pictionary
Nothing gets the whole family going like a good game of pictionary. You have to draw fast, it must be accurate of the word you're portraying and your team must win. However, getting good words that are easily drawable, or at least, give you a good idea of what to draw can be difficult when you're about round 10 into it. But, you can always use a pictionary word generator which also doubles as a timer. The word will be randomly generated and the clock immediately begins to count down. This stops any unnecessary extra time given to your own team and then calls of cheating coming from the other side.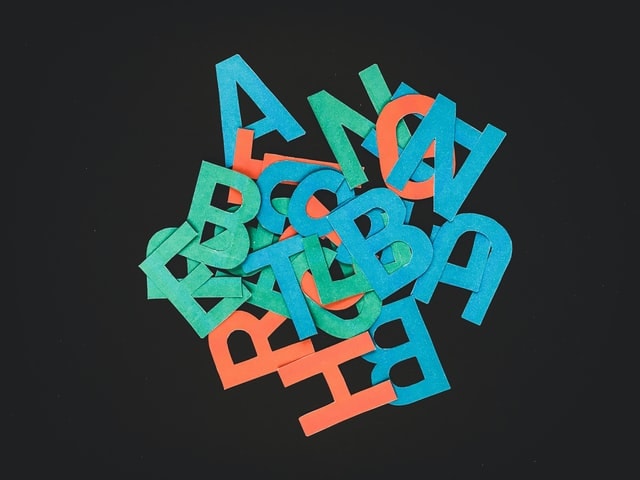 Imaginary traveler
Everyone has to take turns saying where they are going and what they are taking with them. The game is to go down the alphabet and you have to name both things, using your letter. For example, 'I'm going to America and I'm taking my antiperspirant', 'I'm going to Bolivia and I'm taking my blue balloon', 'I'm going to Crete and I'm taking my cat'. This will force everyone to be creative, think of peculiar words. Not to mention, everyone only gets 10-15 seconds to think of their answer when it's their turn.
These fun family games can be played with little to no equipment, everyone gets a chance to win and they are all just super fun. Let us know which games you played this weekend.
For more on this topic, check out the full Summer Safety & Activities collection
---