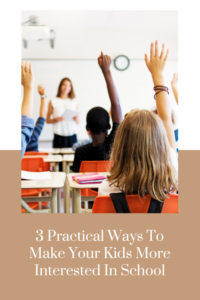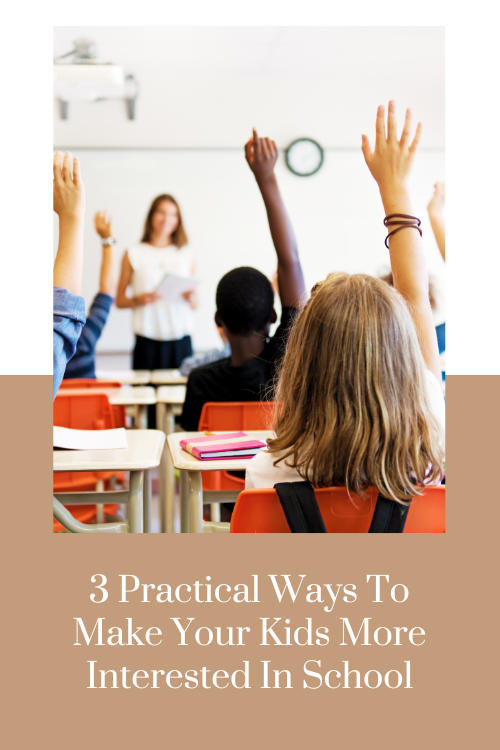 Everyone wants their children to be interested in school. It's what sets them up for the rest of their lives and affects almost all aspects of their future. Unfortunately, not every child is as interested as their parents would like. If you're in this position, you could want ways to make your kids more interested in school.
You shouldn't have to struggle with this. Three top options should be more than enough to do this, and you wouldn't need to put too much time and effort into it. Despite that, they'll reap dividends in the long-term. They're worth looking into.
---
For more on this topic, check out the full Back To School collection
---
Ways To Make Your Kids More Interested In School: 3 Top Options
1. Don't Over-schedule
You'll naturally want your child to grow as a person in every way. That could lead to you enrolling them in quite a few things, ranging from music lessons to sports. There's a certain point where this becomes too much, however. As recommended as some activities are, you shouldn't overburden them.
Doing this means they'll fall behind in – and possibly even lose interest in – their education. They'll do worse in their academics because of this. Strike a fine balance between their education and extracurricular activities so their interest in either isn't affected. They'll be much better off for it.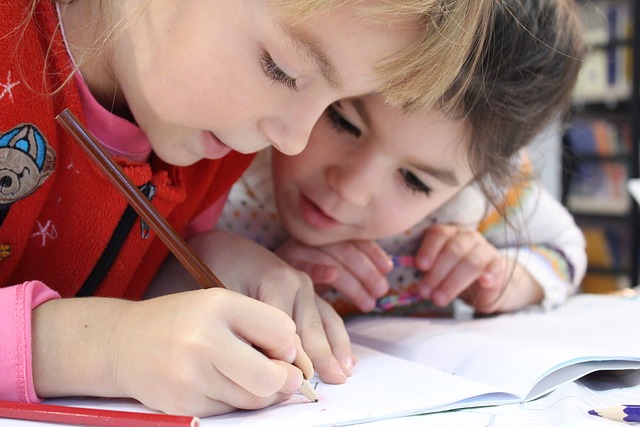 2. Be A Role Model
For many kids, their parents will be their greatest role model. Since they'll spend most of their time with you, it's easy to see why that's the case. You'll need to be a positive role model and set a good example for them. That's especially true when it comes to their education.
Don't be afraid to show them you're still learning and that you're interested in it. Leading by example is often one of the best ways to make your kids more interested in school. Show them you're interested in learning, and they'll be more likely to, too. It'll greatly impact their performance in school.
3. Reinforce With Resources
Your child will mainly learn during their classroom hours, with homework helping to bolster this. That mightn't be the most interesting way for them to learn, however. By using the right resources, such as videos from Generation Genius, you can make it more interesting.
Not only will these resources teach your child what they should be learning, but they'll be much more engaging. Your child will actively want to watch them, so they shouldn't have a problem actually learning what they should be. It's a quick and effective way of getting them more interested in school.
Ways To Make Your Kids More Interested In School: Wrapping Up
By using the right ways to make your kids more interested in school, you'll see them get more engaged and passionate about their schoolwork. In time, you'll see their grades improve, and they won't have a problem getting their homework done.
Being a role model, not over-scheduling, and reinforcing with resources all play a role in this. With some time and effort, you'll see the work pay off, and your kids will be doing much better in school.
For more on this topic, check out the full Back To School collection
---