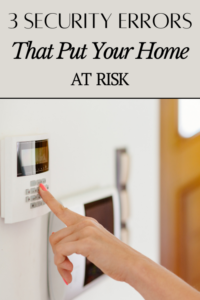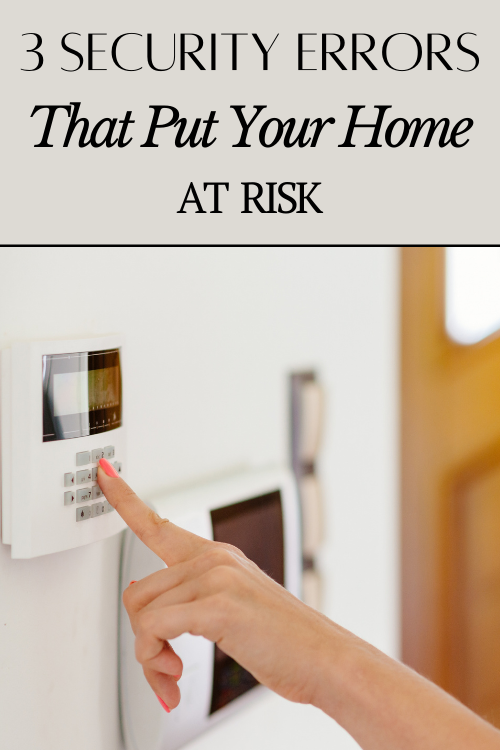 People often do not seem to realize that certain actions and inactions put their homes at increased risk of theft. According to statistics, 62% of home robberies happen in the day. Numbers like these make it necessary to take home security seriously. Below are some things you probably keep doing daily, but are unaware of the security errors, implications, and risk they can pose to your home.
---
For more helpful resources, check out the full Home Safety collection
---
Security Errors to Be Aware Of
Hiding house keys outside
US home burglary statistics indicate that 45% of the time, burglars get access to targeted homes easily. This is because they found the house key in a flowerpot or under the floor mat by the front door. Today, reports show that many occupants of a household continue to hide keys on the external perimeter of the home. Doing this helps to know how you may be setting yourself up for a home burglary.
Instead of hiding the key in the outdoors, you are better off taking it with you wherever you go. If that does not work, you can ensure that every adult member of the household has a copy of the house key. This way, there will be no need to hide the key outside the front door. Aside from that, a more convenient move would be to hire the services of a home security company. Doing this can drastically decrease the risk of a possible intrusion into your home.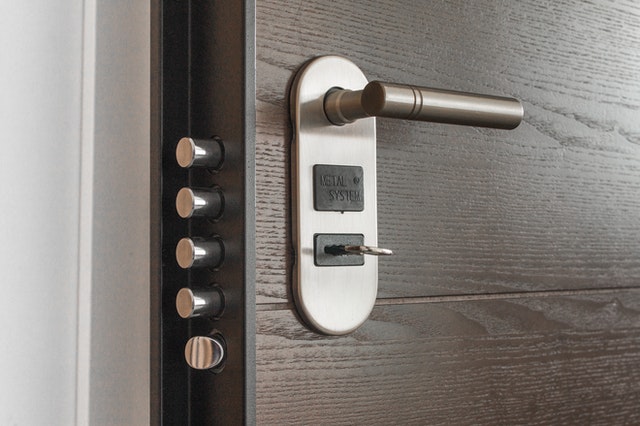 Installing static outdoor lights
People often describe the home's outdoor illumination as security lights. According to security experts, this is not entirely accurate. In their explanation, any regular outdoor light is simply there to provide illumination at night and nothing more. Although a bright exterior can deter thieves at night, it may not be too restraining for a well-motivated burglar. This, therefore, explains why your outdoor lights should offer more than illumination.
Outdoor motion sensor lights are better options for your home's exterior. They can be surprising elements to stop a thief or burglar from going further. Very often, prowlers operate better with the notion that nobody can see them. However, a motion sensor outdoor light can be that singular element to raise doubts in their minds. Moreover, outdoor lights designed to flicker in the presence of movement are bound to draw attention. Thankfully, motion sensors function with energy efficiency in mind, so you can rest assured that your electric bills wouldn't be affected.
Visible valuables
How transparent are the windows in your home? When you stand outside at night or during the day, can you see the things in the interior parts of the house? Too often, people forget that their windows offer the single most important visibility to what the home contains. In other words, they can be the attracting portal that gives burglars an idea of valuables you keep at home. To avoid this, you can invest in quality glazed windows that do not allow visibility from the outside.
You may want to reconsider where you put your valuables to avoid increasing the risk of a home burglary. Ensuring your property's security is an issue you cannot play around with. Crime continues to increase and, even worse, gets more sophisticated. Therefore, you have a primary responsibility to protect your property.
For more helpful resources, check out the full Home Safety collection
---