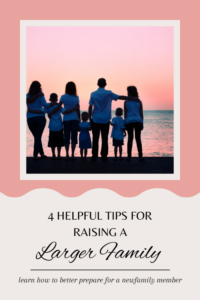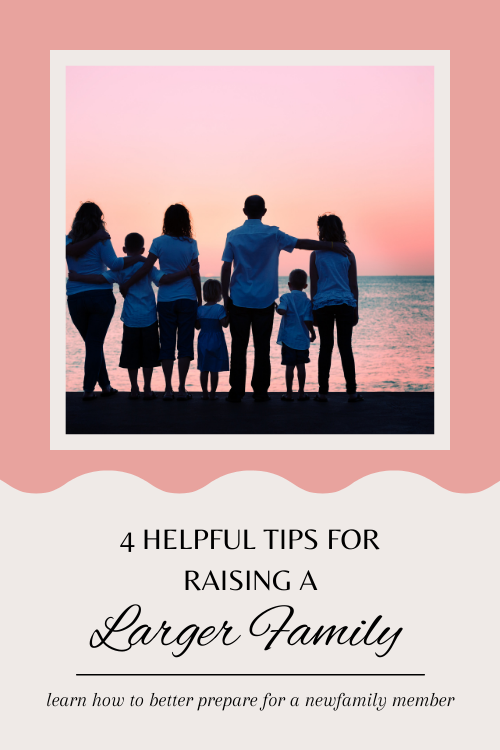 Parenting is a fulfilling stage of life. However, it does come with its fair share of challenges. As your family expands and you prepare to welcome another little member, you and your spouse might find yourself outnumbered and wonder whether you're prepared? At this point, you want to be all set for the new addition. Here's some good news: getting ready for a larger family isn't as daunting as it might seem. It just needs a bit of forward-thinking and a can-do attitude. Here are some handy tips to get you started. 
---
For more on this topic, check out the full Baby's First Year collection
---
Get Organized Before Baby Arrives
With a growing number under one roof, getting organized can help reduce the likelihood of feeling overwhelmed. Start by setting up a family calendar that everyone can see. A magnetic dry-erase board works like a charm. And you can assign a unique color to each family member. This calendar isn't just for dental appointments or soccer practice; it's your go-to for all the nitty-gritty details. Like who needs their cleats for school, or when that science project is due. Doing this makes it easy to update everyone and keep you on the same page. Next to the calendar, set up a spot for everyday essentials. Like a safe zone for your keys and a basket for those handfuls of permission slips and bills.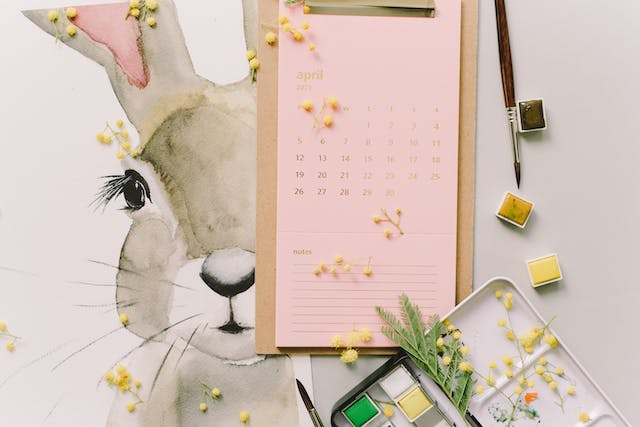 Declutter your space
Apart from organizing your day using a family calendar, you also need to declutter your space to establish some order. This step can be a tough one, especially when you are used to keeping everything, thinking you'd need it someday. It gets even harder when you have about five kids. When the little ones are around, your home probably looks cluttered. And there is very little room for keeping other stuff. However, you can try to tidy up by starting small. You can make it a fun activity by, for instance, getting all hands on deck every night for a "ten-minute tidy" in the living room. It's surprising how fast things shape up when everyone lends a hand. 
Meanwhile, if for some reason, your space no longer feels big enough, and you're considering a move to a larger space, you can search for movers near me online for some great options when switching to a more spacious home. 
Consider a vehicle upgrade 
The cute sedan you picked up in your newlywed days may now burst at the seams with the whole squad. Before the next little munchkin arrives, it's time to hunt for a bigger vehicle that can safely accommodate the family and all the gear. Consider a high-performing family car; it doesn't have to be expensive or break the bank. There are older car models that are efficient, hitting 19 miles per gallon in the city and 26 on the highway.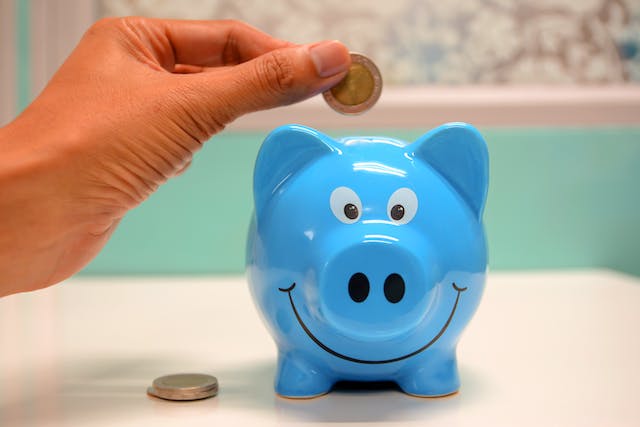 Save more
You are excited about growing your family, but let's face it, the paycheck doesn't magically shoot up along with the number of kids. Saving bucks and holding onto essentials can be a game-changer in prepping for a big family. Try saving a bit from each paycheck – start small, like five percent, and push for at least ten percent if you can swing it. It's like planting seeds for a rainy day, covering those unexpected expenses like new tires or surprise braces for your daughter.
For more on this topic, check out the full Baby's First Year collection
---