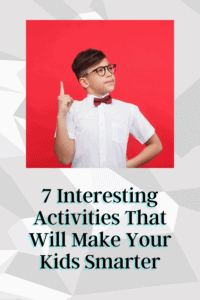 Many of us choose to have children. As parents, our goal is to bring up our kids to be as successful as possible so that they can compete in the real world. Intelligence is a key factor in the success of your child. But it is important to not have a fixed mindset about this matter. If you have a fixed mindset, you start to believe that you cannot better yourself. That you, or your child, are either good at something or you are not. Instead, it is more beneficial to adopt a growth mindset. Then you can truly believe that with practice and effort, you and your children can learn over time and increase your intelligence. Below are 7 interesting activities that will make your kids smarter!
---
For more on this topic, check out the full Summer Learning collection
---
Make Your Kids Smarter
Knowledge is power and it should be embraced by all as it opens up so many opportunities. Well thought out activities can help to make learning fun, as well as beneficial. And many of these activities you can do together, while both benefiting from the lessons!
Knowledge And Memory
Learning is the act of being able to internalize and recall knowledge. Not just in that moment, but some time later on. This requires the input to move from the short-term memory into long-term memory. You cannot say you have learned something if you cannot recall it a week or two later.
Your short-term memory is finite. So it is necessary to move information into your long-term memory that has an unlimited capacity. Knowledge will only stay in the long-term memory if it is constantly accessed and recalled. Otherwise, it will be lost. Many educational studies claim that knowledge is "sticky" and can form connections in your brain with other pieces of related information. This means that the more you know, the easier it will get as new knowledge has a foundation to join on to.
If you think back to your past, you tend to remember particular things such as emotional events that have forged connections in your brain. If you can make learning emotional and fun, your children will be more likely to remember information. The more cross-curricular links and connections that can be made the better understanding there will be. And this will facilitate even greater learning capacity to help make your kids smarter.
[Read: Family Activities that Also Teach Life Skills]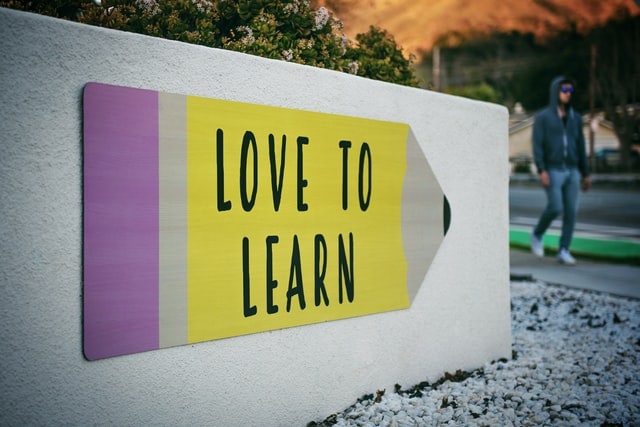 Get Creative
Being creative is an important aspect to consider when learning any subject. This can take many forms such as cooking, drawing, baking, or acting. You might want to cover more traditional subject matters in an unconventional way. An example could be baking a "cell cake" when learning about animal and plant cells in Science. Or consider introducing your children to a superhero that can be a role model to follow and have wonderful adventures with such as one of the Eternals from the Marvel comics.
How about making a model of the earth for Geography? You could use mars bar to demonstrate the layers and tectonic plates. Make the subject come to life and enjoy the fun! Get your kids talking and discussing what they see and how things relate. You could even talk about musical instruments and compare them to animals and their sounds. Explain how they sound differently depending on how they are played, or what the animal is trying to communicate. Children could design a machine to prevent acid rain, or design a super animal. The wilder and more innovative the better! Think outside the box and have fun exploring with them!
[Read: 30 Science Experiments for Kids]
Play Games
Games are an excellent way to bring learning to life and promote recall. Making a snakes and ladders game, or a top trumps game based around a topic will help children think of questions and seek out the answers. Other ideas could include bingo, jigsaws, and who wants to be a millionaire. Games and gaming tips allow learning to continue outside the actual time producing the activity as they can play this at any time. Games can also be created and played digitally such as Minecraft where your kids will surely learn about Minecraft coding.
Problem-solving activities build resilience and develop reasoning skills whilst delivering knowledge. Cryptograms and other cryptic or code-breaking activities make learning fun and challenging. The good thing about these is that they can be adapted for any topic!
Let's Investigate
Learning using an investigative approach is a great way to embed learning through discovery. By enabling children to be inquisitive means that learning becomes fun and more memorable. It is good practice to get children to predict what they think will happen first, and then confirm their predictions afterward. Investigations can be anything from doing an animal hunt outdoors, to looking at rocks, to simple kitchen chemistry.
By asking children what "might" happen allows for a risk-free culture to be created. Meaning that barriers to learning are reduced and learning opportunities can be maximized. An understanding that learning happens by making mistakes is necessary. This also promotes resilience and self-motivation.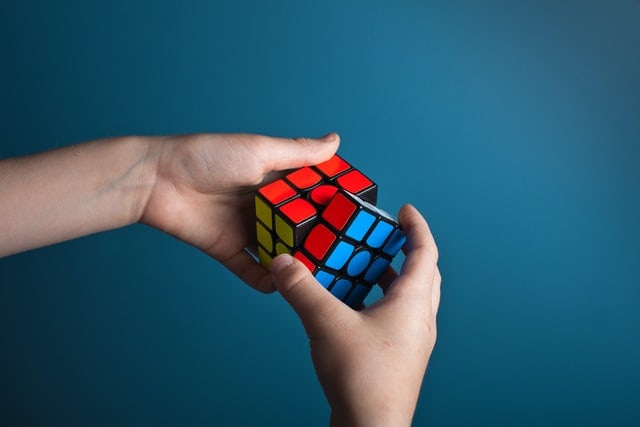 Role Play
Interactive activities are really good to use for children whose preferential learning styles may not be visual or auditory. This could involve moving around to be a particle in a state of matter, or being an electron in an electrical circuit. These type of physical games can be really fun. Role play is an excellent way to get children to learn and be engaged in the topic.
[Read: Pretend Play Printables for Kids]
Memory And Repetition
Learning through repetition or memory activities can be fun and an excellent way to learn complex facts. Improving your child's memory ability is also a way to help make your kids smarter. This could take the form of card games where children flip over cards and memorize positions in a matching-style activity. A "remember this' ' style activity where children have to memorize a large annotated picture for 30 seconds each time and then try to reproduce it can be a fun task if children are in a small group giving it a competitive element.
Revision
Using revision methods is key to embedding learning and this can be powerful in promoting links. Mind mapping is a great tool to generate ideas and show how these are interrelated using reasons either using words or pictures. Other methods include creating flashcards or blank diagrams facilitating children to compare and contrast key information.
Using Activities To Make Your Kids Smarter
There are so many ways to enhance learning and use our knowledge of how the brain works from studies to benefit our children, maximize intelligence, and increase the opportunities that are open to them. This will allow our kids to contribute to society and have a prosperous future. The more emotional we can make their learning, the more likely it will stick. And the greater the capacity for more learning! Increased intelligence will give your child a greater chance of success in their future.
For more on this topic, check out the full Summer Learning collection
---