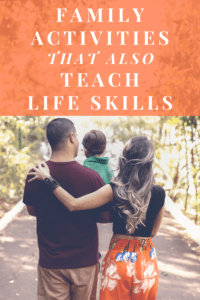 When it comes to your family, your main goal is to raise them the right way and allow them to flourish in what they love. You have to then prepare them for what life might throw at them so that they can head into adulthood with all the maturity and prowess they can possibly muster. During that time, however, you have lots of space to play around with. It's not all about the serious things in life; you can also have a little fun as they grow, and fun family activities that teach life skills are a great way to do that!
Doing things as a family not only boosts your endorphin levels, but it also creates an even stronger bond between all of you. Even if you feel it couldn't be any tighter than it is right now, it's always beneficial to spend more family time together.
Doing family activities together can even improve cognitive and specific skills that can later be used productively. Sure, sometimes you can get a little worn down, and the idea of being active after taking care of your children all day can feel like a lot. But the majority of the time, you will all be able to enjoy these types of family activities together. Keep reading below for a few fun ideas that will help encourage family bonding, while stimulating your minds, and adding to your skill sets.
---
For more great family activity ideas, check out the Summer Activities collection
---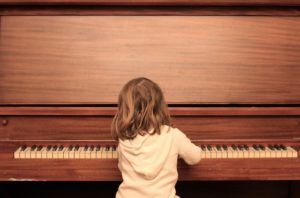 Playing Music as a Family
Music is a beautiful pastime to be involved in. Not only does it soothe one or make someone feel any kind of emotion they choose, but it can also increase their brainpower and hand-eye coordination. We're not suggesting you should immediately strive to become an amazing band – even though that would be cool! Simply learning the basics together through trial and error can be a fun little experience.
[ Get more insight with this guide to choosing after school activities ]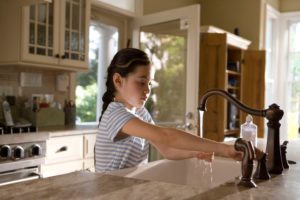 Cooking And Baking with Kids
Making food is obviously a necessary skill in life as we all need to eat. It's another thing that can be quite relaxing – unless you're in the kitchen with Gordon Ramsay! Getting together and making things like brownies and cakes will put smiles on everyone's faces. If your kids are avid enough, they might want to take it up more often, and that's only going to benefit them as they grow.
[ View family friendly recipe ideas ]
---
First Aid Checklist Printables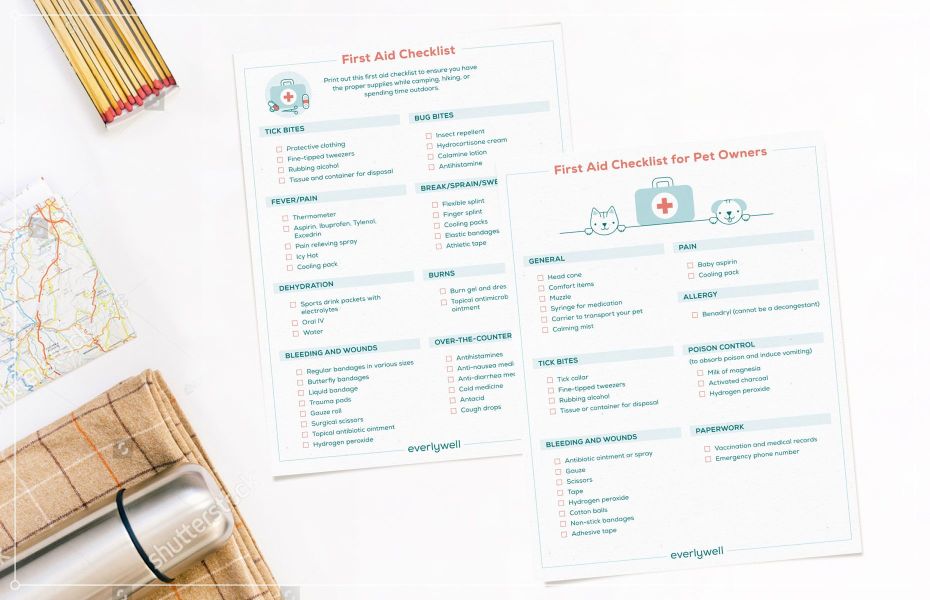 ---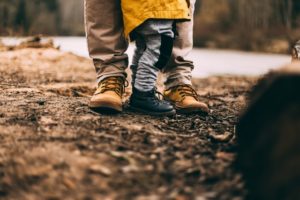 Exercising as a Family
Opportunities for exercising can be a little trickier at different times. But that doesn't mean we can't get out of the house every now and again and play a few games. Even going for walks would be a good idea. We all need to exercise, after all. Soccer, catch, hockey – any sport or activity you can think of will boost some of your physical skills while you share in some laughs.
[ A family photo walk is a great way to get outside together ]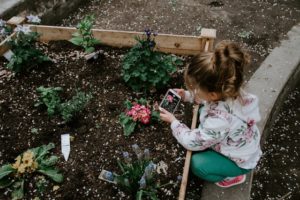 Garden Work
This might sound like a chore, and for many it might be. But it's yet another hobby that people can really get a lot out of while increasing physical and creative skills. Kids like building forts and treehouses to hide in (this is a fun one to let Dad take charge of). So this could provide another opportunity to also have some fun! Keeping the garden and yard looking pristine is always a work in progress. And it would be nice if the kids could recognize it and help out with it too!
For more great family activity ideas, check out the Summer Activities collection