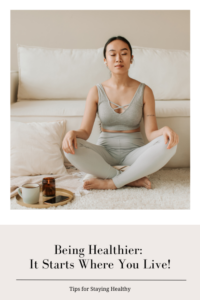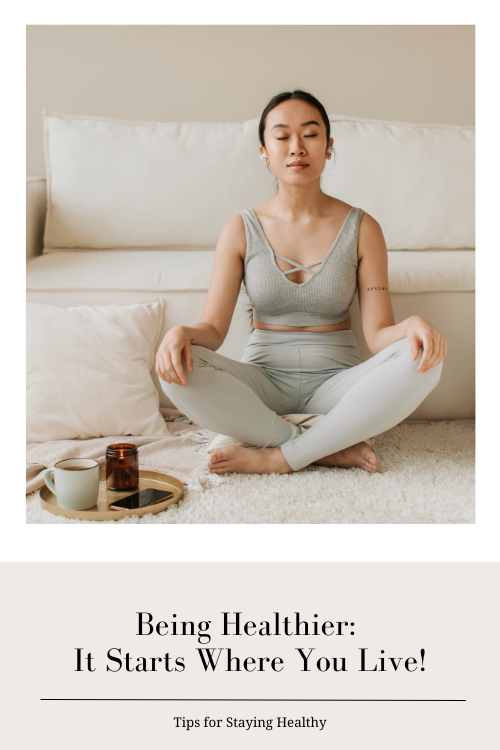 The topic of health can bring about a number of different opinions and approaches. We all think that there's one true way to being healthier, but the reality is that there's more than one way to being healthier at home. There are a number of approaches that we can all try that will make a massive difference. These include the following:
---
For more on this topic, check out the full Staying Healthy collection
---
Really Look at Your Habits
Sometimes we can feel that we live in an unhealthy environment purely because of the habits we have. A very good example is smoking, and while lots of people have given up that habit for good, there are still a few people out there who are not ready to give it up yet. But it's critical to think about lung health, especially if there's other people breathing in your smoke!
Most people are now at the point where they have to disguise the smell of smoke in their homes. There's ways that we can do this, such as smoke odor candles, but we still need to look at our habits in the round. Stamping out those really unhealthy habits will make all the difference. When it comes to smoking, we can then build upon this by using an air purifier and incorporating indoor plants for cleaner air.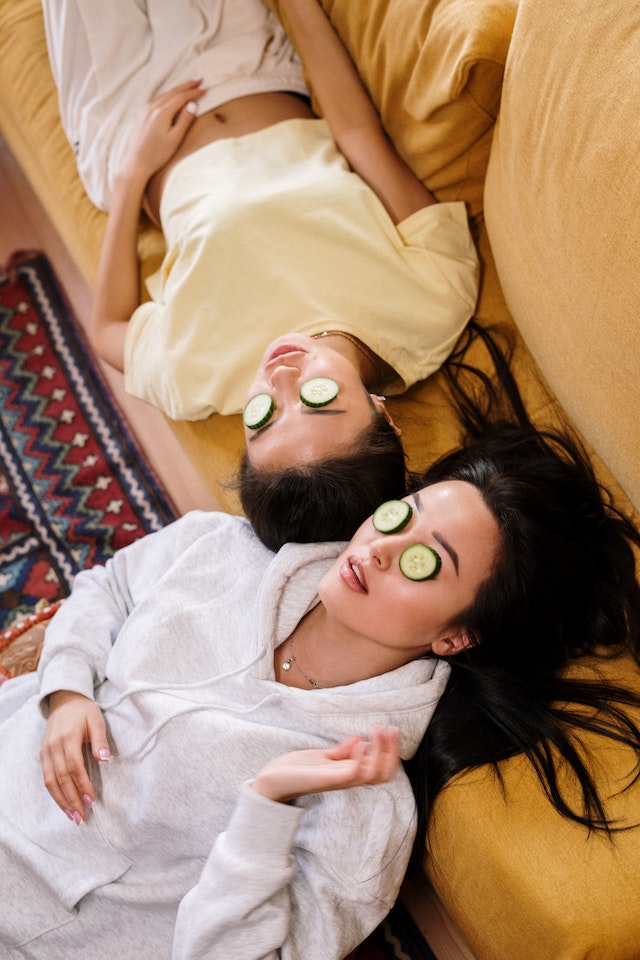 Prioritize Your Mental Health at Home
It's amazing how many aspects of our home can fill us with dread. You might find that you are in the process of constantly renovating your home, and if you feel that your home is constantly an unfinished project, it's time to start addressing your mental health. Making changes to your mindset will not occur overnight, but it's still essential to address the components that will make you feel happier at home.
One of the biggest issues in the modern day is that we're all fatigued, and in fact, there's even a term for it: "Hyper fatigue." If you feel that you are constantly on the move, you need to stop and assess the things that are important, but also address things like your sleep. If you are struggling with your sleep, it's worth investing in supplements like magnesium threonate and seeing how that works. Magnesium is a very good tool to help people sleep, but it's essential to find the right dosage for you.
Lots of people try sleeping tablets, but it makes them feel drowsy the next day. It's far better, when it comes to your sleep, to tackle it in a far more natural way without medicating the issue out of proportion.
Turn Your Diet Into a Lifestyle
The biggest problem most of us have is that we struggle to follow a healthy diet because we have very unhealthy foods in the pantry. Rather than thinking about your diet as something temporary, make sure you prioritize turning it into a lifestyle.
It becomes easier for us to adhere to certain habits when we think of it as a way of life. When we are at home, it becomes tougher to eat healthier, and this is why we need to address health as something in the round rather than just one component being the root cause of everything.
For more on this topic, check out the full Staying Healthy collection
---