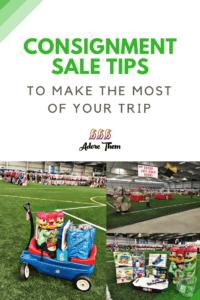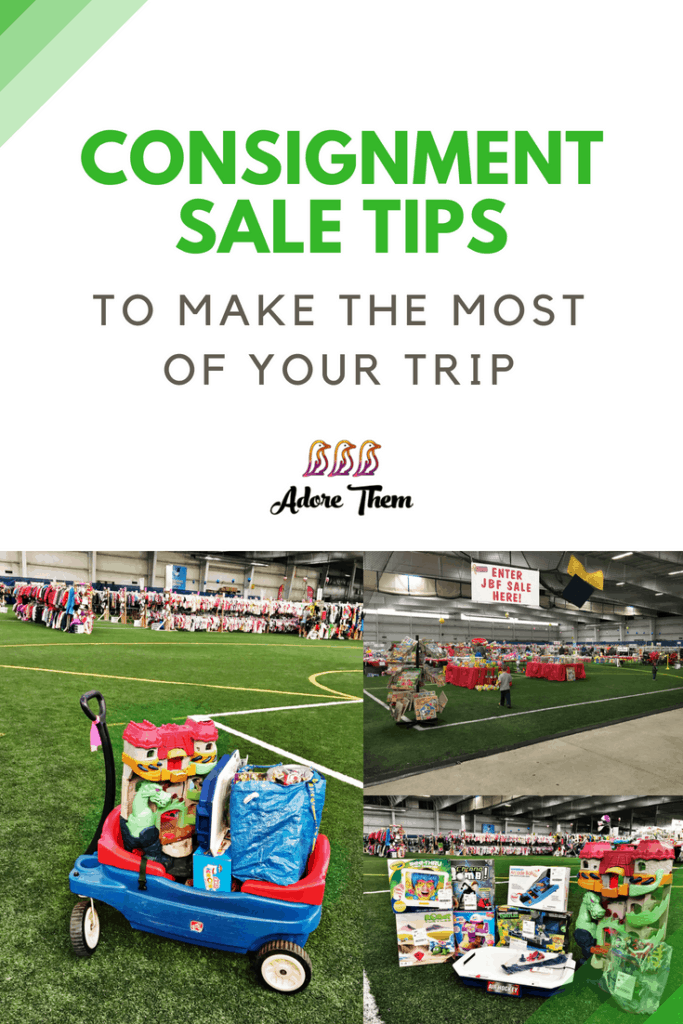 Consignment sales can be a great opportunity to save some money, find some unique items, and support fellow parents in your community! But… they can also be overwhelming. I have learned some tips and tricks since I started shopping at consignment sales nearly 10 years ago (when my first son was just a baby), and I am sharing them all with you here!
---
This article is sponsored by Just Between Friends
For more on this topic, check out the full Saving Money collection
See below for details about their upcoming sales!
---

Before the Consignment Sale
Touch Base with Your Mom Friends – Shopping is always more fun when you have some friends along with you. I highly recommend meeting your friends at a local coffee shop. Fuel up on caffeine, and then pile into a mini van to go browse the sale together for an evening! You can compare lists and help each other find those hidden gems. And an added bonus, you can chat while waiting in the checkout line!
Create a Shopping List  – Consignment sales can be very overwhelming if you don't go into them with a reasonable shopping list of what you might be looking for. Are you shopping for clothes? If so, what season and what sizes? Are you shopping for toys and games? If so, are they for a holiday or birthday around the corner; or are you buying for a couple months down the road? Are you looking for baby gear or other big items? If so, what is your budget for those items?
Be Prepared – I have made the mistake of shopping at consignment sales and desperately wishing that I was wearing my sneakers, wasn't carrying a huge diaper bag, and had a bottle of water. Don't make those same mistakes! I also highly recommend that you bring a wagon (so that you're not stuck carrying around big, awkward toys that don't fit into bags). Check with the consignment sale ahead of time to see what types of payment they take, and then pack light! If you can get away with just keys, your phone, and a credit card… perfect!
At the Consignment Sale
Arrive Early – If you are going to the consignment sale at a peak time, you will definitely want to arrive early! Lines start forming early, and some of the hot items and best deals can be snatched up quickly. You don't want to spend your time waiting in line once the sale has already started so arriving early can be helpful.
Be Patient – Consignment sales can be very popular, which means that there may be long lines to get in the door, lots of shoppers browsing alongside of you, and long checkout lines. This is part of the experience! If you go to consignment sales at peak times, you can't expect to get in and out quickly. Enjoy the experience of it 🙂 And if you want a more low-key experience, I'd recommend checking things out during a weekday when there are usually fewer people there.
Support Fellow Moms – When you buy from a consignment sale, you are supporting fellow families! Consignors put in a lot of time and effort to organize, price, and tag all of their items; and they get a percentage of any of their items that are sold at the event! It is a unique opportunity to give back to your community while finding some great stuff for you own family.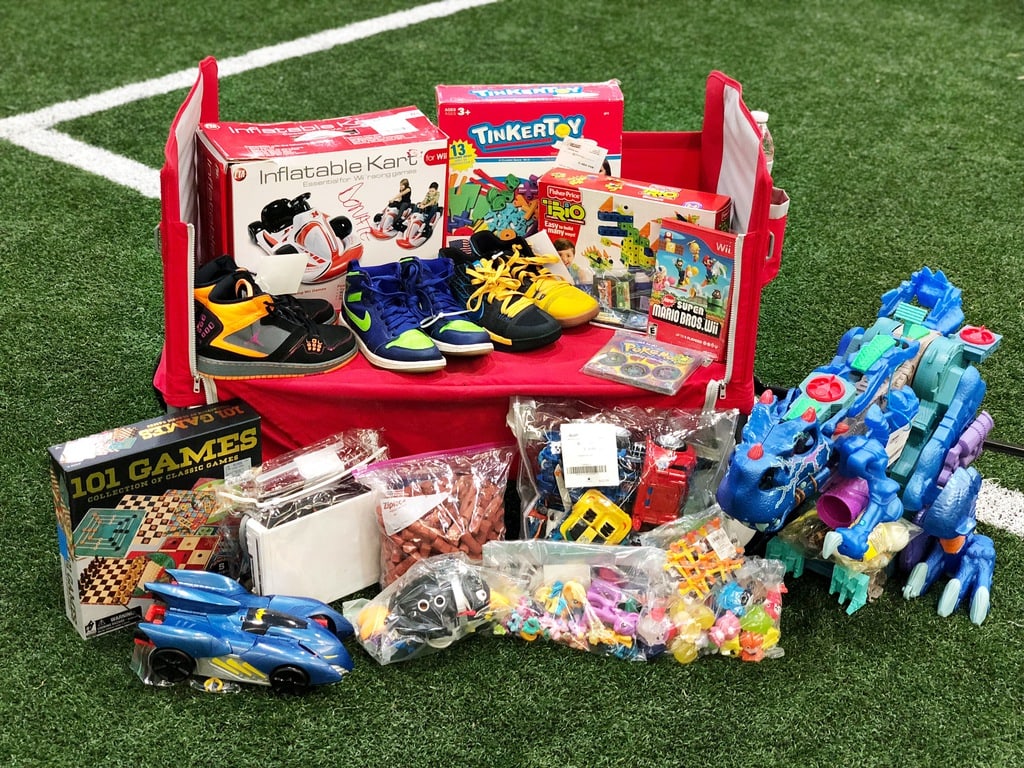 After the Consignment Sale
Take Notes – If you are interested in being a consignor yourself, take some time to write down notes about your own experience. What did you like? Or what did you dislike? What items seemed to be popular? Or what was there an overabundance of? What prices seemed to make the most sense? Consigning can be a wonderful way to make some extra money so it is definitely worth considering. Go here for step by step details that will help you get started being a consignor…
Go Back Again – Consignment sales often offer special discounted rates at the end of the sale. Many events also restock their event throughout the sale period. This means that you can go back to a sale multiple times and see different items and different price points. The end of sale discount periods can be a great time to stock up on fun toys, books, and games that you don't need; but for those prices will be a nice activity for a rainy day!
Organize Your Haul – Oftentimes at a consignment sale, I will buy some things that can be used right away, and some things for the future. I try to go through, remove all of the tags, wash all of the clothes, and then get organized. Toys to be saved for presents quickly go into hiding, while I might keep out a new game or toy to play with right away. If I bought bigger size clothes that we won't need for a few months, I will put them into storage so that I can find them easily when it's time to organize my child's closet.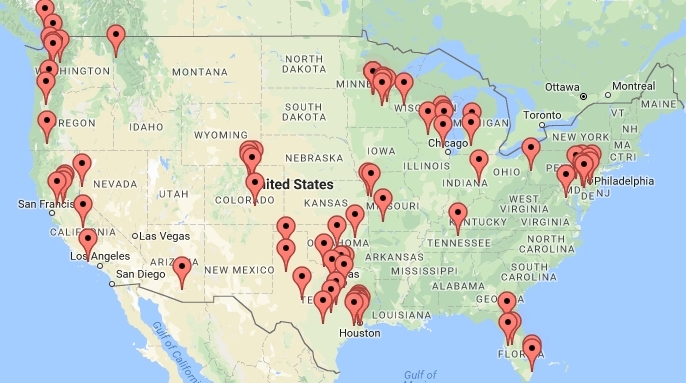 How to Find a Consignment Sale
We have partnered with Just Between Friends to promote their upcoming sale in our hometown of Lancaster, PA; however, JBF offers sales across the country!! Go here to find a JBF consignment sale event near you.
For sneak peaks & sale details, you can also follow JBF Lancaster across social media: Facebook | Instagram | Twitter
For more on this topic, check out the full Saving Money collection
---