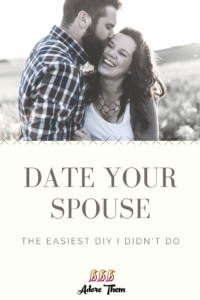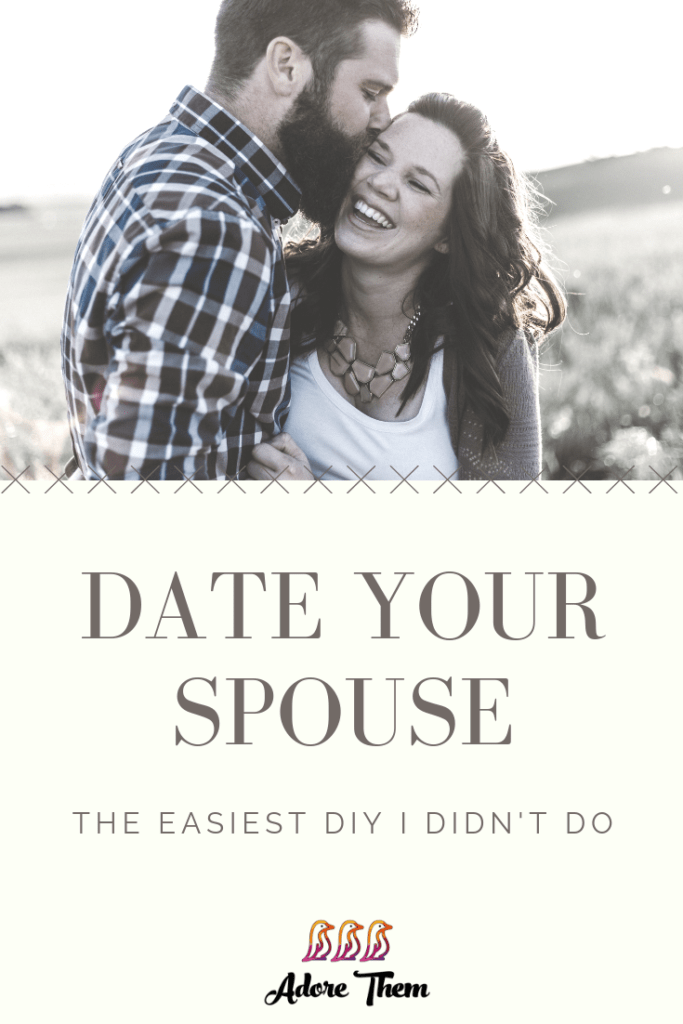 When I came across the saying below after scrolling through Instagram, I thought – this is so true! After 13 years of marriage I had the greatest gift of being able to spend my life with my best friend, but we weren't spending as much time together as we had hoped. Reality was a little less exciting that what he had imagined marriage to look like. He would often be playing with the kids as I was making dinner. I'd be helping with homework as he would be fixing a leaky faucet. At the end of the day we'd get ready for bed and realize that we hadn't really spent any quality time together. This was totally different than when we were dating! But then I thought, why can't you date your spouse?
---
This article is written by Pamela Rineer
For more on this topic, check out the full Be My Valentine collection
---
The quote I had found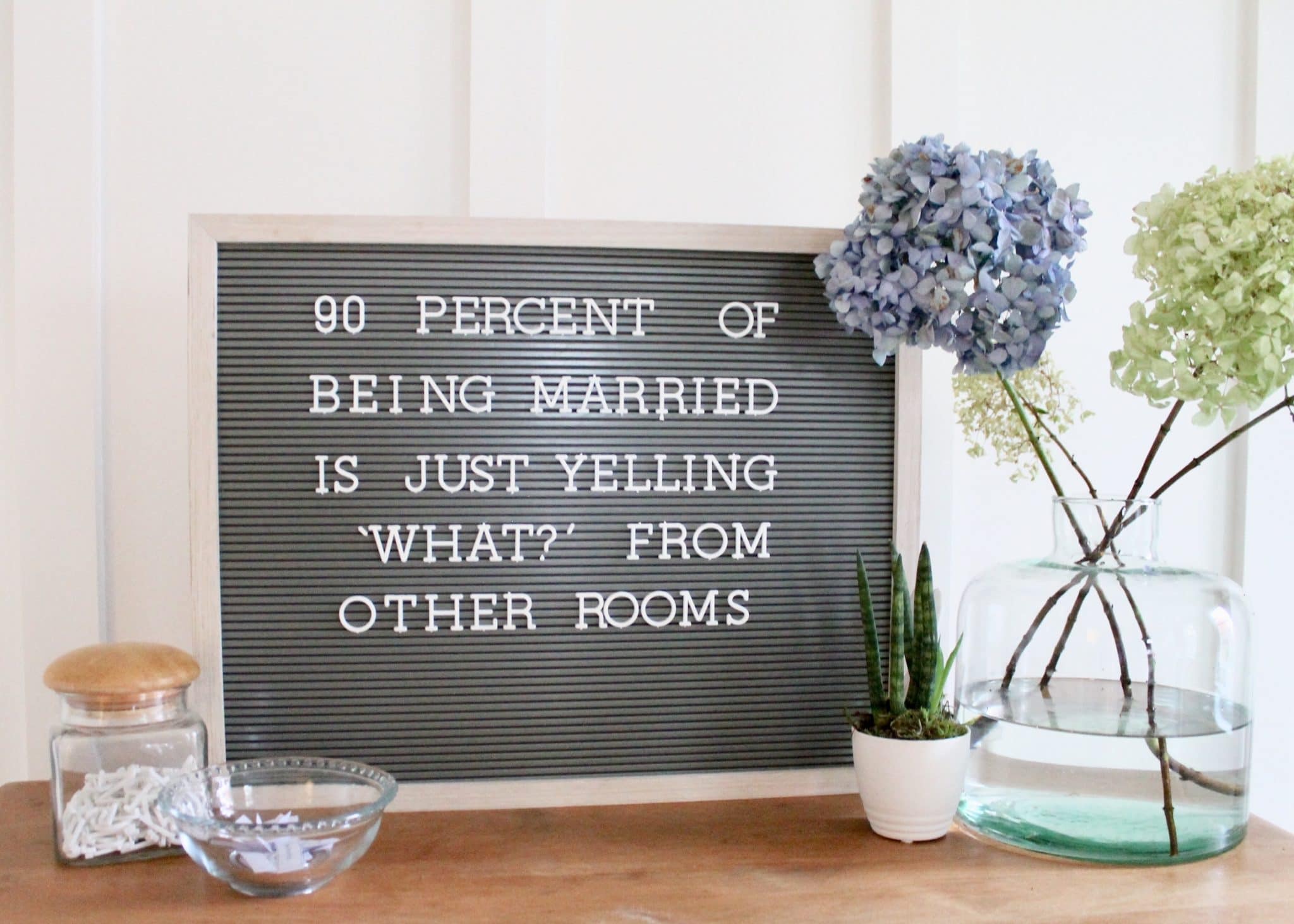 Date Your Spouse – The Easiest DIY
This past year my husband gave me the greatest gift. It's the easiest DIY that I didn't even think to do. In that little glass bowl are names of different restaurants in the area. Nothing fancy, he just printed names of restaurants we had never tried in the area from the computer. At the beginning of each month I get to reach in and pull one out. He sets the day, makes a reservation if needed, and gets the sitter lined up for our date. Because, after 13 years of marriage we realized that we in fact needed to date each other again.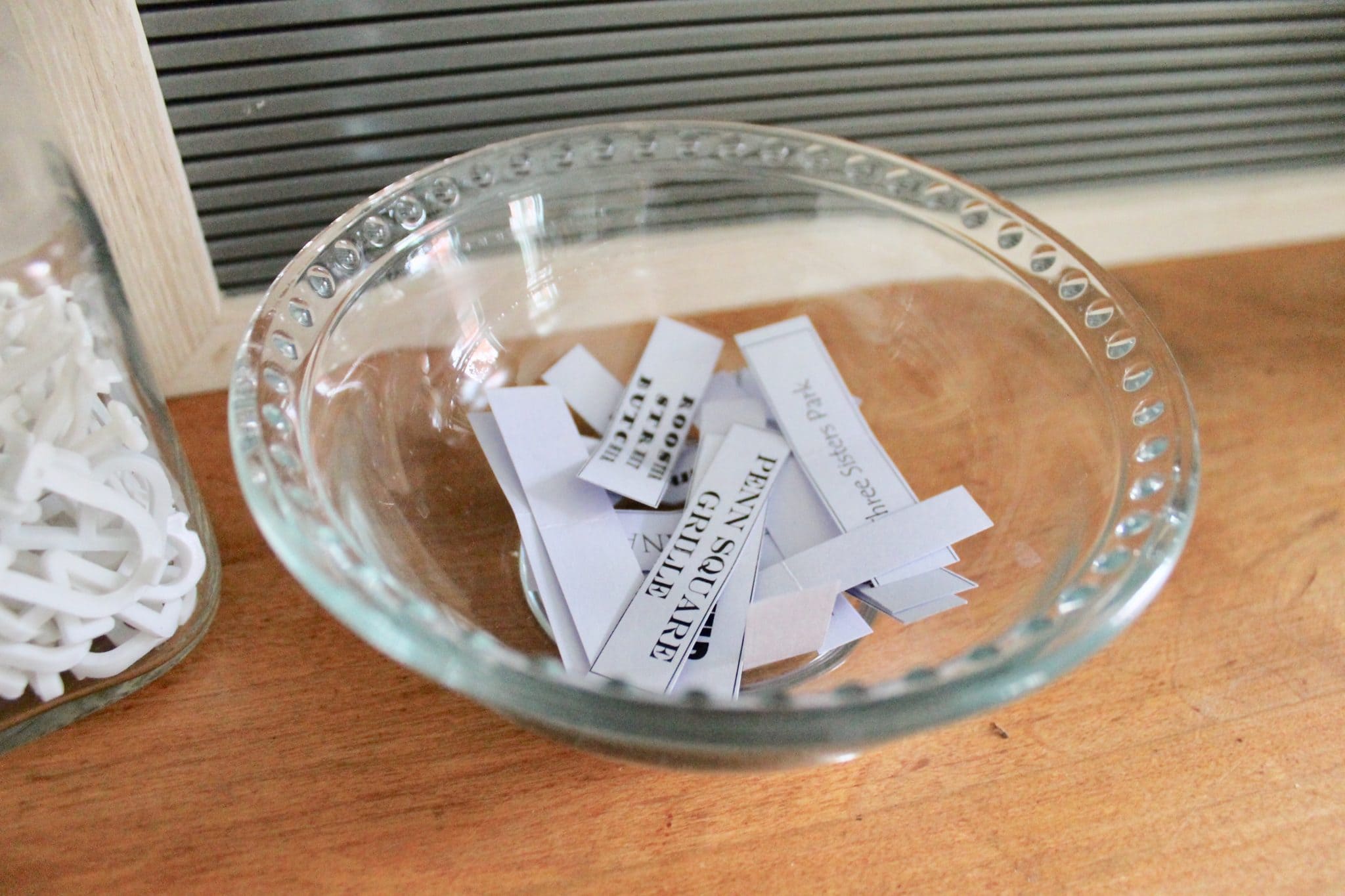 The restaurants range from burger joints to fancy sit down meals. Sometimes life gets busy and we decide to date night with friends, or skip going out and opt for a movie night at home. We especially love to put the kids to bed and watch our movies on the deck.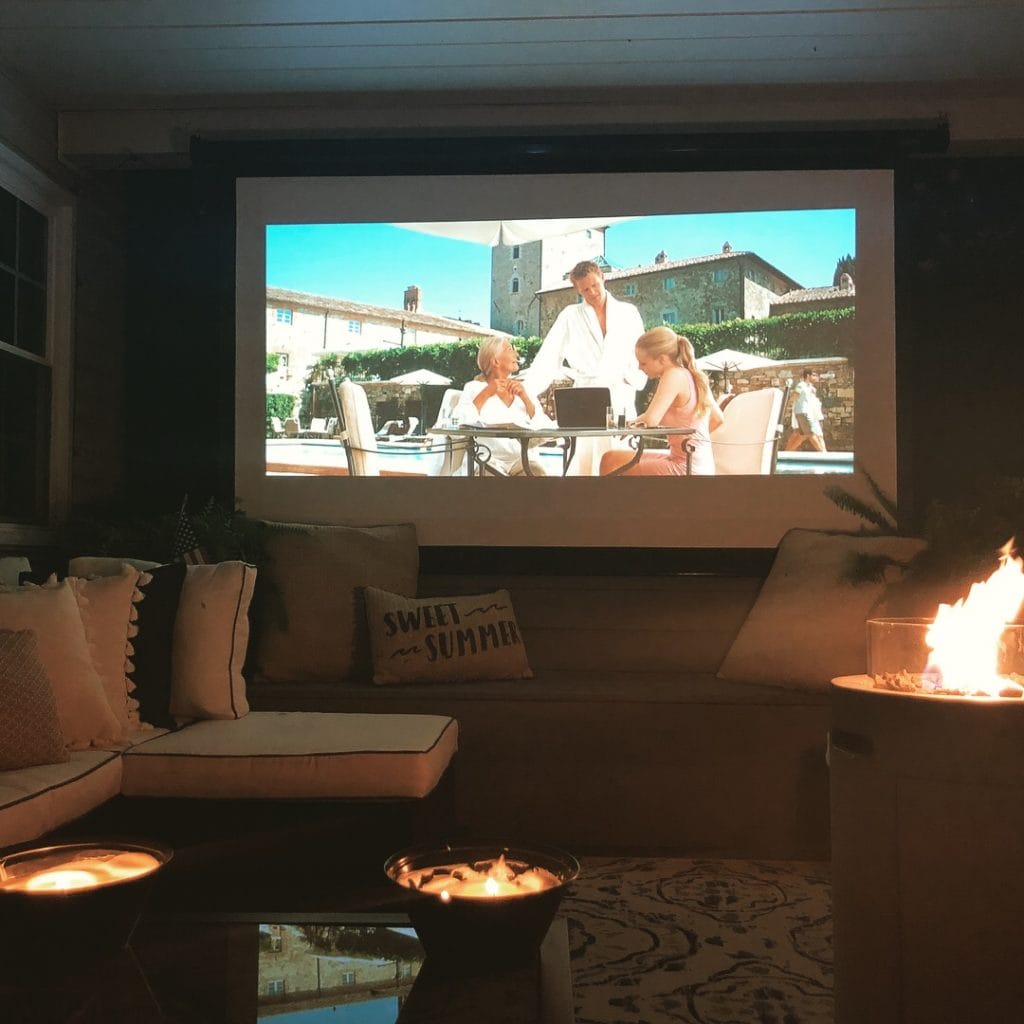 Date nights can be almost anywhere or anything. Game nights, movie nights, fancy dinners, or a walk in the park during your lunch break. You can't give your marriage a greater gift than the quality time spent together reconnecting with your spouse.
For more on this topic, check out the full Be My Valentine collection
---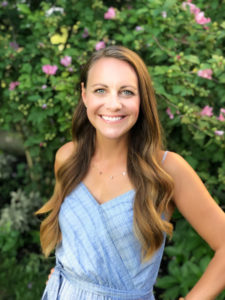 Featured Contributor: Pamela Rineer
Pamela Rineer lives in Lititz, PA with her husband, two boys, and very large goldendoodle. With a love of real estate, design, and money management she began renovating their homes on a budget. Now, settling into their fifth house, she shares simple DIY's for all things home.