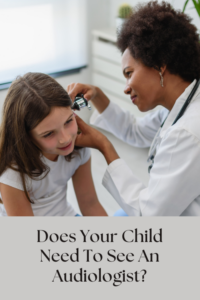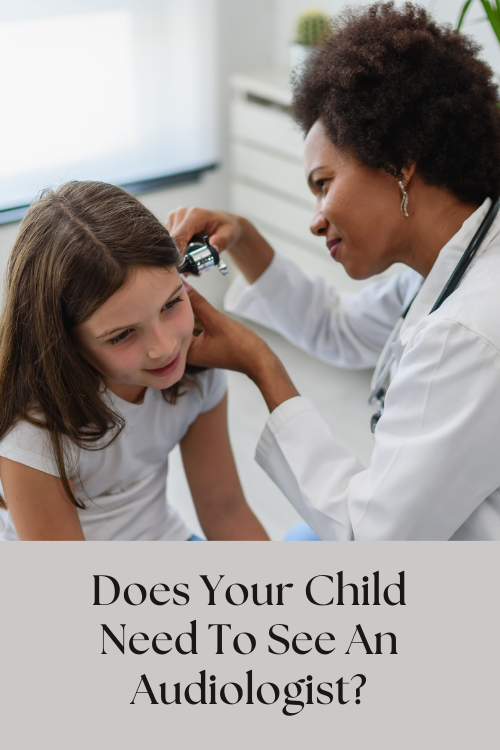 There are many things that you will always need to keep on top of when it comes to your child's general wellbeing, and one of the most important is that their senses are working as they should. If you have noticed that your child's hearing seems to be struggling, however, then you might want to think about what you can do to help with that. It's possible that your child might need to see an audiologist, or a hearing specialist. Let's look at what you can do if that turns out to be the case.
---
For more on this topic, check out the full Staying Healthy collection
---
Signs Of Hearing Loss
It's definitely worth keeping an eye out for some of the signs of hearing loss that your child might display, so that you know them when you see them. Generally, this is a case of spotting when they seem to be struggling to hear, but that might come out in different ways. It might be that you can see them straining, or they might be asking everyone to speak up a lot, or need the TV on louder and louder. If any of these signs persist, it could be time to take them to an audiologist.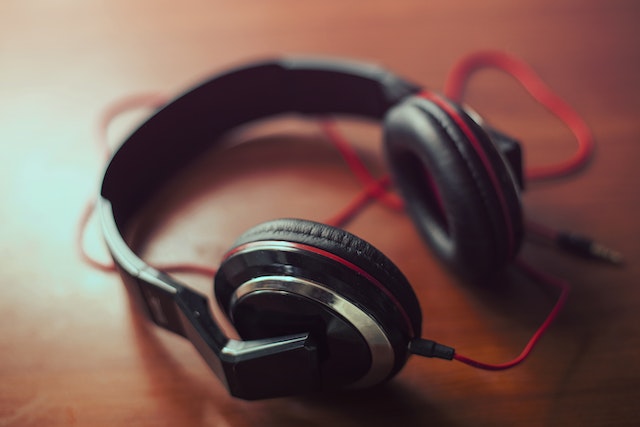 Finding An Audiologist
If that is so, then you will of course want to find an audiologist who will be able to help your child swiftly and easily. There are probably many such specialists in your area, so how can you make sure that you find the right one for your child's needs? It's all about looking at reviews and testimonials and past experience – and asking around with any other parents you might know who have had to go to an audiologist in the area, as they might be able to recommend one or two that you can try out.
Getting Ready For The Consultation
In order to make the most of the visit with the audiologist, you might find that it is important to go prepared. There are actually quite a few things you can do to make sure that you are communicating with the audiologist properly and making the most of the visit. If you can get the audiologist visit optimization right, it's going to mean that your child gets exactly the care they need, whatever that might turn out to be, and it could spell the end of their hearing problems for good.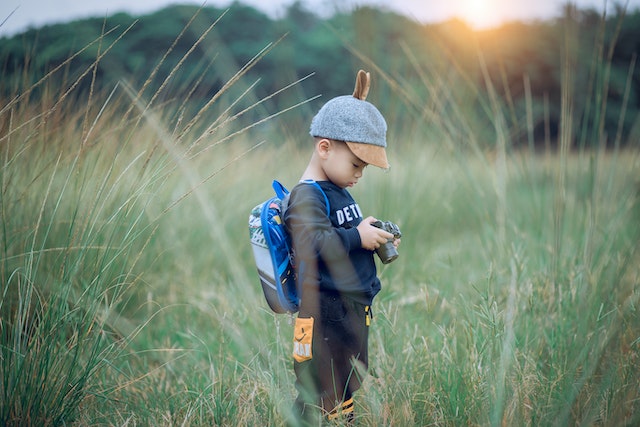 Keeping On Top Of It
Whatever kind of treatment your child may be given, you need to try and help them to keep on top of using it, and make sure that you are doing all you can to really help them with it. If they have a hearing aid fitted, for instance, then you should make sure to help them with cleaning it and caring for it, as well as encouraging them to wear it whenever it is necessary. That is a major part of keeping their hearing intact, and it's something you will definitely need to do as best as you can.
For more on this topic, check out the full Staying Healthy collection
---